- A dark-skinned aspiring model was told she would be "hotter" if her skin were lighter
- She decided to answer the man on Twitter
- Her response went widly viral!
An aspiring African-American model from Maryland was told by someone on Twitter that "if she was lighter, she'd be fire [sic]."
This comment led Mimi Mbah to address the user, called @lybonv2, by quoting his tweet and saying "No thanks I wouldn't trade my skin colour for the world! Still fire though."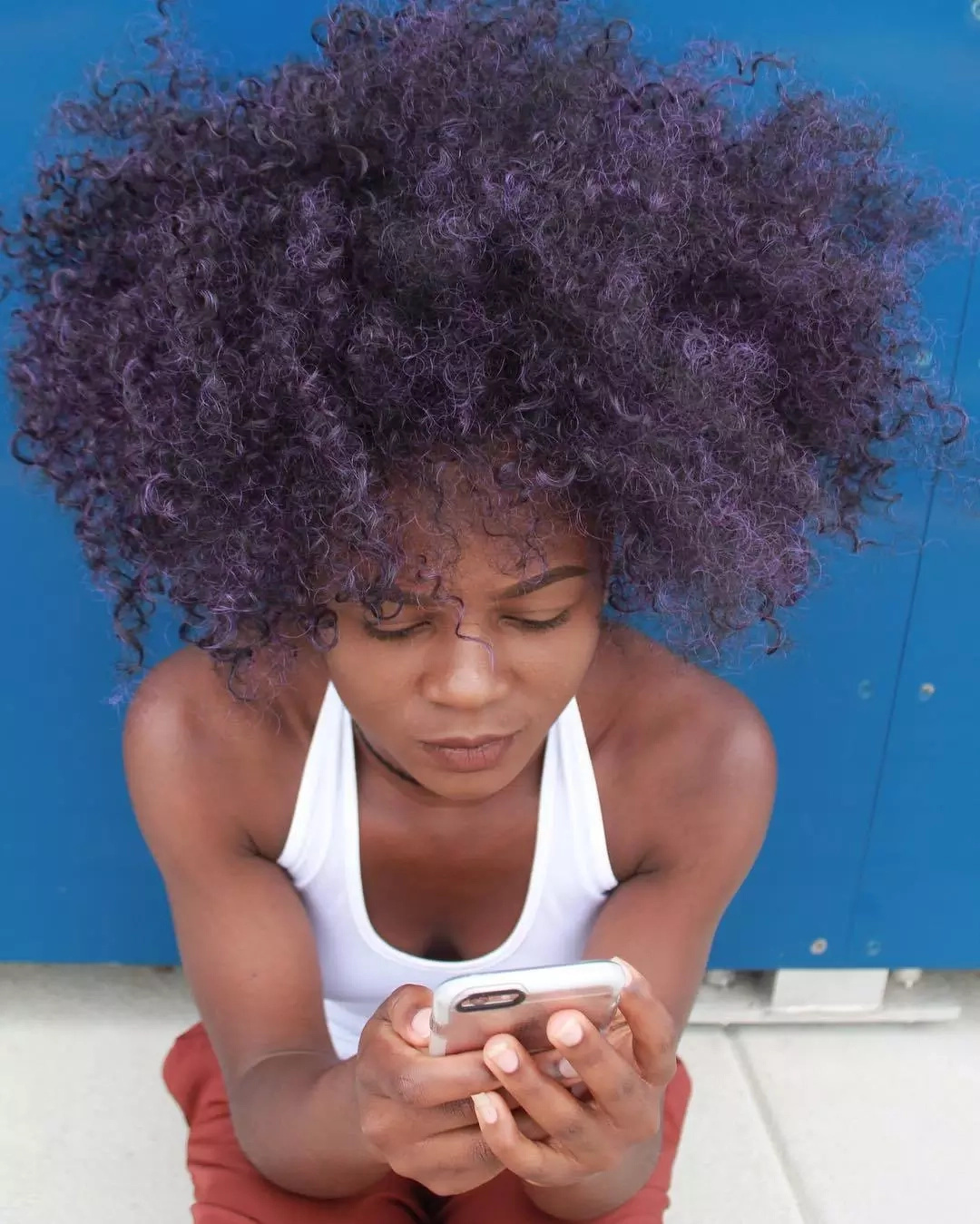 Photos of 19-year-old Mbah had been shared by "African Beauties" Twitter account, where the exchange of words happened. The incident has generated thousands of interactions, more than 50,000 likes to her comment and over 20,000 retweets.
READ ALSO: Minister of technology Ogbonnaya Onu rides wooden body car made in Nigeria (photos)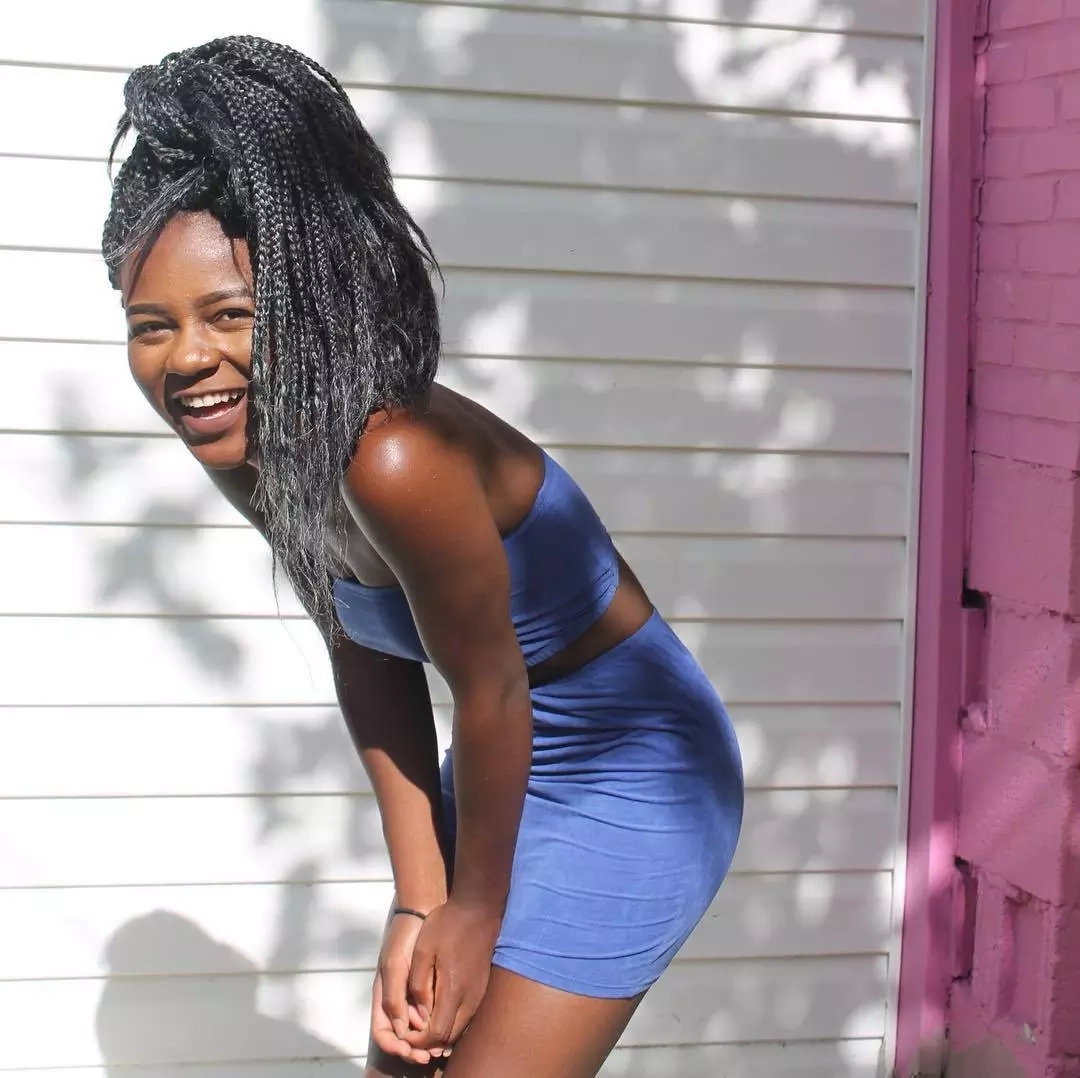 Practically all the responses to the post have emphasized on how beautiful Mbah looks, so this comment was all the more contrasting. One user posted: "You're so beautiful exactly how you are honey," with another commenting that "You're an inspiration to us dark girls everywhere! I love my radiant dark skin!"
READ ALSO: HUGE 4.5m python weighing 65kg captured by snake hunters (photos, video)
See more reactions below:
The account is "dedicated to all the beautiful Africans world wide".
Mbah also said that she wants "all my dark skin girls to know that we are chocolate goddesses."
The girl's comments show that she wasn't surprised regarding the tweet, she however admits that she was "definitely disappointed". She said it has happened to her before, "and I think almost every dark skin girl can say the same too."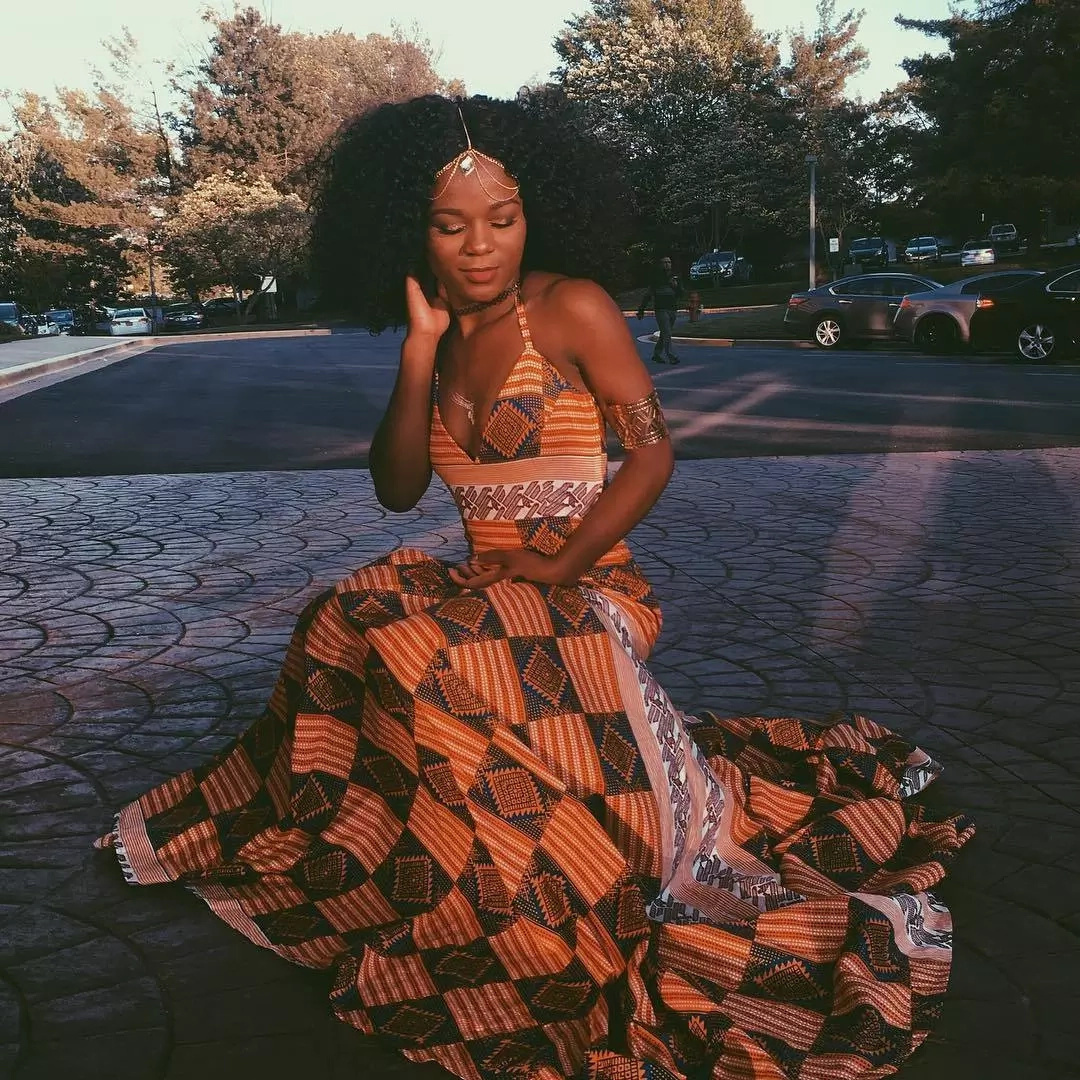 Mbah, a pre-law student, is very happy that her response went viral,. She plans to take advantage of the platform she was given to talk about color and race issues and give advice to other women.
READ ALSO: Street boy who called for the mass burial of Nigerian leaders gets a better life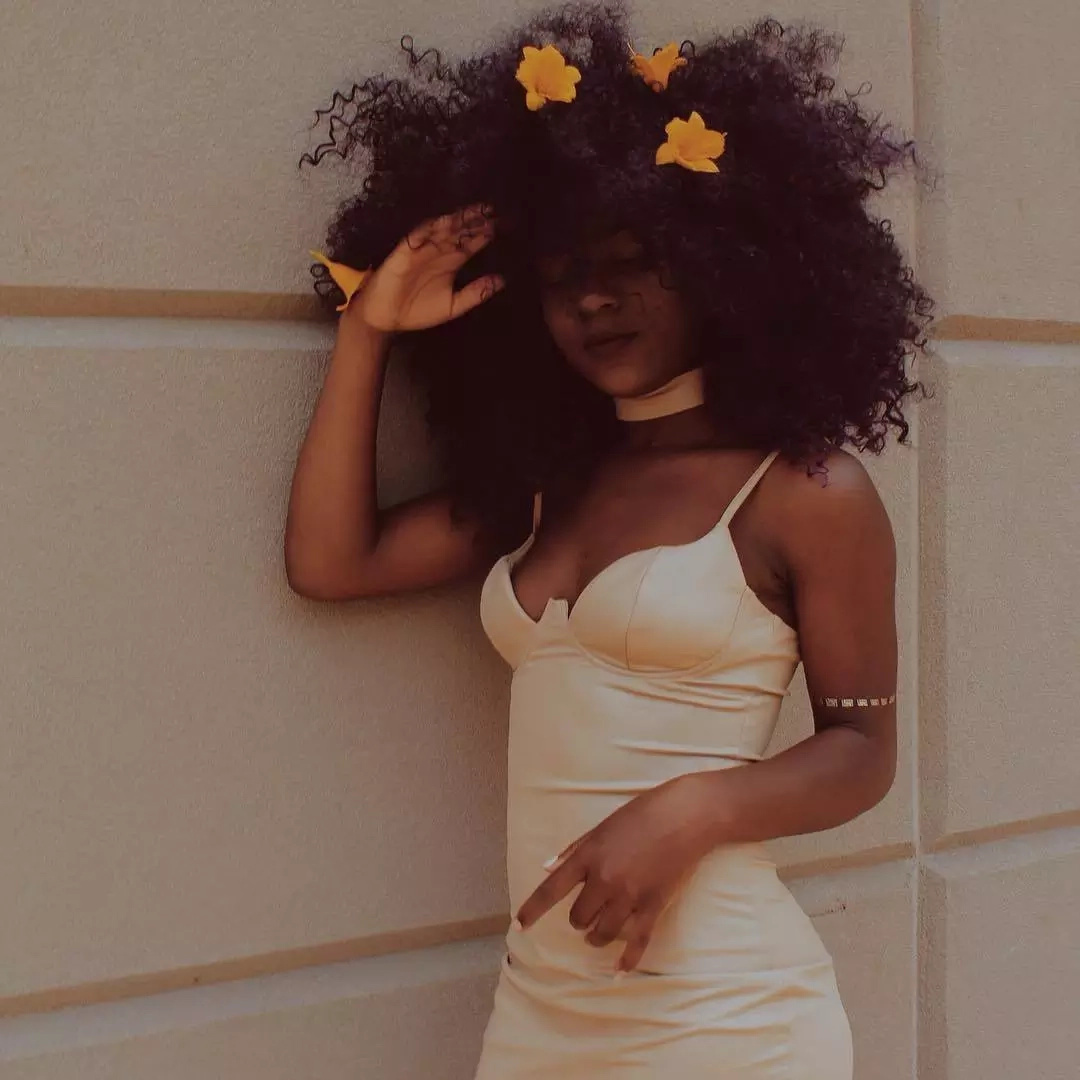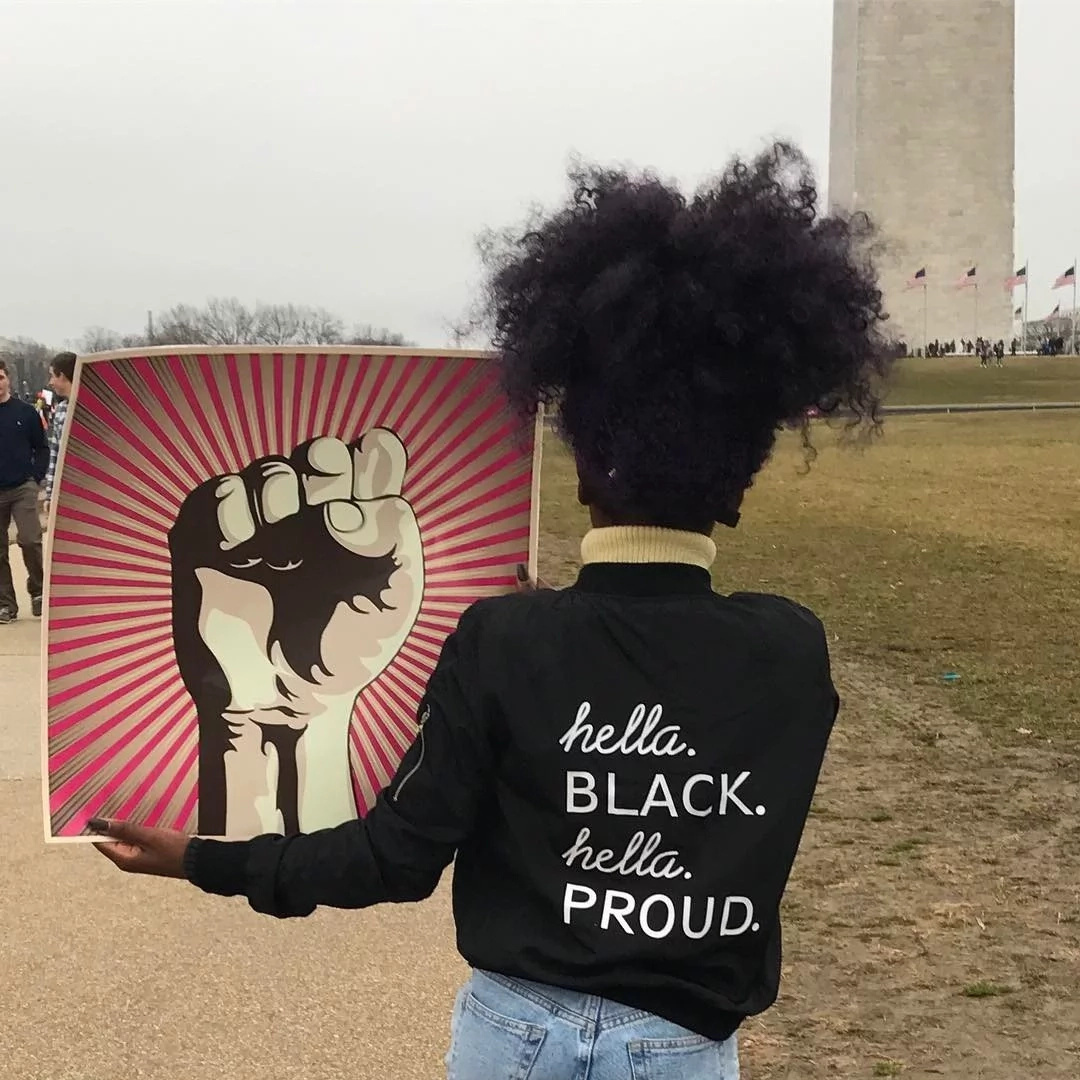 Meanwhile, see this video of a female mechanic who is not afraid of being in a field dominated by men:
Source: Gossip.naija.ng