- The man suffered a horrible accident six years ago that left him paralysed from the neck down
- His wife subsequently left him and their six children
- His cousin takes care of them but is appealing for help
A 39-year-old man in Cape Town, South Africa had his life turned upside down in 2011 when he dived into shallow water and suffered a terrible injury that left him paralysed from the neck down.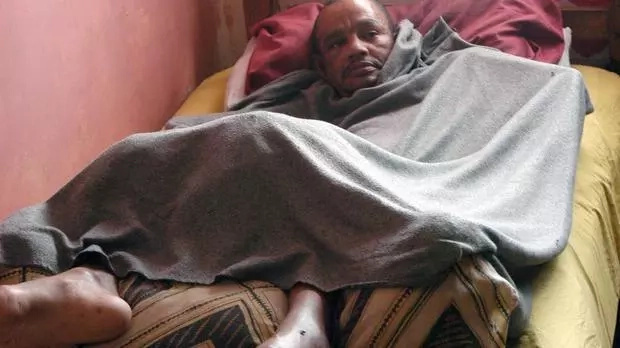 Ricardo had to spend eight months in hospital and now needs a special bed as well as specialized care. He and his family survive on child and disability grants.
To make matters worse for him, his wife, 38-year-old Rene, left him and their six children to fend for themselves. She admitted to a local news outlet that the situation became "too much" for her and she turned to alcohol as a way of coping.
READ ALSO: Man assaults fiancée leaves her half-blind for leaving birthday cake icing on his clothes (photos)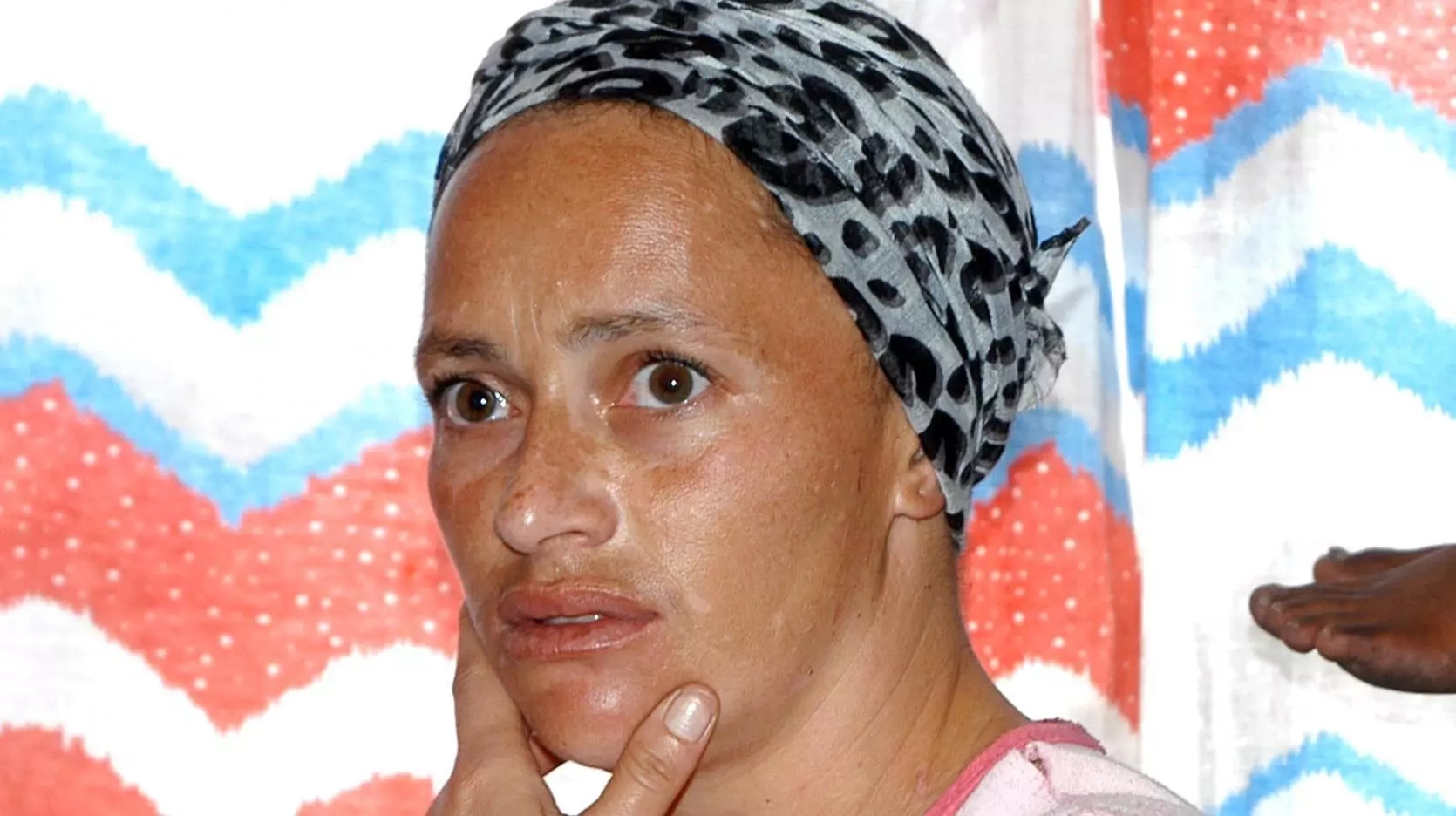 The responsibility of caring for Ricardo and his six children has now fallen on his cousin, 35-year-old Carmen Julies. However, she says it is not easy as Ricardo needs a special wheelchair as well as a suction machine to clear his chest cavity.
READ ALSO: Boy, 13, cries out as police killed his mother while trying to shoot at a Yahoo boy (photos)
In addition, the children need food, clothing and school fees. Carmen therefore appealed to well-wishers to step in to help the family. The kids are aged between six and 14.
Watch a video of one of the latest breakthroughs that can enable paralysed people to move again.
Source: Gossip.naija.ng