- A video of a little girl describing how her boyfriend tried to get together with her after dumping her is going viral across social media
- In the video she tells how her ex-boyfriend approached her at school with the intention of getting together again even offering a gift
- However the girl firmly refused the offer but took the gift, which was a very nice bracelet
A young Twitter user under the moniker @girlswithtoys uploaded a video in which she describes in detail how she rejected her ex-boyfriends attempts of getting back together after he dumped her.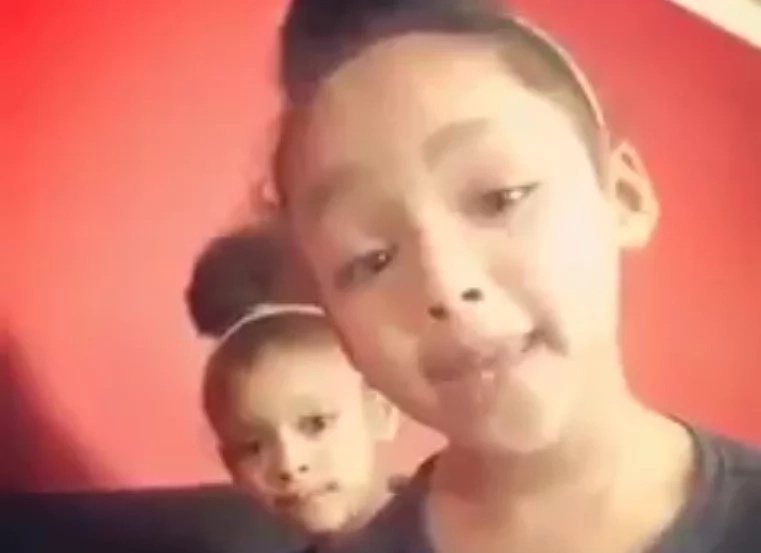 In the video she describes how her ex-boyfriend approached her at school and asked her to get together again. However her reply was a three consecutive 'no's.
READ ALSO: BREAKING: Protesters storm National Assembly over Ndume's suspension (Photos)
The boy even tried to offer her a bracelet but it seems the gift had little effect on the result. She said: "I accepted it. But I was like, "I'll take the bracelet, but I won't take you"."
However, her mother said that she would have to return the bracelet, much to the girl's dismay.
READ ALSO: Meet 28-year-old Igbo artist who paints celebrities (photos)
Source: Gossip.naija.ng