- An elderly woman in Tembisa, South Africa has reportedly been luring men by turning herself into a beautiful young woman at night
- A man admitted to waking up next to the old woman in the morning despite bringing home a beautiful woman the previous night
- The elderly woman has been caught
NAIJ.com gathered that an elderly woman in Tembisa, a township in Johannesburg, South Africa, has reportedly been luring men by turning herself into a beautiful young woman at night.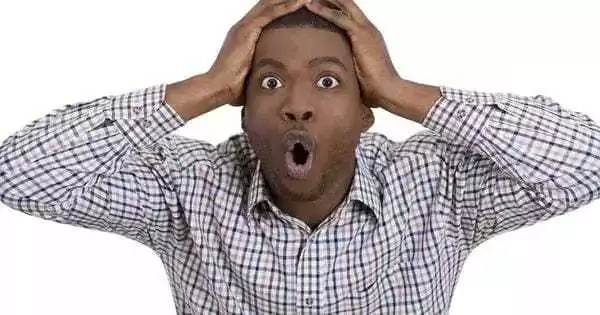 The incident emerged last weekend when a young man, identified only as Vuyo, reportedly woke up next to an elderly woman in his bed despite coming home with a beautiful young woman.
The shocked Vuyo alerted his neighbors and before long, the entire neighborhood got involved. Vuyo insisted that he had brought home a young woman: "I woke up to discover that she wasn't the person I brought home. I brought home a girl. Not this woman."
READ ALSO: Street boy who called for the mass burial of Nigerian leaders gets a better life: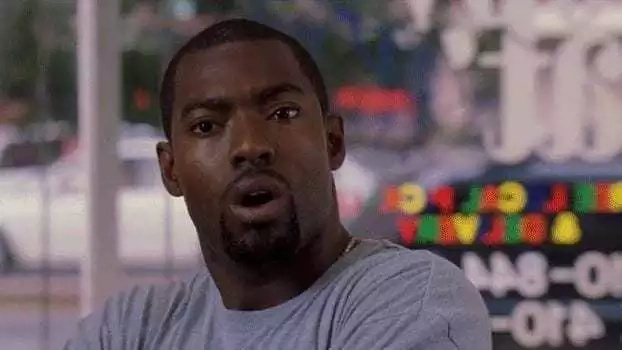 It is thought that the woman, named MaNtuli from Limpopo, uses black magic, locally known as juju, but she failed to leave Vuyo's house before he woke up and before it wore off.
READ ALSO: Nigerians react to the photoshoot of a 19-year-old girl (photos)
Other men also shared experiences of bringing home young women from taverns and social places, and they said there was a chance they could have been lured by the same woman.
Checkout this video of women holding a mass rally against oppression, molestation, deprivation, on International Women's day:
Source: Gossip.naija.ng