- A 45-year-old woman who claimed to have been kidnapped was found in a hotel room in Kitui
- Rachel Charity Wangui called her relatives claiming her 'kidnappers' demanded ransom or she will get hurt
- It later emerged the woman had a loan of KSh 80,000 (N238, 400) she was seeking to offset with the money
A woman from Thika town who claimed that she had been kidnapped was arrested after police discovered she was lying.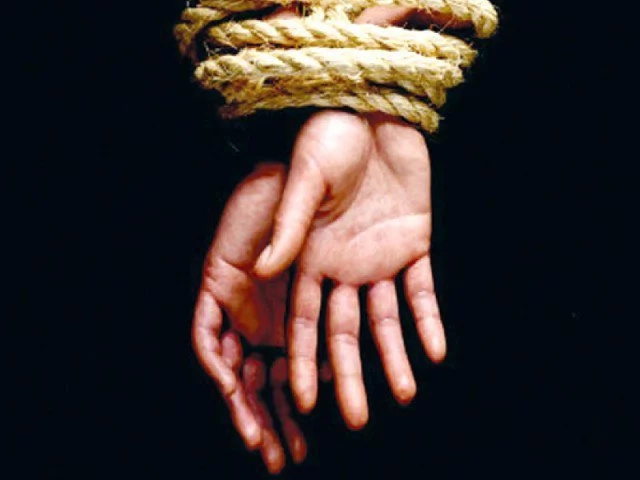 READ ALSO: Street boy who called for the mass burial of Nigerian leaders gets a better life
Rachel Charity Wangui made several phone calls to her relatives claiming she had been kidnapped by unknown people who demanded for a ransom.
NAIJ.com has learnt that concerned relatives sough the help of the police and a search was launched for the 45-year-old woman.
READ ALSO: Nigerians react to the photoshoot of a 19-year-old girl (photos)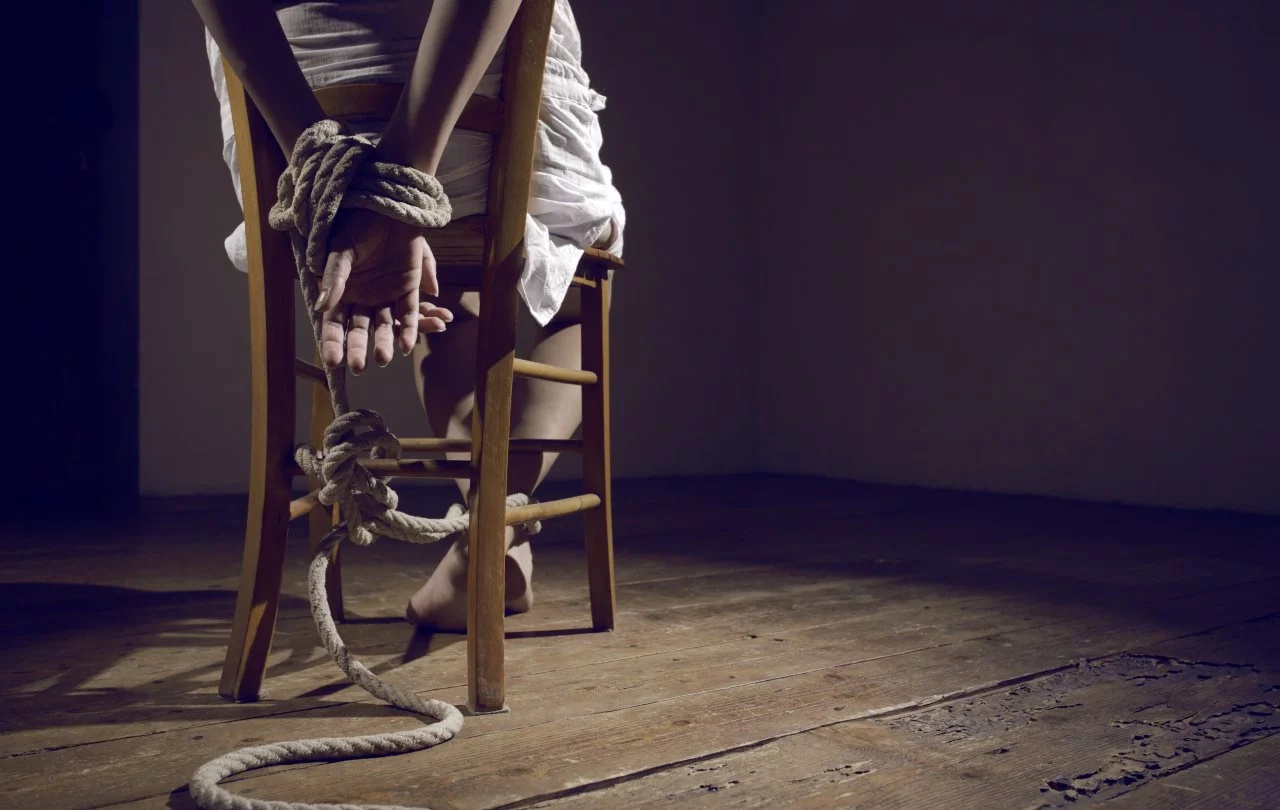 READ ALSO: Covenant University student dies within the school premises after bumping his head in the pool (photos)
According to Citizen, Wangui was traced to a guest room in Kitui town where she had booked in herself and made calls from the house.
Thika Deputy OCPD Benard Ayoo said the woman claimed she had a loan of KSh 80,000 (N238, 400) and devised the plan to get funds.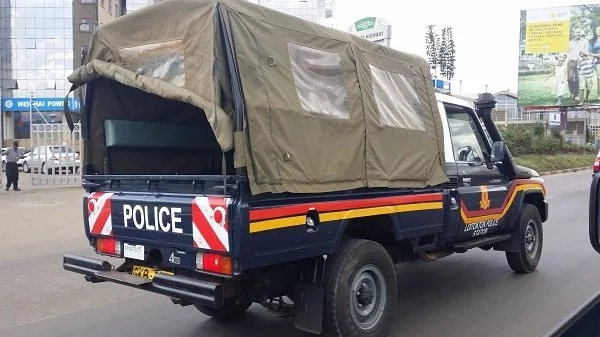 Wangui who was found alive and in good condition is set to appear in court for giving false information.
Lol! Sharp woman
Watch NAIJ.com's interview with frustrated man who wants all the government officials dead
Source: Gossip.naija.ng