A beautiful young lady, Kendi Kimathi, has suddenly become an online sensation after she was reported to have quit her 9am to 5pm job, to start selling pap in Nairobi, Kenya.
The 23-year old Kenya Methodist university student decided to be a woman of her own means and take an unprecedented business venture. Kendi is a proud vendor of porridge, locally known as uji (pap)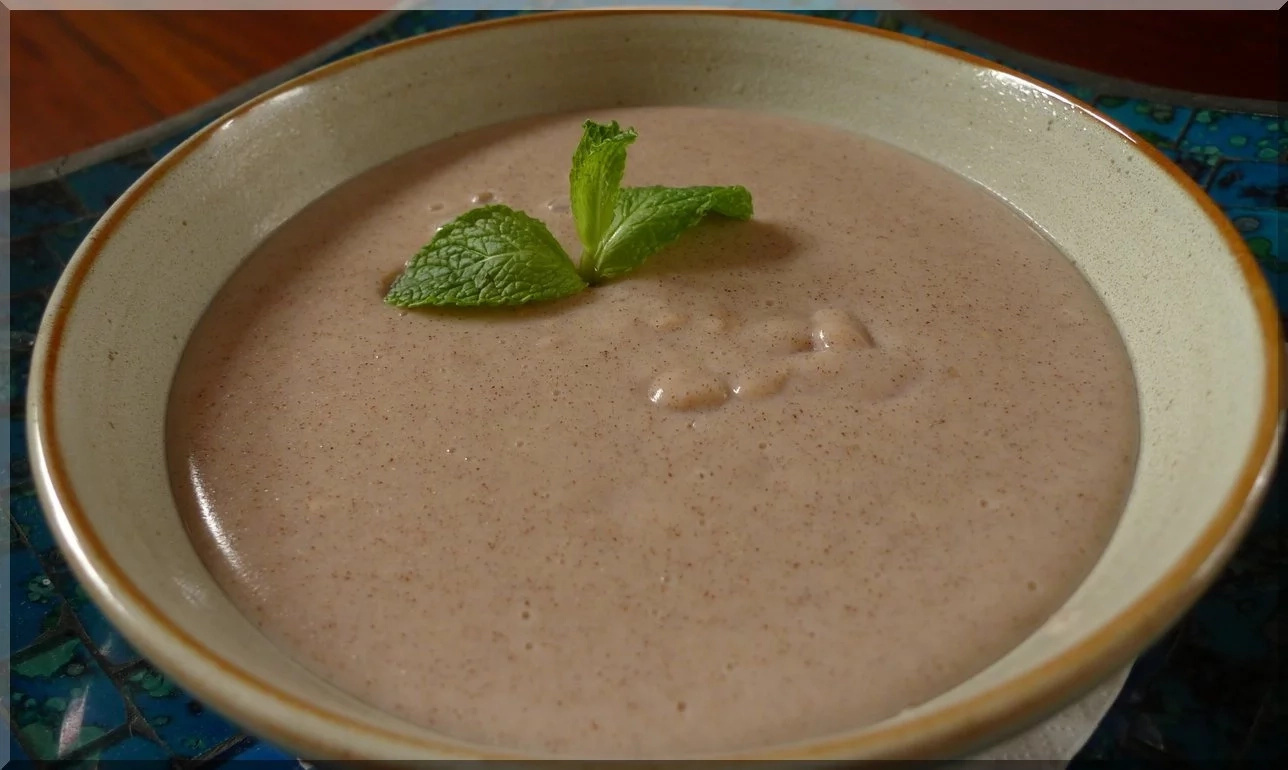 READ ALSO: Government to investigate Portuguese wife's death after childbirth in Lagos hospital
Being a graduate in the field of human nutrition and Dietetics, Kendi identified a gap which many would youth would rather not fill. She noted that majority of people today would rather have a soda, than make some healthy porridge at home.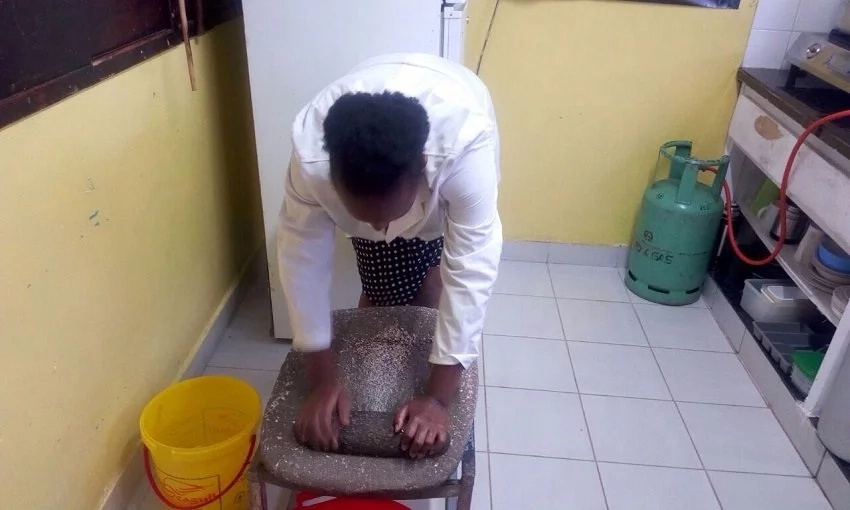 Kimathi said: "Most of my friends would not even drink the porridge. The preferred soft drinks."
Predictably, her decision did not sit well with her friends and family who were rather skeptical of a girl with enough 'papers' to resort to the porridge selling business.
What they did not realize was that porridge was somewhat of a passion for Kendi, and although such goods are associated with stigma in society, the Kenya Methodist University student is not relenting. She even quit her job as a telecommunications officer simply to pursue her passion for porridge.
She takes her uji (pap) benda trade mostly to social gatherings and the traditional ruracios.
READ ALSO: Man hires himself out to cry professionally at funerals
Her message to the youth? Don't vigorously look for jobs, look for business ideas.
Watch related video below:
Source: Gossip.naija.ng