- Man who weighs 595kg and has spent the past six years unable to walk is set to undergo surgery to cut down his weight
- The man has been on a three-month diet in preparation for the surgery
- Doctors hope that the surgery will reduce his weight by 50 percent
Weighing a whooping 595kg, 32-year-old Juan Pedro Franco is considered the world's heaviest man and has been confined to his bed for the past six years. He is now set to undergo gastric bypass surgery that doctors hope will change his life.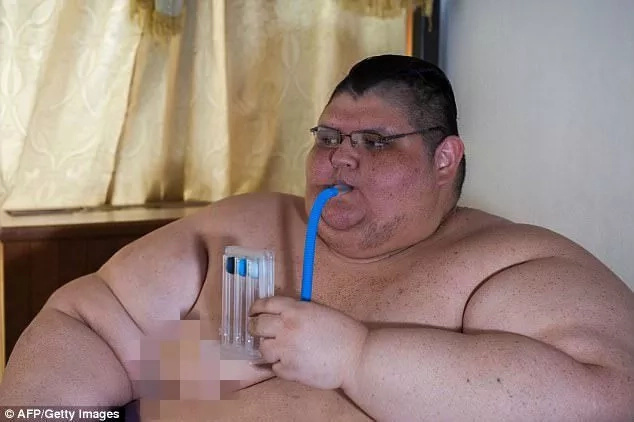 Juan, from Aguascalientes in Mexico, has been on a strict diet for the past six months in preparation for the surgery and has shed up to 74kg.
To move from his home to the hospital where he is currently admitted, Juan had to use special equipment and ambulance van.
READ ALSO: This obese boy risks being suffocated by his own fat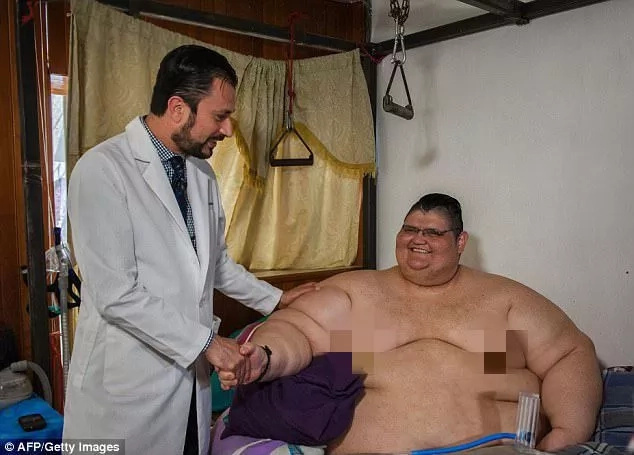 Doctors hope the surgery will help Juan lose half his weight after which they will schedule another surgery to help him achieve more weight loss and hopefully be able to walk again.
READ ALSO: Obese woman gets full support from her boyfriend to add weight
Currently, Juan is completely immobile and unable to walk. He also suffers from type 2 diabetes, something that worsens his condition.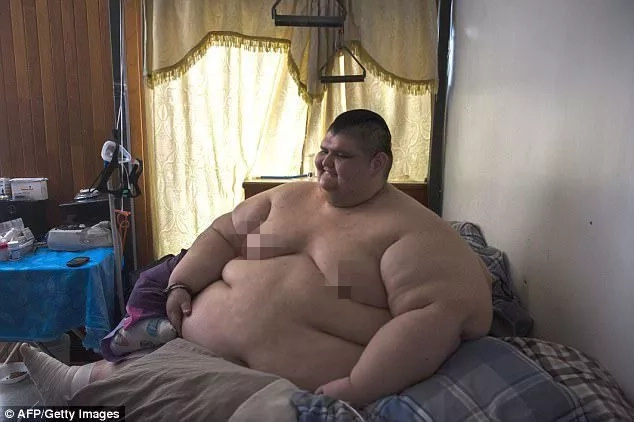 Juan, speaking to a reporter, said: "I'm looking forward to going out again, driving again, singing. That's what I like doing. God willing, I'll be able to do all those things in the future."
READ ALSO: Nigerian singer Skales acquires 2016 Range Rover
Here is a video of Juan talking about his experience.
Source: Gossip.naija.ng