- A young woman from Britain is devastated after her Nigerian boyfriend cheated on her
- To add insult to injury she gave away almost all of her money to pay lawyers so that he would not get deported from the country
- The boyfriend however believes that he is not to blame for falling out of love with the woman
25-year-old Beth Coombs met 29-year-old Chris Chikadibia Esionwu from Nigeria on the dating site Tinder.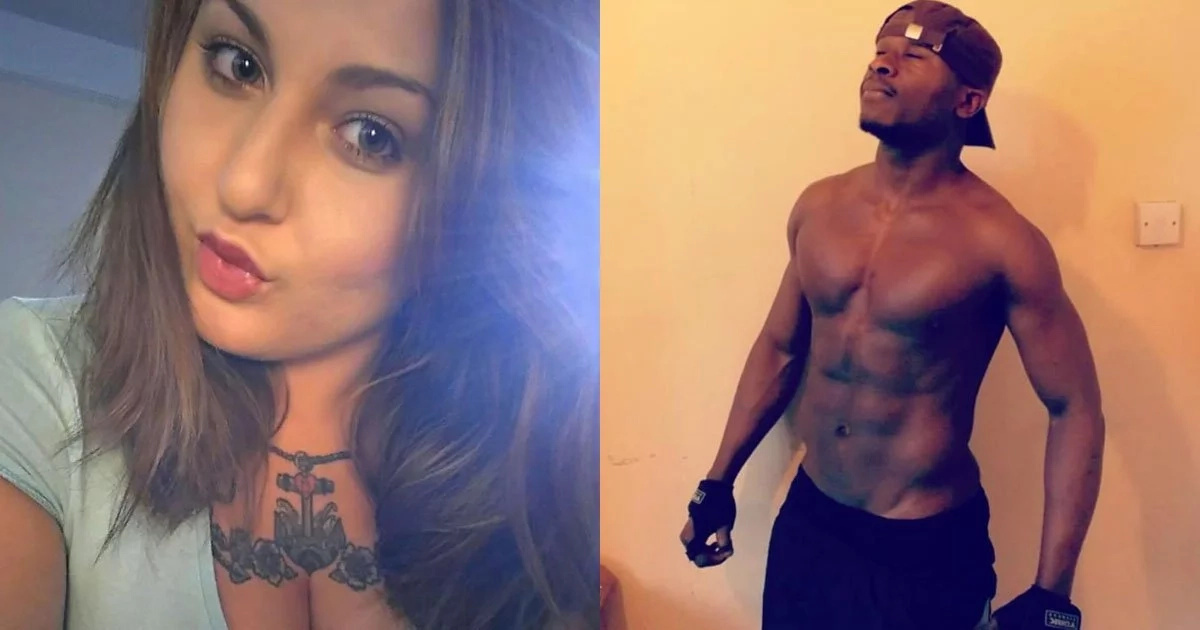 She even gave Esionwu all her money to pay for legal services when he was under the risk of deportation.
However Beth began to grow suspicious when her new boyfriend began to act weirdly around her, including not allowing her to post photos of them together to social media.
READ ALSO: I'm an expert in stealing, I can steal anything using my head - Pickpocket suspect (photo)
She began to do some detective work and noticed that one particular woman was 'liking' all of Chris' photos on Facebook.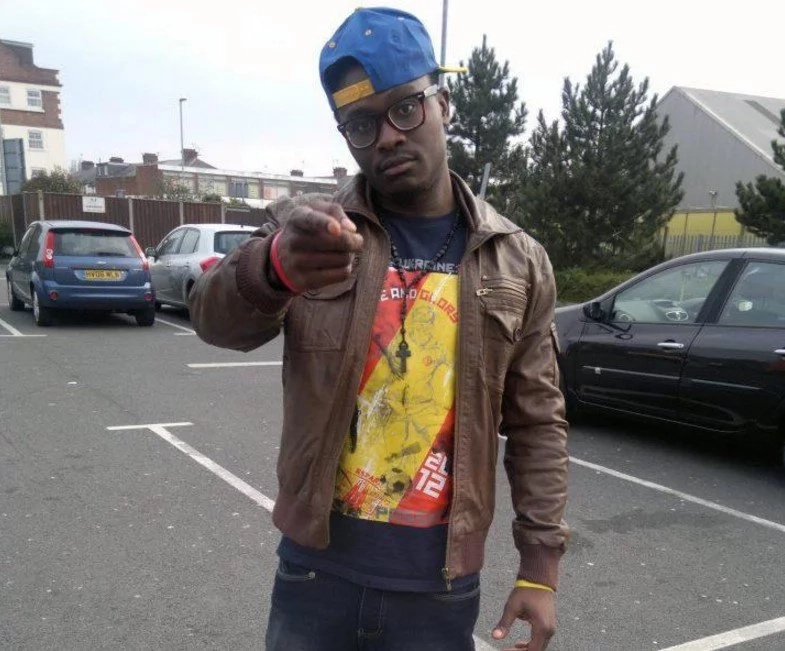 Beth said: "I was distraught. We'd only been together for a few months but already I'd imagined a future with Chris."
She added: "He asked to live with me and said he'd have to tell the Home Office that I would support him financially."
READ ALSO: Femi Adesina reacts to Jibrin's call for Buhari to step down
But Chris has his own story. He said: "There was nothing between me and Beth. I can count the number of times I slept with her. I wanted to leave but I didn't know how to tell her because she helped me."
He concludes: "When Beth found out about Emily she was so mad, I packed my bag. I didn't want to be there. It's not a crime to fall out of love with someone and end a relationship."
Source: Gossip.naija.ng