- Meet King Gio, dubbed "Chef Bae," who is taking the internet by storm with his looks and his delicacies
- He is successful now but faced prison and was homeless just two years ago
- He urges his fans and followers never to give up no matter what they are going through
Ladies love a man who is hot and can cook. Well, meet King Gio, dubbed Chef Bae by his adoring fans, who is every level of hot and can cook a mean meal. It is no wonder he's taking the internet by storm.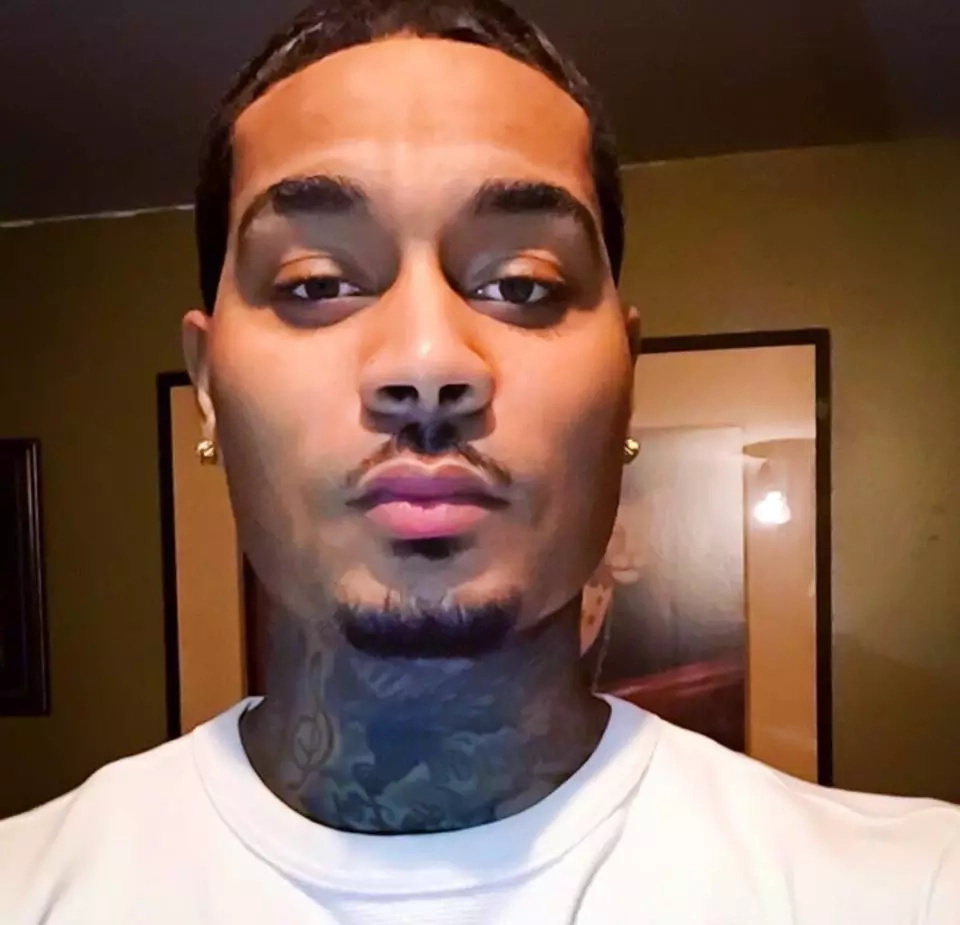 Behind Chef Bae's success however, is an inspirational story of hope and never giving up. Just two years ago, he says he was homeless, living in his car and facing up to 20 years in jail. He also feared losing his daughters.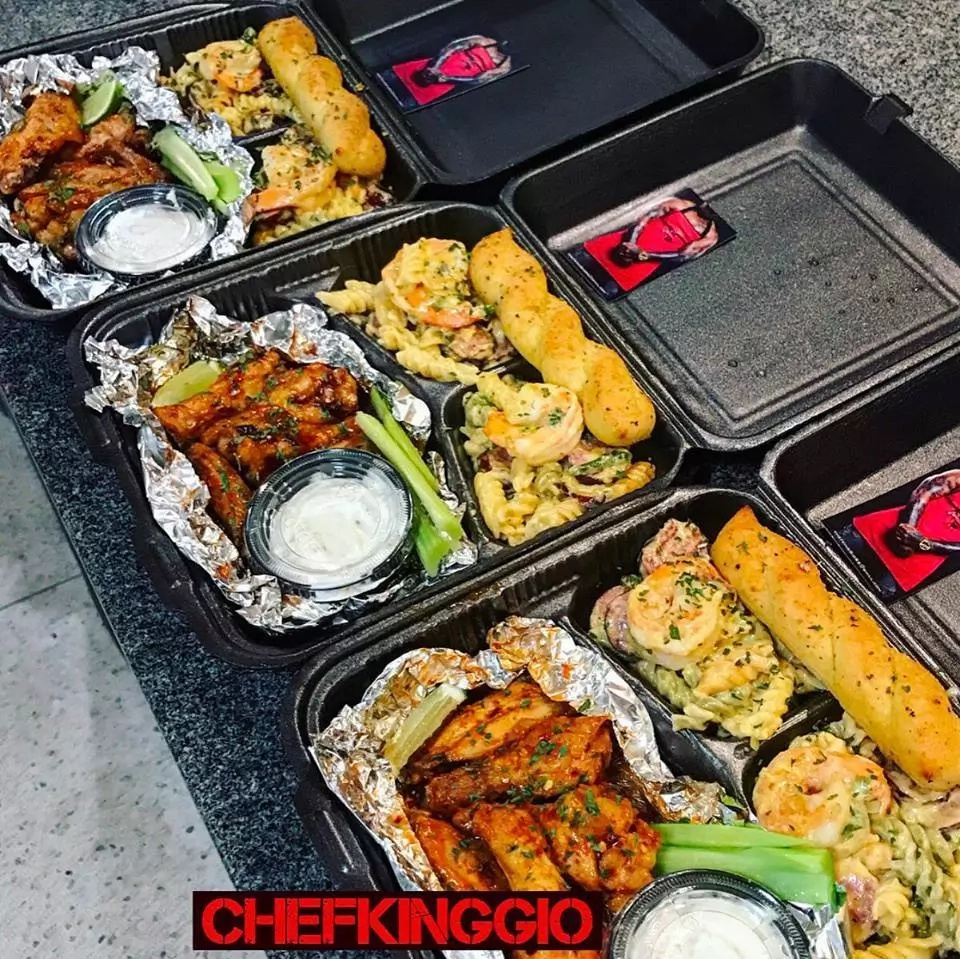 He did not give up or let his challenges get the better of him. After his case got dismissed, he says he started reading cookbooks and watching celebrity chef channels, driven by his love for cooking.
READ ALSO: Stephanie Otobo releases original screen of her Facetime chat with Apostle Suleman
Before long, he was going on cook tour dates and started building up his own following by posting cooking videos online. Now he travels the world and cooks for high profile catering events and bachelorette parties.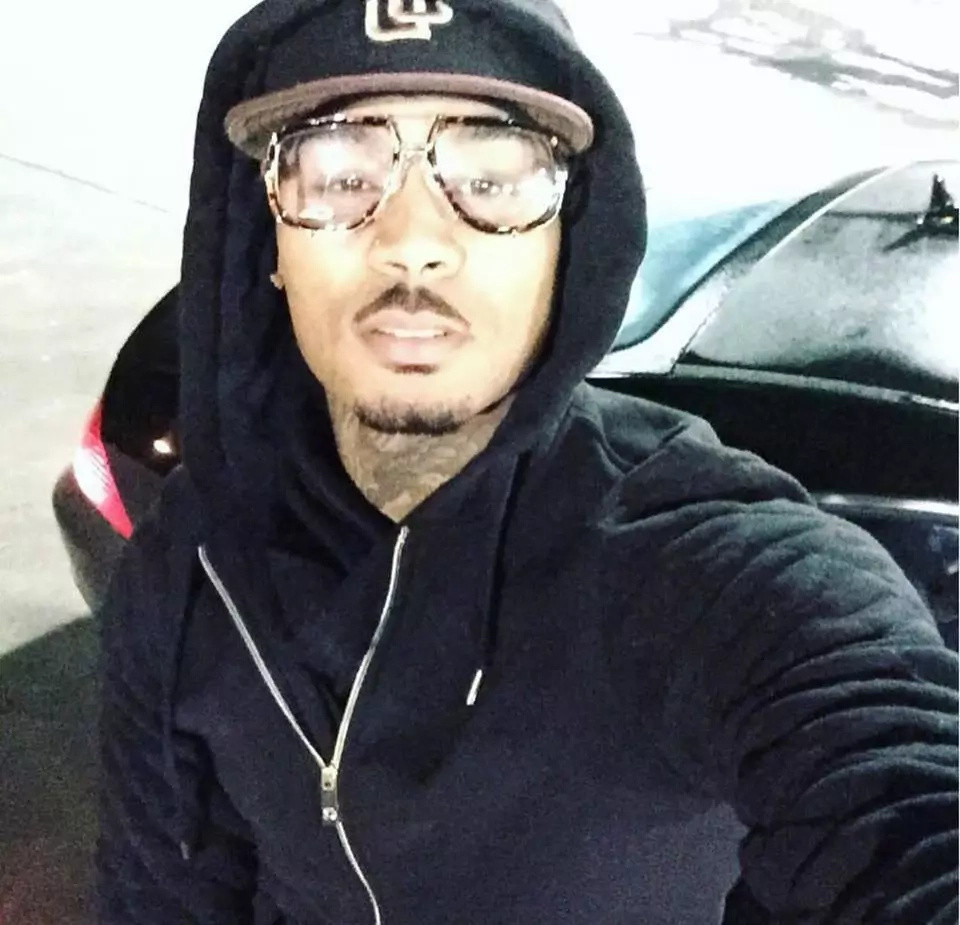 So Chef Bae is not just hot and a great cook, he is inspirational too. He urges his fans and followers never to give up no matter the situation they find themselves in.
READ ALSO: Street boy who called for the mass burial of Nigerian leaders gets a better life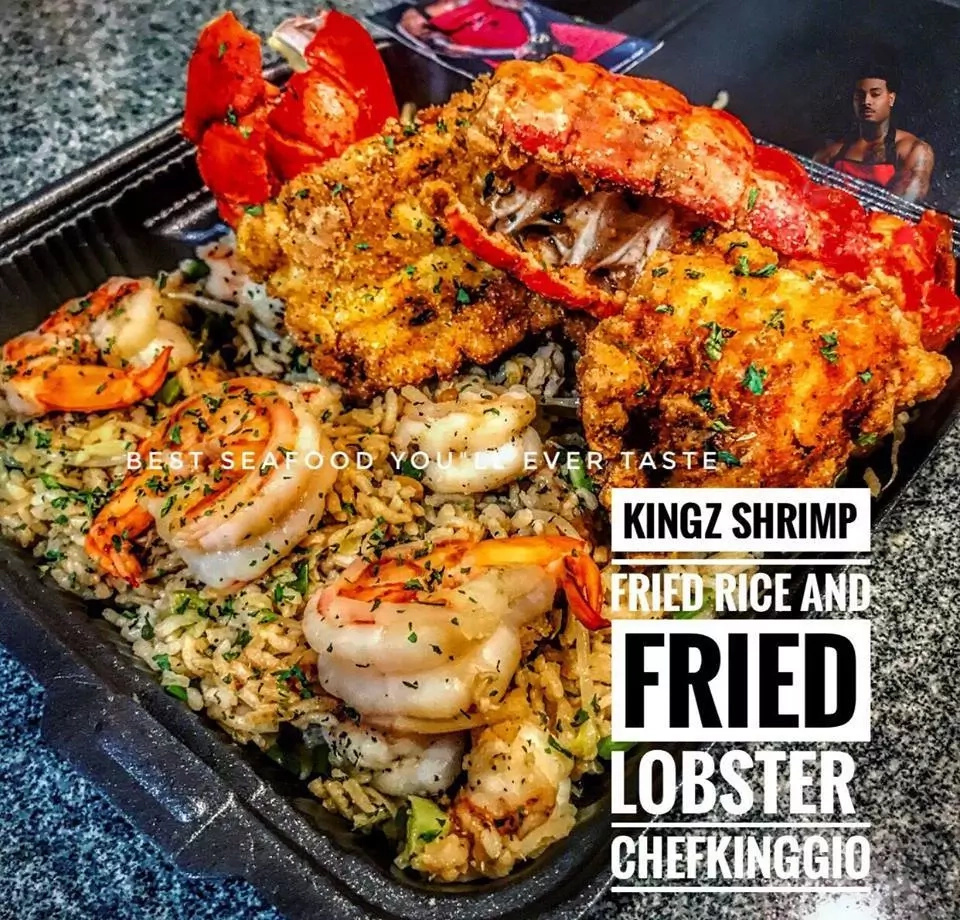 He adds that due to his persistence and tenacity, he has been able to build a business around his passion of cooking.
Unlike two years ago, he is now able to see his kids and does not fear losing them. He emphasizes that God came through for him.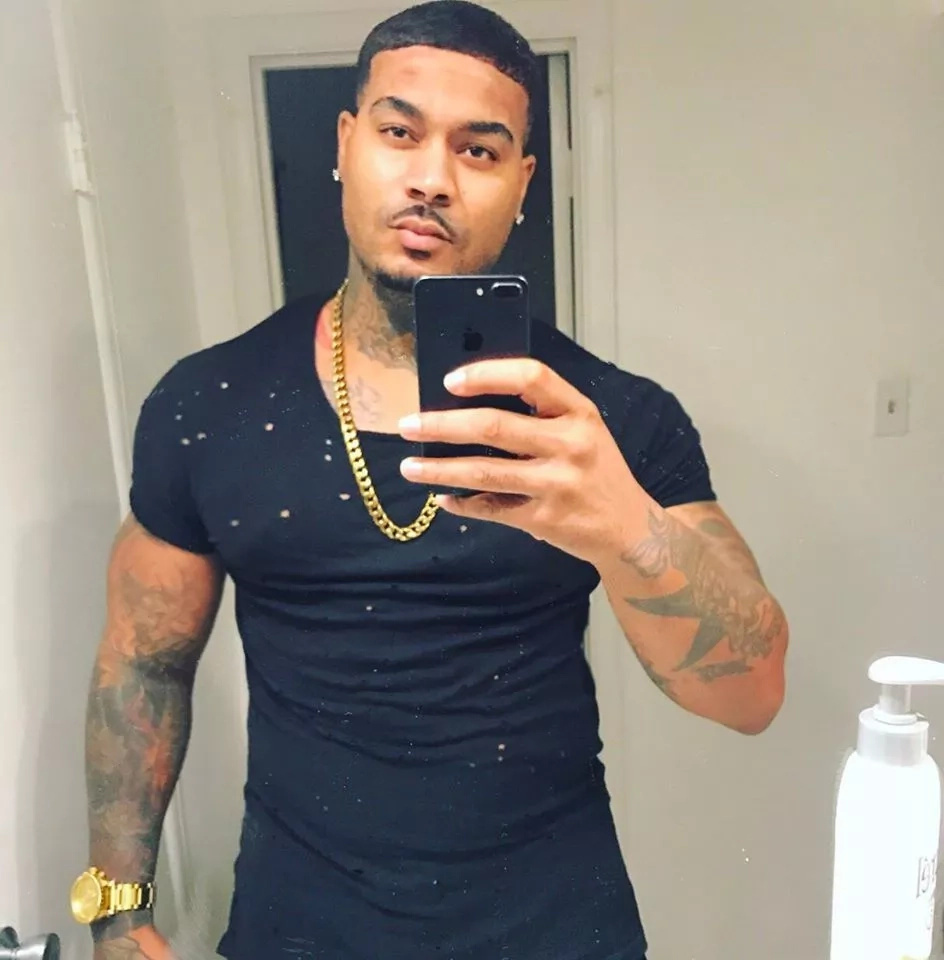 The hot chef says he is now working towards his own TV show soon. Based on his looks and cooking skills, it sure is an exciting prospect.
READ ALSO: 17-year-old Polytechnic student leads the construction of a locally-made drone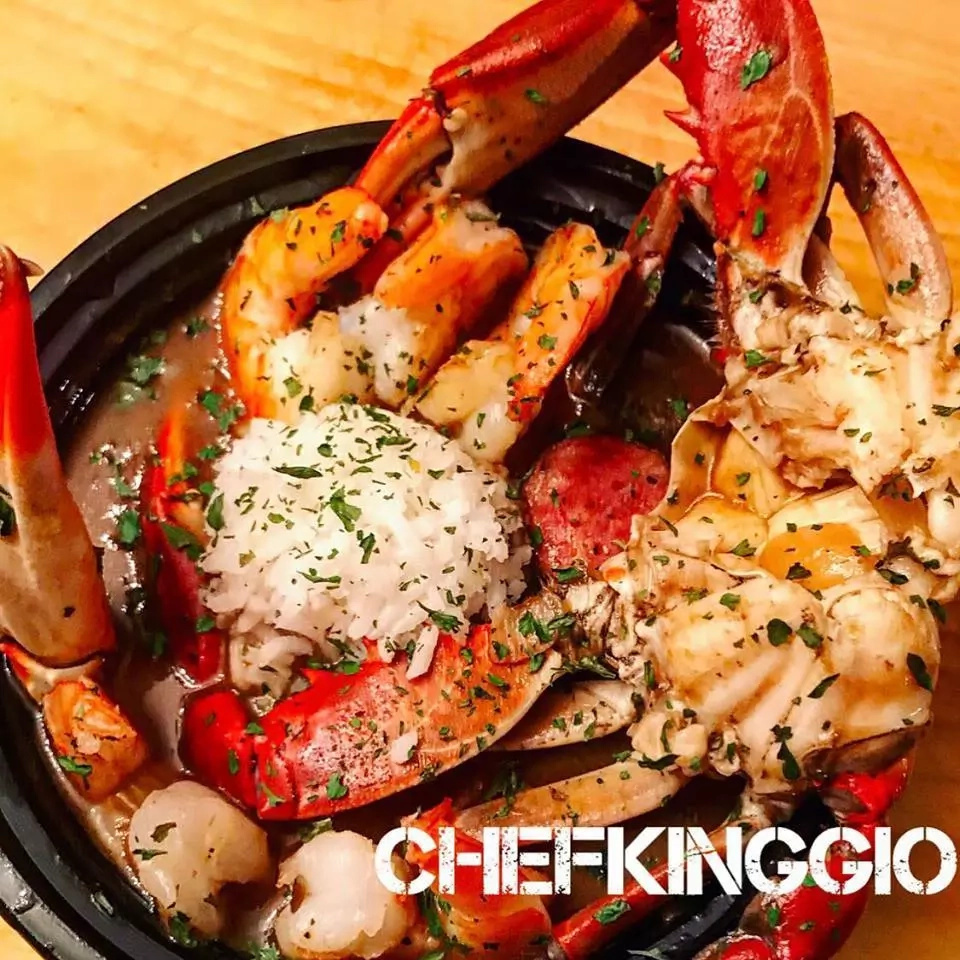 To watch Chef Bae in action, check out the video below.
See this video to learn how to cook goat meat peppersoup:
Source: Gossip.naija.ng