- A mother gave birth to prematurely born triplets that all required intensive care
- Out of the three, only the lightest baby survived
- She is currently under the care of doctors at the ward for prematurely born babies
Marble Nyahela's mother recalls how difficult her delivery was when she gave birth to her child at only 27 weeks of pregnancy.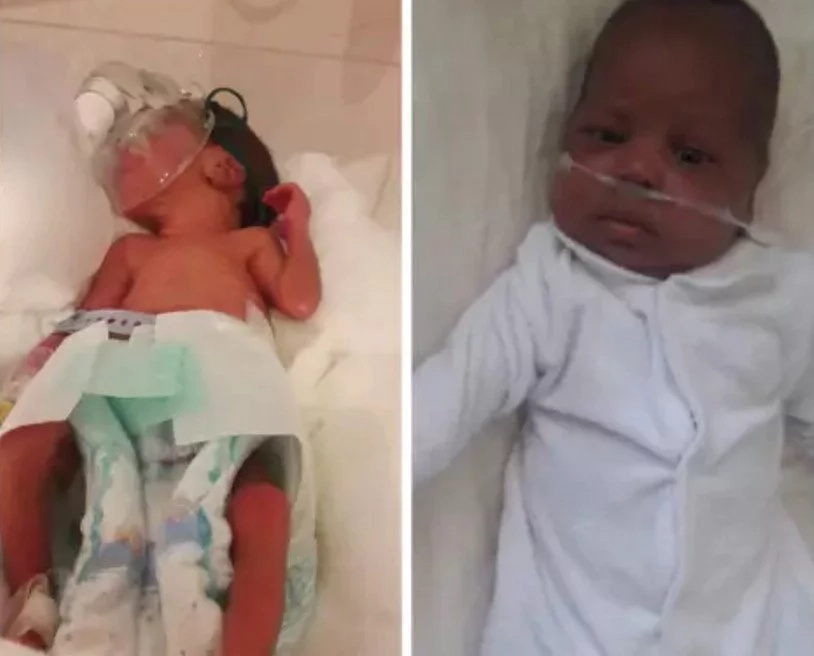 NAIJ.com gathered that when she began having contractions and was taken to the hospital by her husband, the doctors at the hospital made the decision to perform a Cesarean Section to deliver the three babies: two females and a male.
The boy was reportedly the heaviest child and weighed only 1.2kg and the lightest weighed just 600 grams.
READ ALSO: Newly appointed DG smokes his cigar while playing Nigerian song (video)
The newborn boy died just hours after he was born because of breathing problems. The females, Precious and Patience, soldiered on despite their incubators having malfunctions.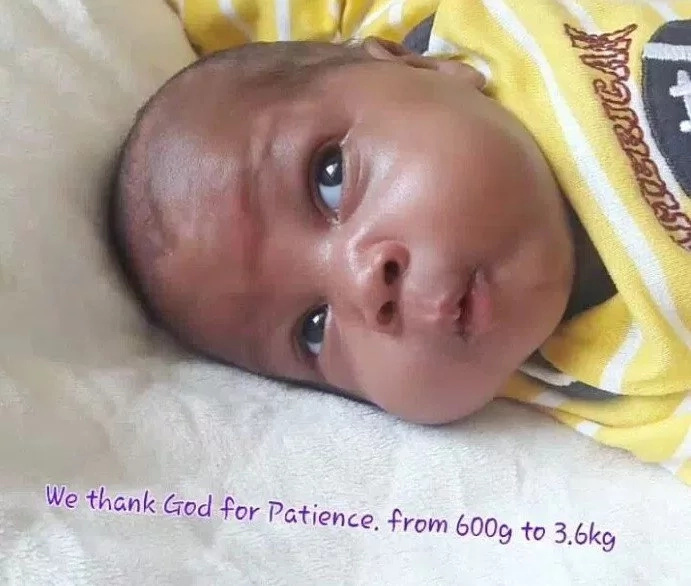 The children were under the care of medical professionals at the intensive care unit where premature babies were kept. They were constantly developing problems like malaria and anemia, causing their parents much concern.
READ ALSO: Street boy who called for the mass burial of Nigerian leaders gets a better life
Precious died in her sleep after suffering an apnea attack, leaving only Patience to soldier on.
Today Patience weighs a normal 3.6kg and seems a relatively healthy baby!
See this video of a woman who lost four of her children in one day:
Source: Gossip.naija.ng