- Police in Dubai own 14 supercars, among them Ferraris and Aston Martins
- But their latest addition makes them the force with the fastest vehicle on Earth
- They recently bought a Bugatti Veyron!
The police at Dubai, in the United Arab Emirates, have added a new supercar to its fleet, now earning the place of the force with the fastest car on Earth.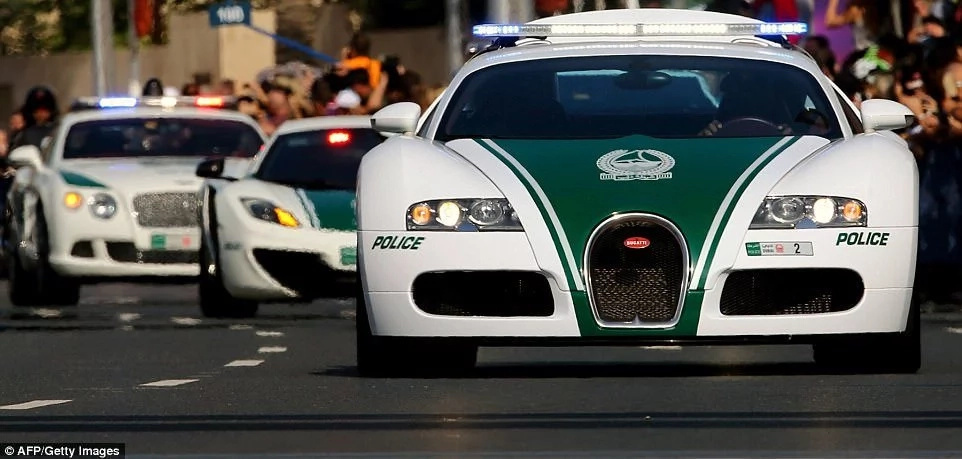 READ ALSO: Groups call on Saraki to step down
The brand of choice is German Bugatti Veyron. These beautiful and race-car style vehicles can reach 253 miles per hour.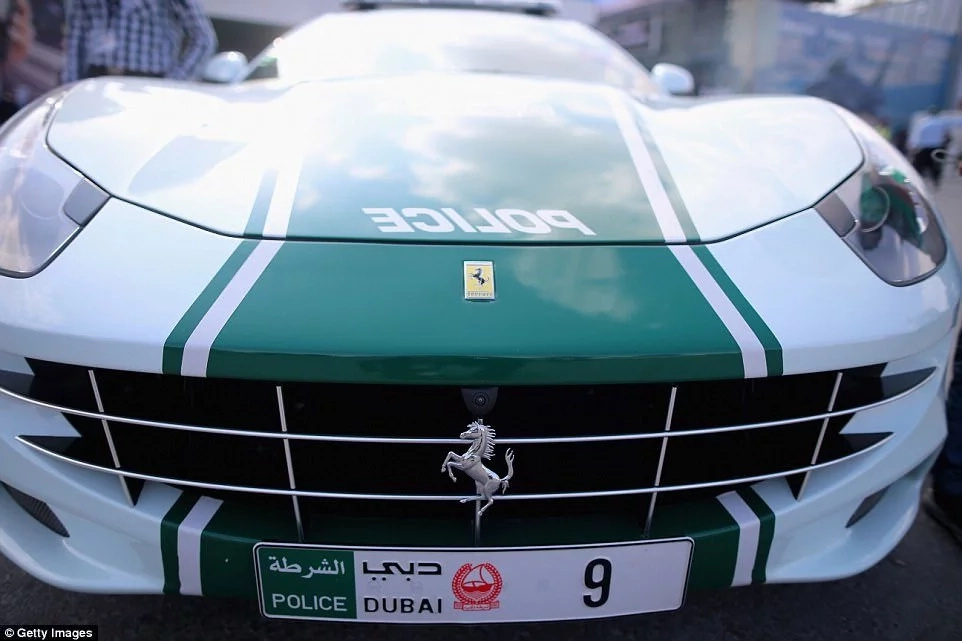 READ ALSO: Nigerian pilot, Ademilola Odujinrin, becomes first African to fly solo around the world
Until now, the Italians were the ones boasting the fastest police cars, with their Lamborghini Gallardos LP560-4, but the Europeans were thrown off that throne with this Dubai purchase.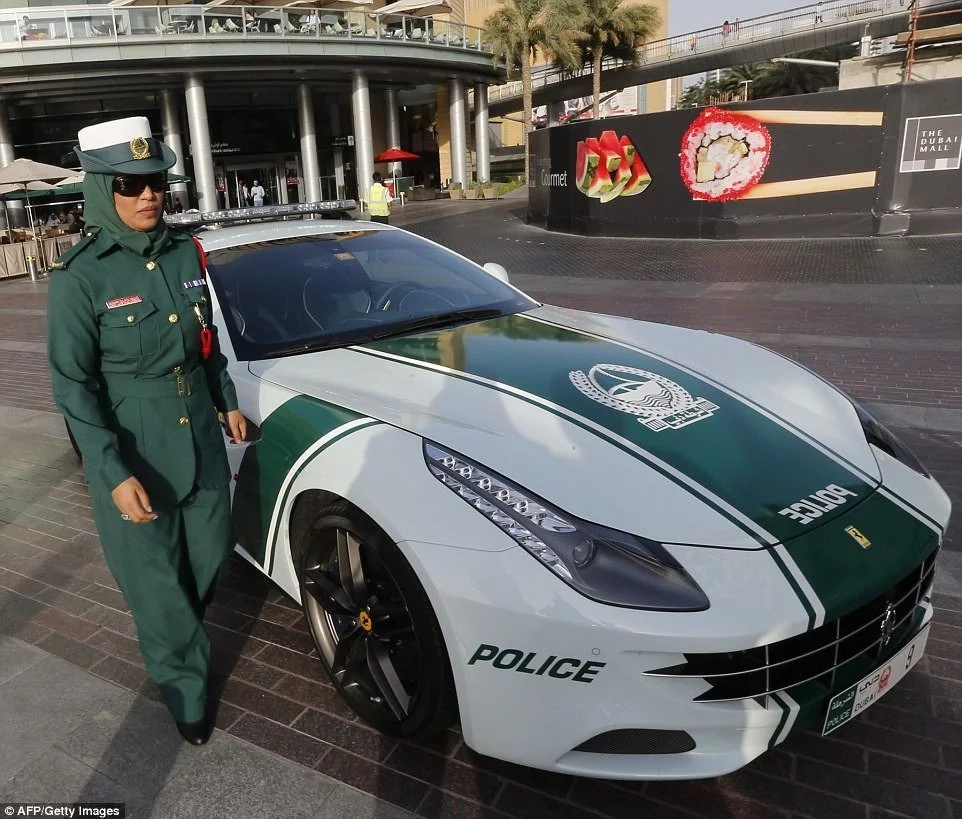 The police in this Emirate also own electric and hybrid cars, as well as other superfast vehicles, such as a limited edition Aston Martin One-77, a Lamborghini Aventador and a Ferrari FF.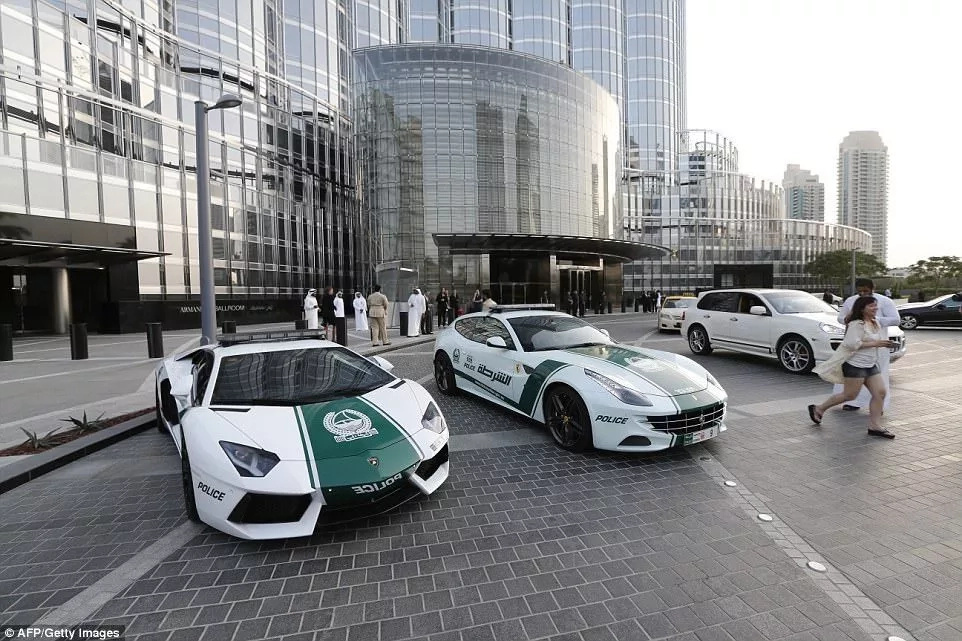 The cars are mainly used as a marketing tool for tourists, but their ecologic goals have also made them take the decision to increase the amount of eco-friendly vehicles by 2030.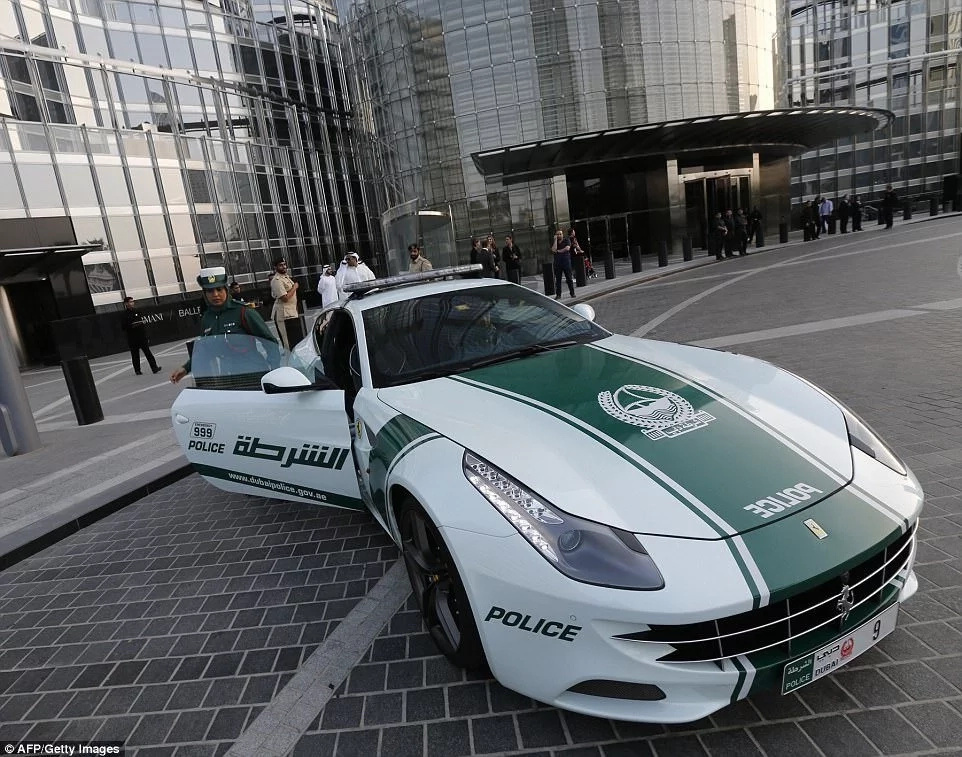 Source: Gossip.naija.ng