- Police declares illegal wearing of mini-skirts, skinny jeans, among other attires they deem unfit for 'public eyes'
-Anyone found flaunting the new rule will be arrested without hesitation and fined or jailed for six months, or both
- The authorities insist that from 1st April, every citizen in this country must get conversant with the dress code they need to wear to avoid being arrested
If mini-skirts and skinny jeans are your favourite outfits, then you may need to overhaul your wardrobe, as these kind of attires are no-longer allowed in Zambia and can easily get you jailed, fined or both.
READ ALSO: JUST IN: Naira crashes to N390/$1 at parallel market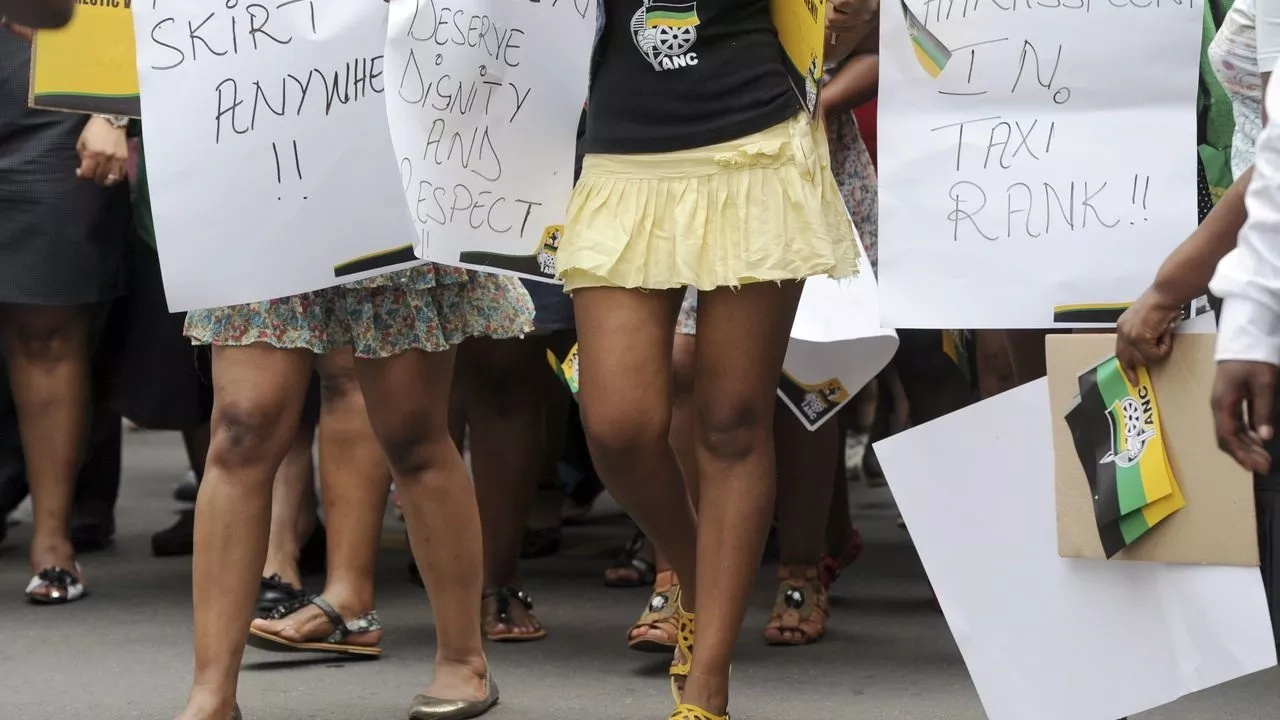 The Government of Zambia has also reportedly directed its officers to start, with immediate effect, arresting people who dress indecently in public.
"Zambia police is concerned with the dress code of some of our women and men in public. It is now a serious offence to dress indecently in public," a statement from the police command said.
READ ALSO: See Nigerians who lost their lives on the Mediterranean Sea on their way to Europe (photos)
Wearing of mini-skirts, sagging trousers , skinny jeans, leggings, ripped jeans, and lace attire are all considered indecent dressing under the new Act.
Failure to follow the prescribed dress code will now attract jail term of six months or a hefty fine.
"Zambians must get conversant with the attire they need to wear to avoid being arrested," says Esther Katongo, the country's police spokesperson, in a statement.
The new dress code rule is expected to take effect on 1st April 2017. Persons seen in dresses that expose their bodies to the public will be arrested without prejudice.
READ ALSO: Corp member reportedly dies of electrocution in Taraba state
Watch video of the banned attires that could get you arrested:
Source: Gossip.naija.ng