- This hardworking woman used to design shoes for her disabled grandmother using car tyres and other materials
-She later learnt that her shoe-making skills could be turned into a profitable venture. So she created a job for herself, and named her product Eco-Shoes
- She eventually set up a company that created jobs for the disabled in her community. Her project was named second runner-up in the Anzisha Prize.
A 23-year-old Ghanaian woman has been a source of inspiration and hope for many in the disabled community. Her shoe-manufacturing company is creating jobs and changing livelihoods of many.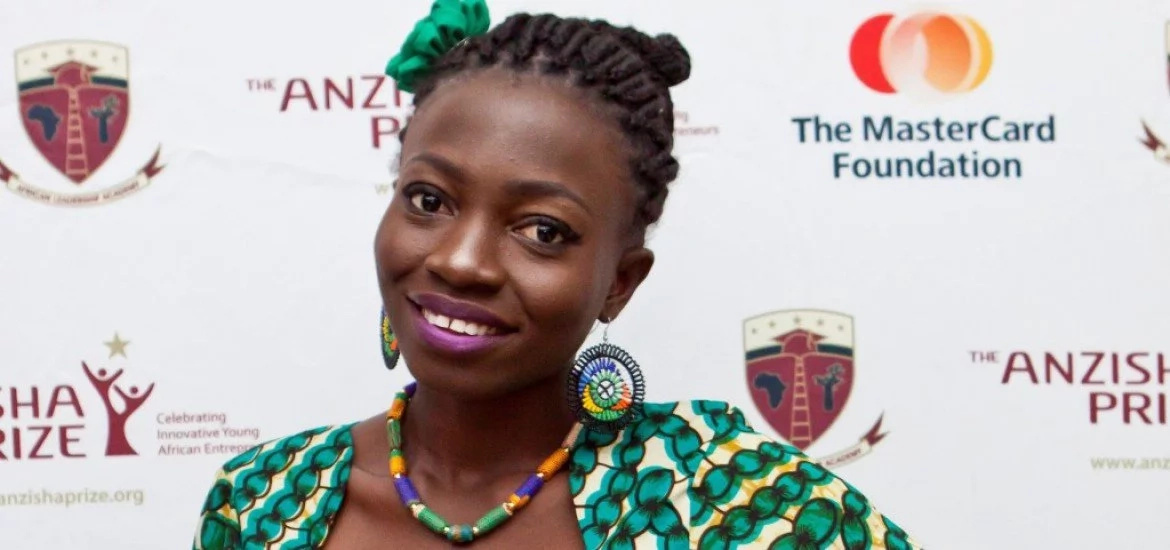 Mabel Suglo says she started developing interest in building a shoe company at a very young age. She used to design and make shoes for her disabled grandmother.
When she realised that her shoe-making skills could actually be turned into profitable venture, she decided to start a company and named her product Eco-Shoes.
Her company launched in 2013. It created jobs not just for herself, but for many in the disabled community. They make shoes using car tyres and other materials.
READ ALSO: Buhari approves deployment of 4 ambassadors, assigns portfolios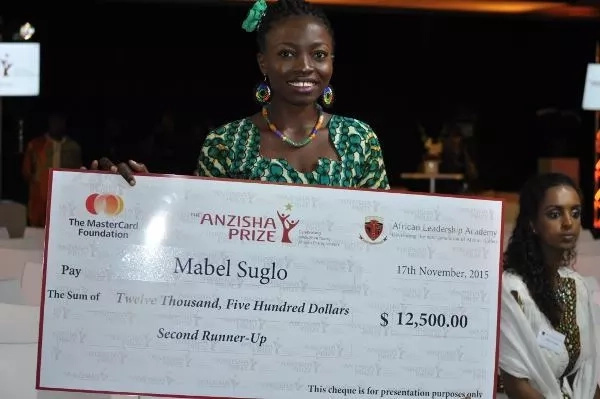 NAIJ.com gathered that the Eco-Shoe manufacture was named second runner-up in the 2015 Anzisha Prize, Africa's premier award for young entrepreneurs due to it's huge social media impact.
Mabel Suglo says with inspiration and encouragement from her grandmother, she has been able to employ several other disabled people into her company. This, she argues, has led to increased production from 500 to 1,500 daily.
READ ALSO: Senator allegedly operates 20 accounts in six banks with different signatories
Watch video of Mabel's award winning Eco-Shoes:
Watch NAIJ.com's exclusive interview with female cab driver below:
Source: Gossip.naija.ng