- A hilarious video is going viral across in the internet in which a girl's fake eyelashes catch fire
- The girl attempts to blow out the candle on a birthday cake, however her eyelashes catch fire and she attempts to put the fire out
- It is not clear what happened to the girl after the video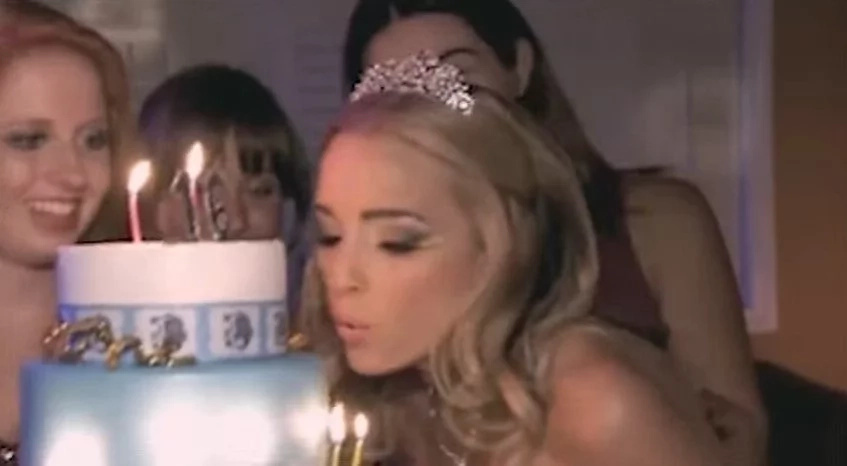 This shocking video captures the moment a birthday girl's extremely long fake eyelashes caught fire when she was trying to blow out the candles on a birthday cake.
READ ALSO: Beautiful woman says she is comfortable with her long ARMPIT hair, shares photo on Twitter (photos)
In the video we see the excited birthday girl surrounded by her excited friends. By the 16-shaped candle on the birthday cake it is evident that they are celebrating her sweet sixteen birthday. The girl is prepared to blow out the candles on her birthday cake after making a wish when all of a sudden she leans too close to the flame of the candles.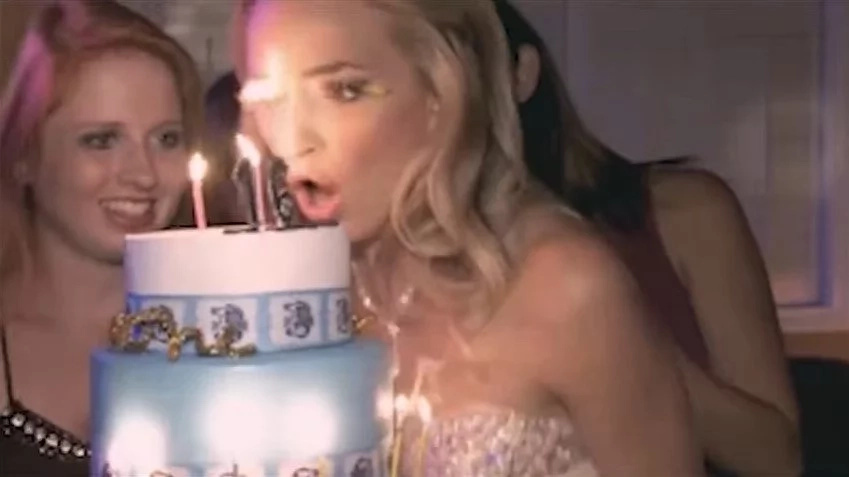 Her long fake eyelashes catch fire from the candle and begin to burn right on her face. The birthday girl screams in horror as she tries to put out the fire by desperately fanning her hands.
READ ALSO: Nigerian lady returns money to guy who claimed she is broke after going on a date (photos)
There is no information regarding what happened to the girl after her eyelashes caught fire.
Source: Gossip.naija.ng