- A married man who slept with an HIV-positive woman killed her
- He committed the crime out of revenge
- Fearing for his own death sentence, and of infecting his wife, he planned the murder after finding out about his lover's virus status
A man who cheated on his wife with an HIV-positive woman, was so angry at finding out the truth about his lover, that he decided to kill her in revenge.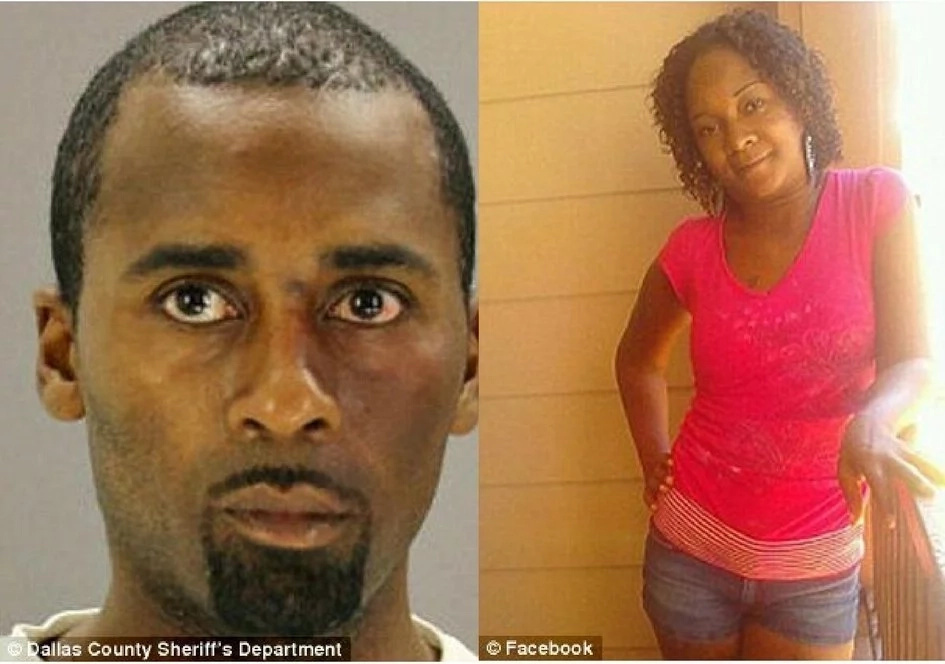 37-year-old Larry Dunn confessed his crime to the police. He held Cicely Lee Bolden responsible for not telling him about her condition, especially due to the fact that they had unprotected s*x during their escapades.
He planned her murder a week after she told him she had AIDS, back in 2012. Dunn went to her house, had relations with her one last time, then took a knife from the kitchen and stabbed her in the neck. At a video confession, the man said that "in my mind, I'm already dead. She killed me, so I killed her."
READ ALSO: Angel Eluna is not a corp member in Ekiti state – Ekiti state NYSC reacts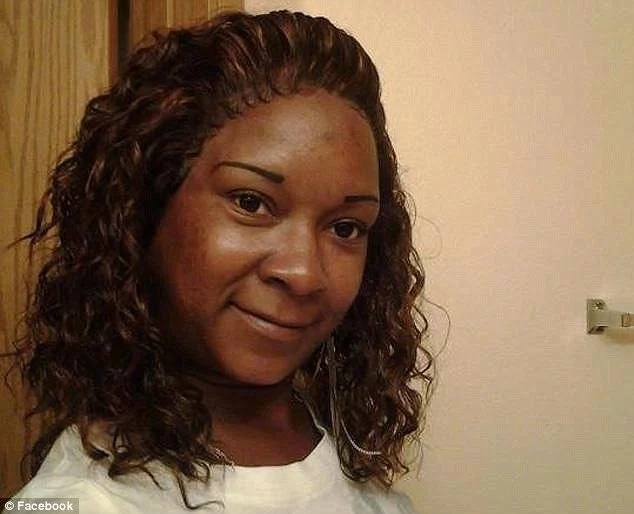 The ironic aspect of this terrible case, is that Dunn has not yet tested positive for HIV, although he undergoes rutinary tests.
He could get convicted for life in prison, unless his lawyers can convince jurors he acted with "sudden passion." In this case, his sentence would be lighter, between two and twenty years behind bars.
Bolden, who was 28 at the time of her death, was found lying on her bed by her 7-year-old son and 8-year-old daughter. They are now living in separate households, with relatives.
READ ALSO: Lagos 'yahoo boy' nabbed by EFCC for conning an American lady he met on a dating site (photo)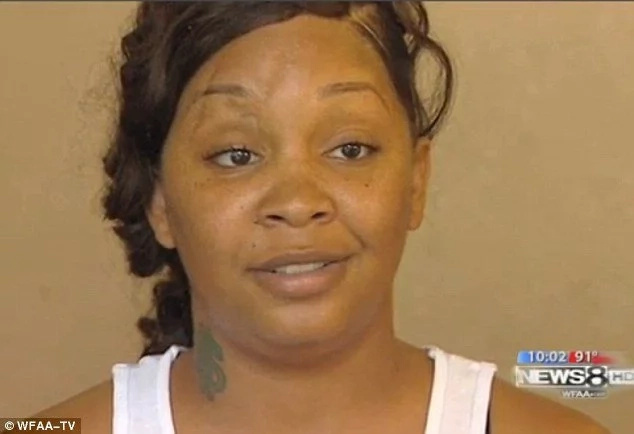 Neighbor Latoya Arnett was alerted by the children's screams and called 911 after finding Bolden covered in blood. She has seen Dunn entering the apartment earlier on.
READ ALSO: 41-year-old wife kills husband after finding him with another woman in surprise visit to his workplace (photo)
After police apprehendeed Dunn and started questioning him, he denied the murder charges at first, but then confessed. "I was enraged, man … . She knew she had HIV," he said, adding he was also worried he had infected his wife.
Source: Gossip.naija.ng