- Queen Vee is actually queening at something positive this time around
- This is the sober advise she had for women in regards to gold digging and lazy men
Kenyan socialite, Vera Sidika, has advised women not to depend on women for survival. She expressed that all a woman needs is her man's loyalty.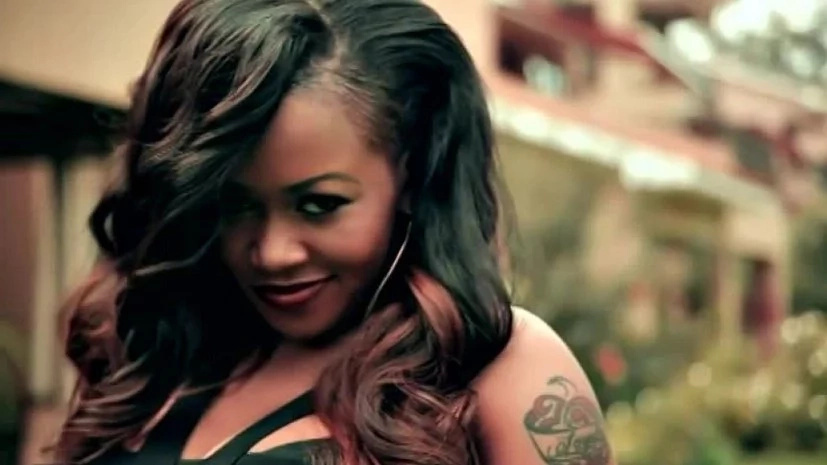 READ ALSO: Reps member Nse Ekpeyong arraigned over alleged certificate forgery
You might not know much about them but their lives on social media can give you a hint on what they are about.
Take for example when controversial socialite Vera Sidika flipped the hair off our faces with a stunning IG update.
Coming from someone like the Queen Vee with her alleged history of demanding money for favors, its pretty much the shocker of the day.
READ ALSO: Suspended lawmaker Jibrin lambasts Buhari over poor performance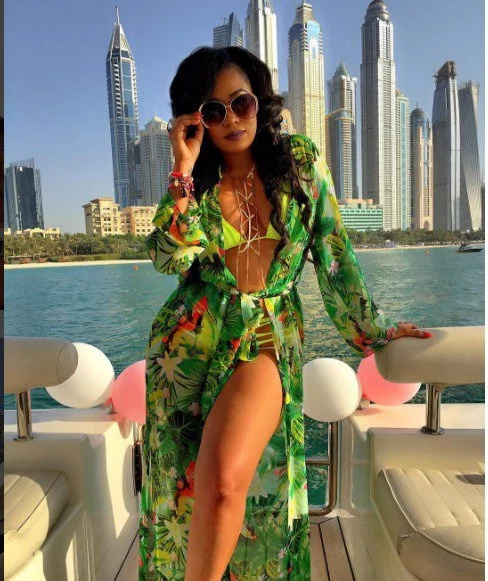 Check out what she wrote:
"The smartest thing a woman can learn is to never need a man for her survival. A man's money will never excite an independent woman. Money only impresses lazy girls. When you work hard, a man with money is a bonus not a ladder to upgrade."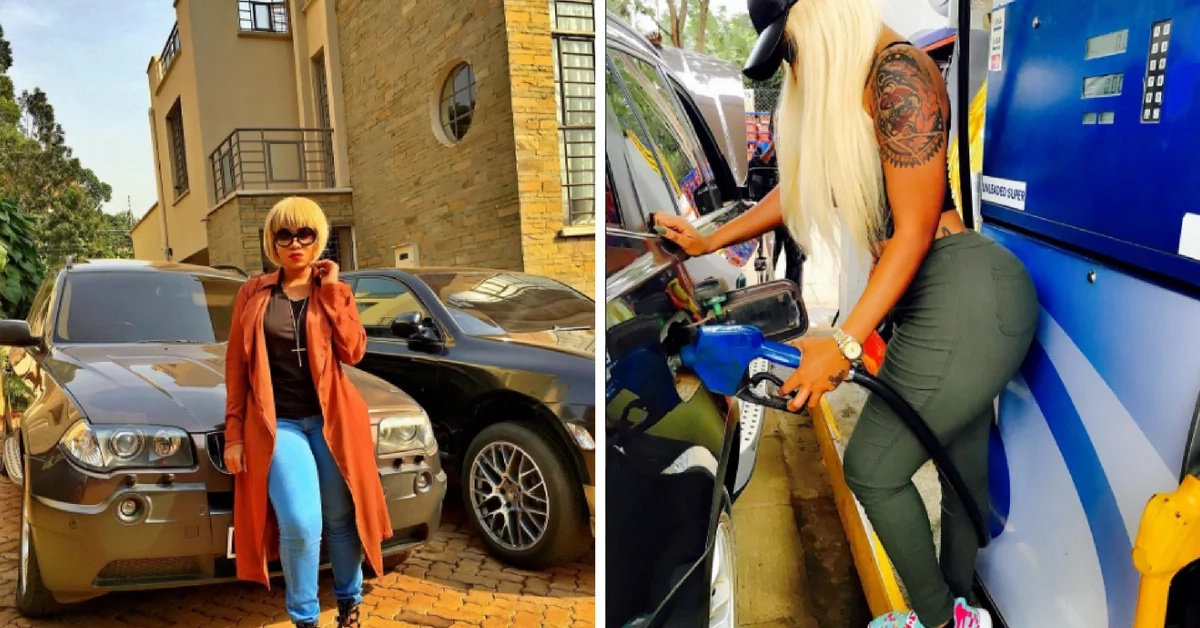 READ ALSO: Former Super Eagles coach Paul Hamilton dies
"The unpopular truth is that most men don't know how to deal with a woman who doesn't need anyone to validate her existence. If she can pay her bills and live comfortably before you arrive in her life, all she needs is your loyalty not your money," wrote Queen Vee.
Yes, this post was definitely not written by the woman who allegedly asked for fifteen thousand dollars for a night from a Dubai native who turned out to be a Kenyan guy cat-phishing her and a host of other things.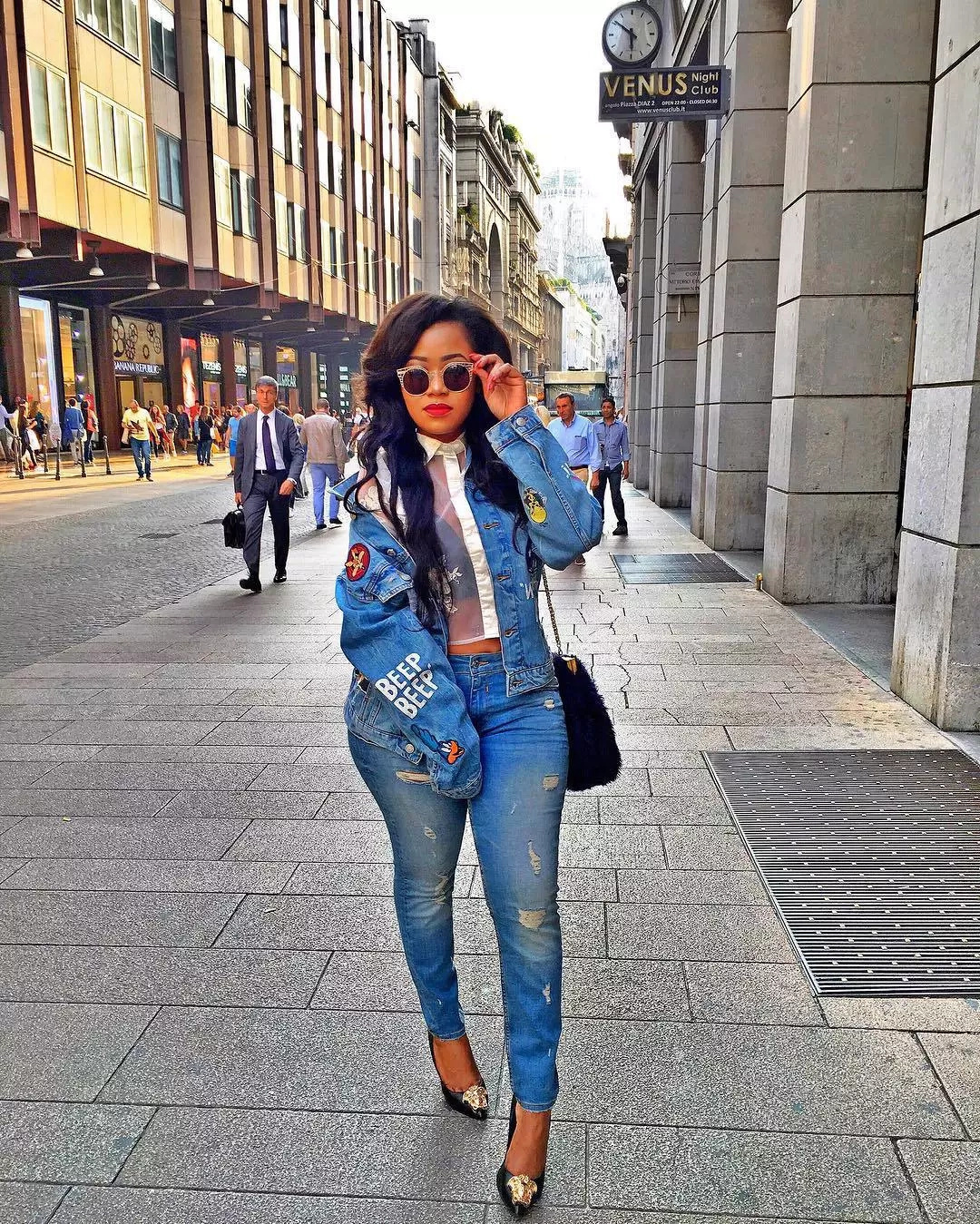 This was written by a woman who has businesses in several countries, lives in posh homes and hotels and drives the most expensive cars around.
Watch NAIJ.com's interview with female cab driver below:
Source: Gossip.naija.ng