- A video has emerged of a governor in a night party praying for a bottle of whisky
- The governor warns the alcohol not to mislead him but lead him and other men to widows
- He also says the whisky should give men strength below their abdomens
NAIJ.com has obtained a video of a governor allied to the Jubilee Party in Kenya, praying for a bottle of whisky before drowning it.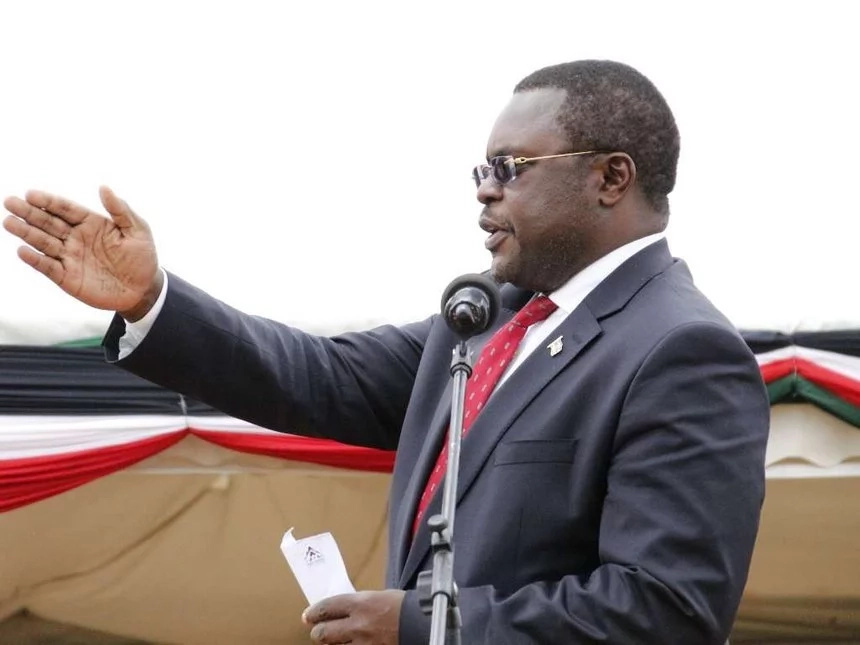 READ ALSO: Nigerian lady dies mysteriously after giving birth to her baby boy (photos)
The video shows a jovial Bungoma county Governor Kenneth Lusaka cracking ribs of a group of people as he praises a bottle of Johnnie Walker whisky.
The video was taken at night. Apparently, the governor was attending some birthday party when he decided to praise the bottle of alcohol.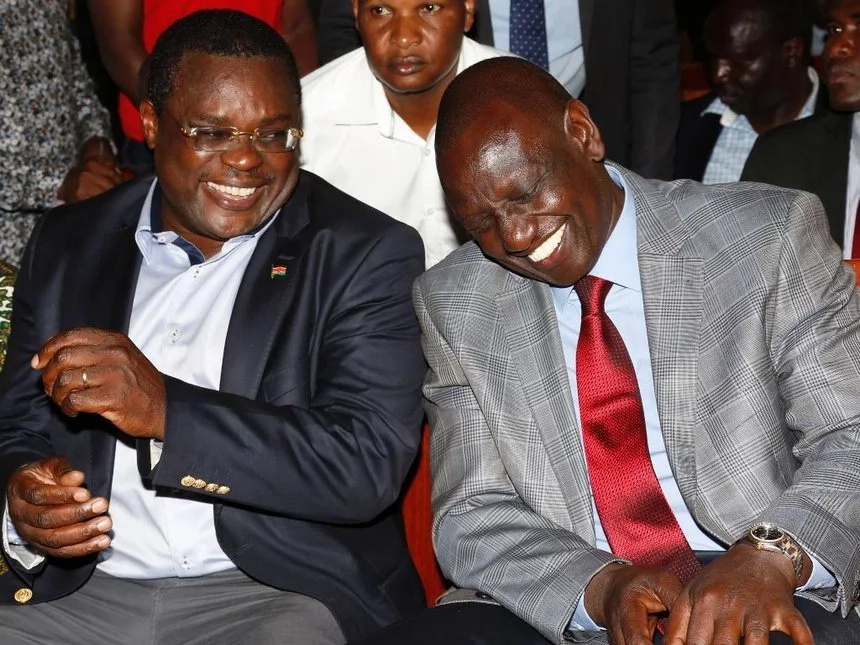 READ ALSO: Talented little boy constructs Keke Napep with slippers
In the video he prays in Luhya and the words are translated as follows:
"We know you are Johnnie Walker Black Label, 12-years-old and we know you have no respect for governors and senior leaders. We, however, pray that you do not confuse our thoughts or mislead us but give us energy in the right places. Direct us to where widows are and also help men who are unable to serve their women (sic)... Give us energy in the knees and other places especially the lower abdomen," Lusaka prays.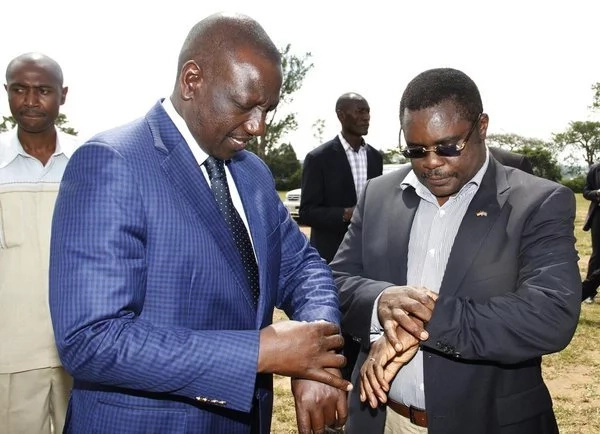 See the video of the governor praying below:
The governor folded his New Ford Kenya party to form Jubilee Party. He is remembered for the expensive, 'non-carcinogenic' wheelbarrows his government procured in 2015 at KSh 105,000 (N320,500) each.
Meanwhile NAIJ.com has highlighted reasons why drinking coffee in the morning might be harmful to your body.
Source: Gossip.naija.ng