- World's most identical twins, who have undergone several plastic surgeries over seven years, say they want even more
- They have gone back on their pledge, made in January, to work towards a more natural look
- They have spent $250,000 (N77.2m) on plastic surgeries so far
The world's most identical twins, Anna and Lucy DeCinque, have said that they want even more plastic surgery despite undergoing several such operations over a period of seven years.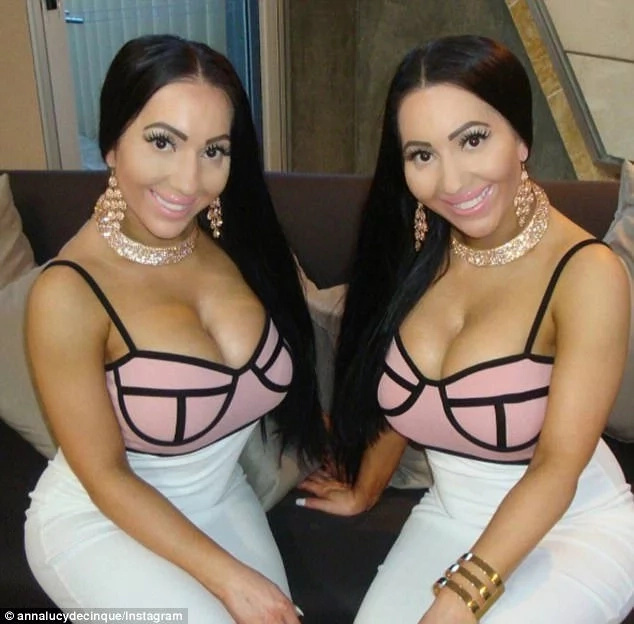 In January, the Australian twins regretted their decision to go under the knife and pledged to pursue a more natural look after spending over $250,000 (N77.2m) on plastic surgeries so far.
However, this pledge seems to have been thrown out of the window after they revealed that they want further enhancements and implants to their bodies to match their preferences even more perfectly.
READ ALSO: How I dropped another lady at my boyfriend's house – Lady Uber driver cries out (photos)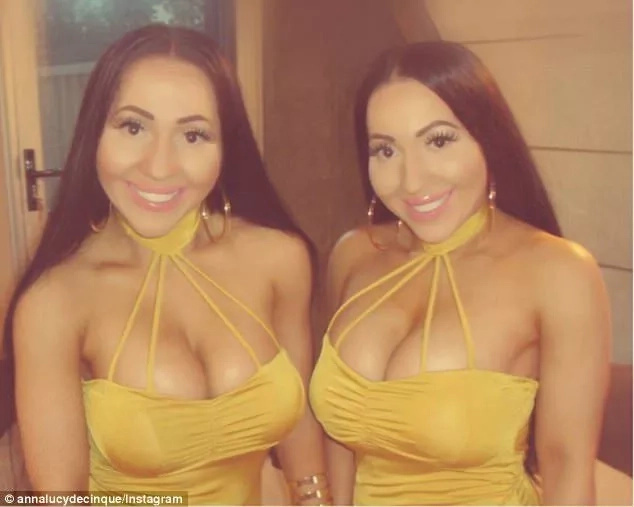 READ ALSO: Nigerian lady says women who wear hijab would be more attractive to men in the future (photos)
The 31-year-old sisters have always sought to look perfectly alike, hence their claim to be the world's most identical twins. Besides their similar looks, they also share a boyfriend.
They also advise their fans to do proper research and communicate their wishes effectively to their plastic surgeons before going under the knife.
Watch more about Anna and Lucy DeCinque in this video.
Source: Gossip.naija.ng