- A snake reportedly latched onto a private jet and flew from Australia to New Zealand
- It was found on the runway tarmac after falling off when the flight landed and was likely euthanized because it was in a poor condition
- New Zealand is famously snake free unlike its neighbor Australia, which is home to some of the world's deadliest snakes
A brown tree snake reportedly latched onto a private jet and became an unwanted stowaway on a private jet flight from Brisbane, Australia to Auckland, New Zealand.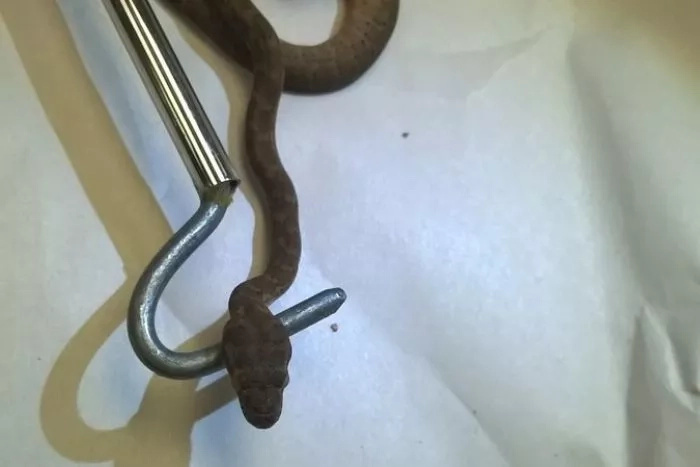 The snake, which is not believed to be harmful to humans, was found on the runway tarmac at Auckland Airport in a poor condition and was therefore likely to be euthanized.
It had apparently fallen off from the private jet upon landing and a snake handler safely retrieved it and took it away.
READ ALSO: Kenya hit by deadly snakebite crisis as anti-venom runs out (photos, video)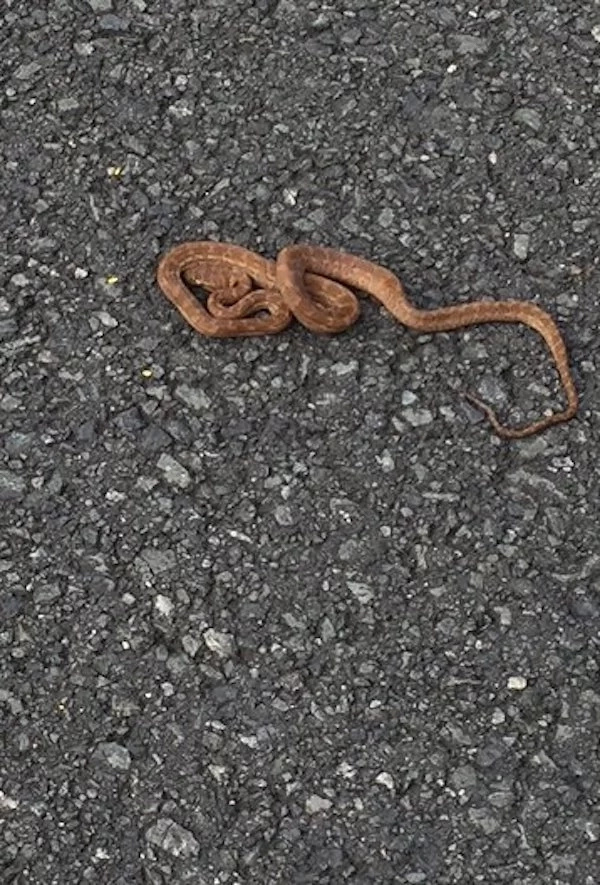 New Zealand is famously snake free unlike its neighbor Australia, which is home to some of the world's most venomous snakes.
READ ALSO: OMG! Check out the animals killed by a small boy and his brother
Craig Hughes, a spokesman for Auckland Airport, said: "We don't have a snake population in New Zealand. Biosecurity officials are doing their best to make sure it stays that way."
Here is another incident of a snake found on a plane caught on video.
Source: Gossip.naija.ng