- The family of a 105-year-old woman surprised her with a birthday party, bringing the entire village to a halt
- Beth Mbura's children, grand children, great grandchildren and great-great-grand children all ensured she had the best birthday
- Some flew from various parts of the world where they live for the ceremony
A Murang'a village was brought to a standstill after a family threw a party for their 105-year-old family member.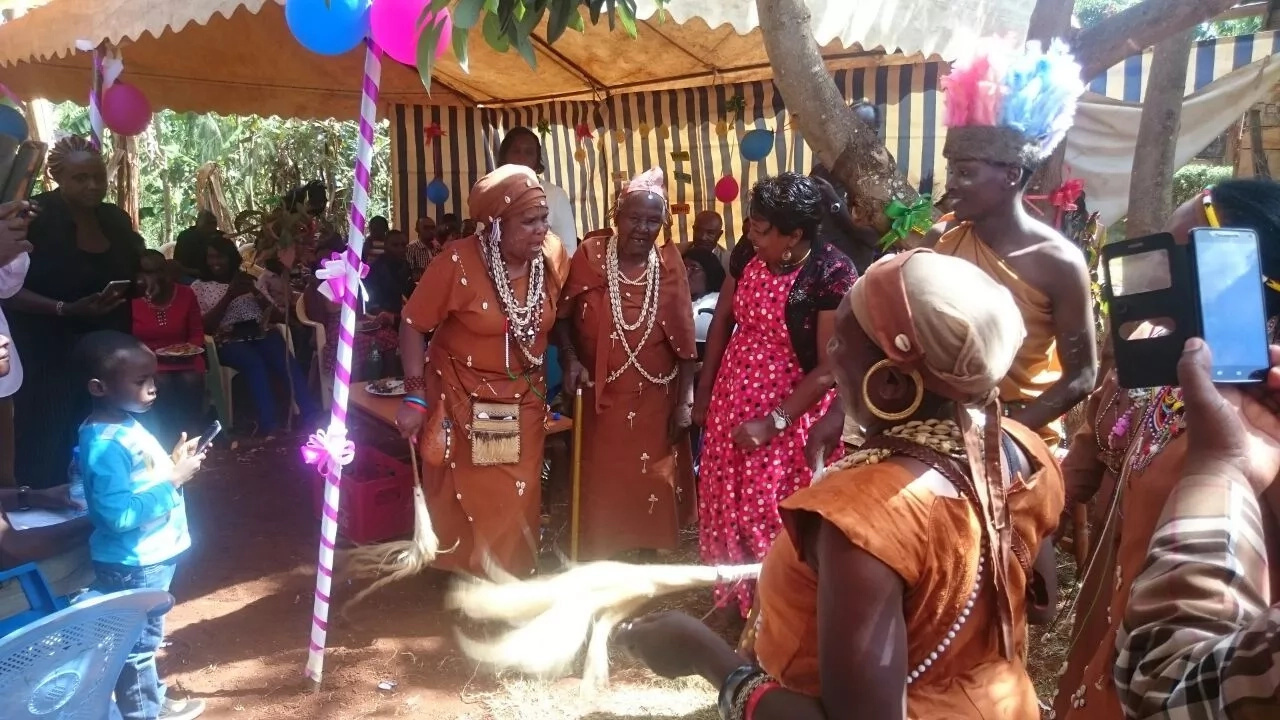 Beth Mbura, could arguably be Kenya's oldest woman but this did not stop her from breaking into a traditional Kikuyu dance during her bash in Gathaithi village, Kandara on Saturday March 25.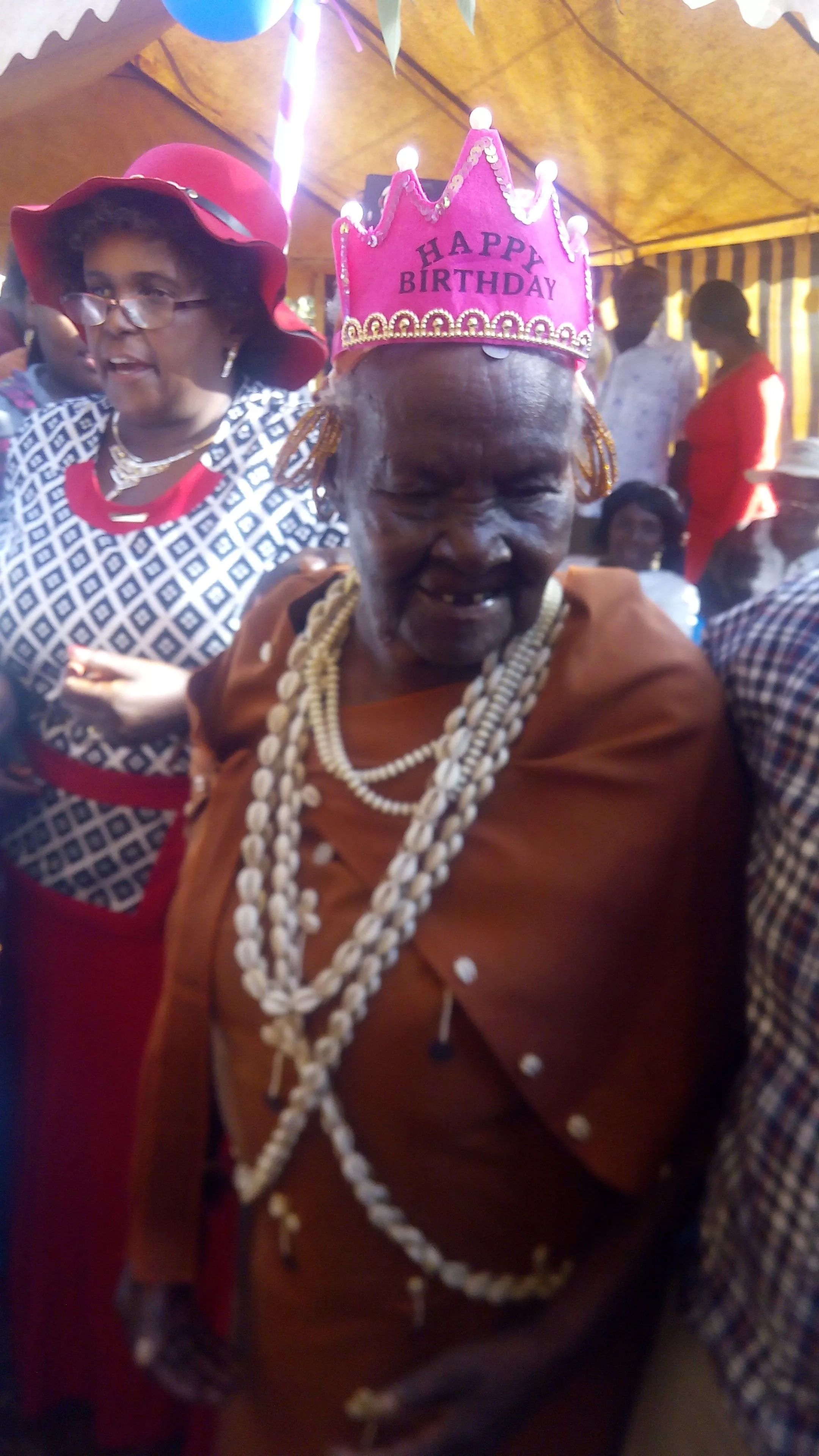 It was almost like a mini village meeting as her children, grandchildren, great-grandchildren and great-great-grandchildren and other relatives converged to celebrate her ripe age which many consider a blessing indeed.
Photos and video of the ceremony that NAIJ.com accessed, shows an excited grandma whose age have baffled many.
READ ALSO: Complicated divorce! Man reveals his wife was pregnant with another man's child when he married her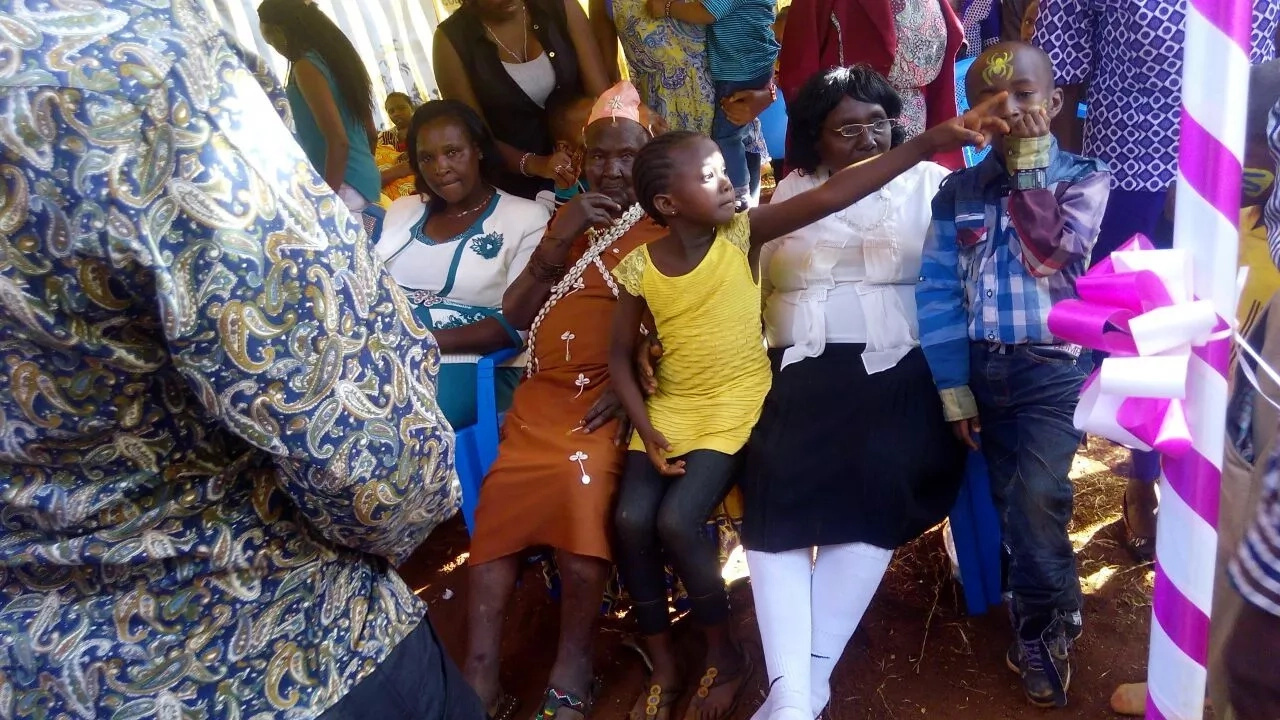 Some of her offspring had to fly in from various parts of the world where they are scattered, to be on time for the elaborate ceremony which saw several birthday cakes cut.
READ ALSO: Nigerian lady dies mysteriously after giving birth to her baby boy (photos)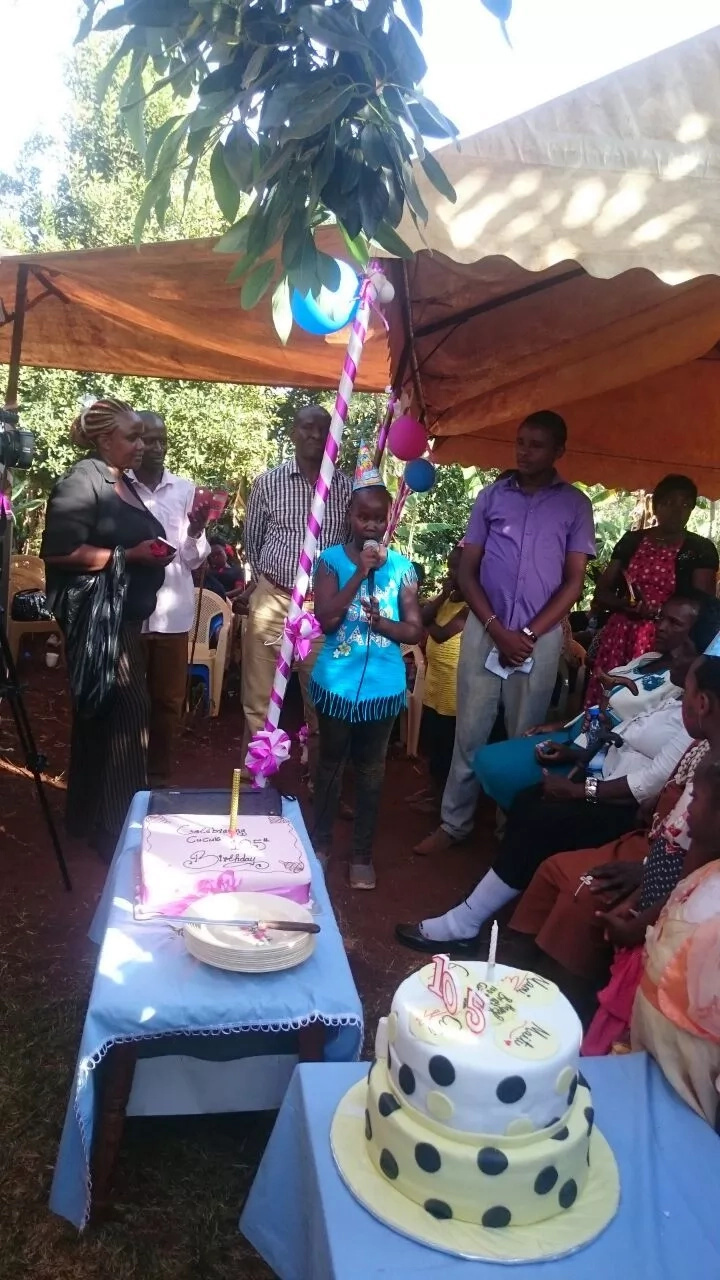 Beth is the wife of a former Mau Mau uprising fighter, the late Samson Ngugi, who died during the struggle for the country's freedom leaving behind three wives including herself, Grace Wambui, Nyambura and their children.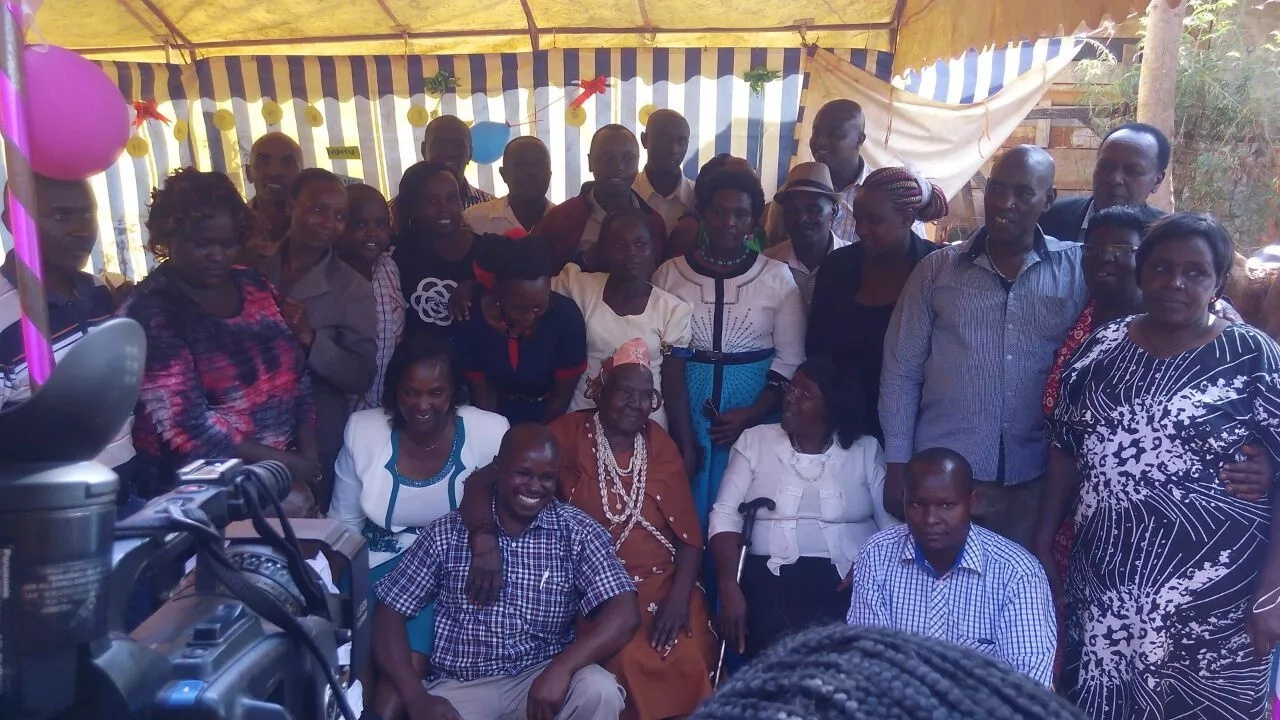 READ ALSO: Talented little boy constructs Keke Napep with slippers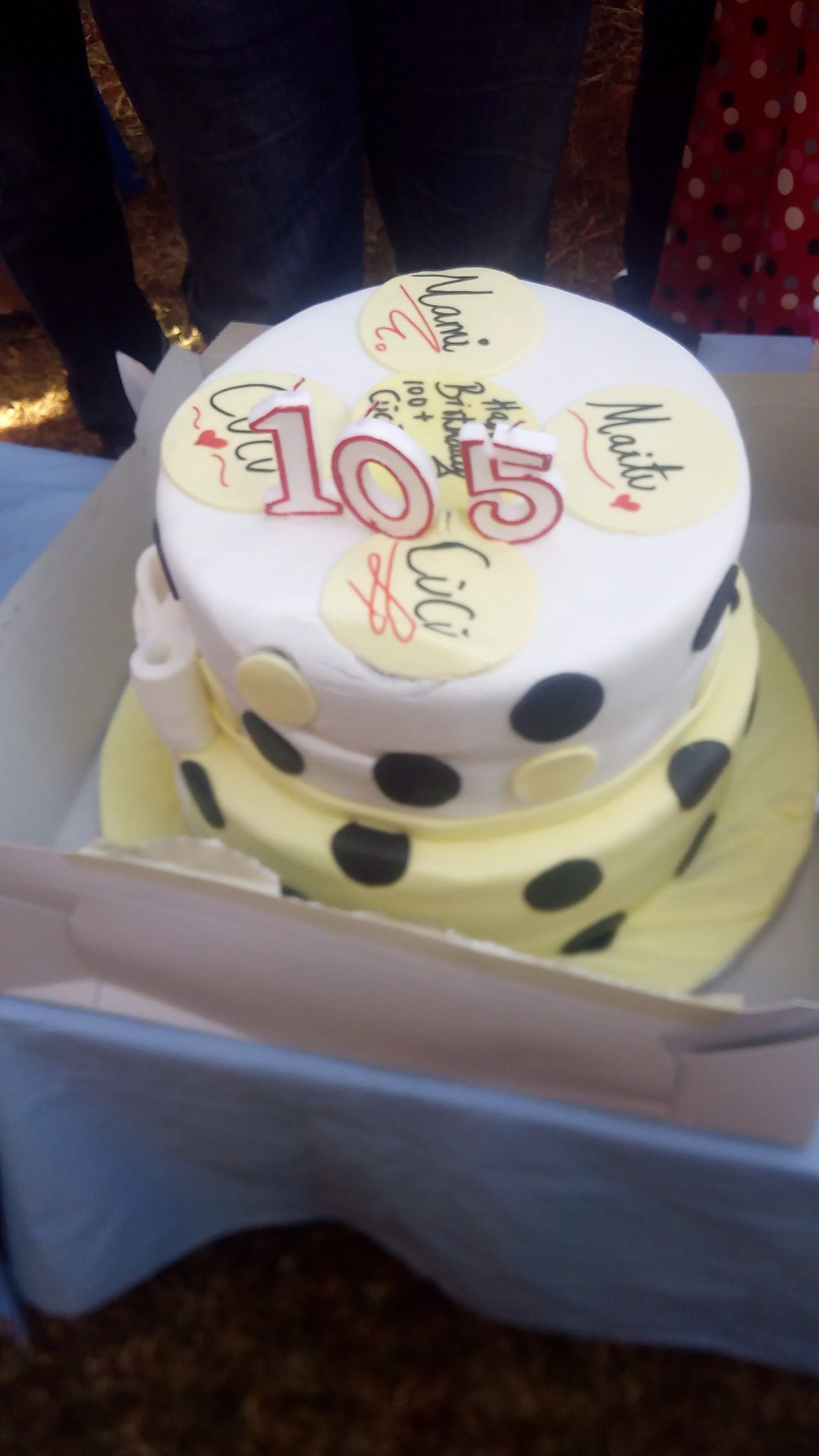 Grace passed on in the eighties and Nyambura about two years ago, leaving Beth as the only surviving matriarch in the family.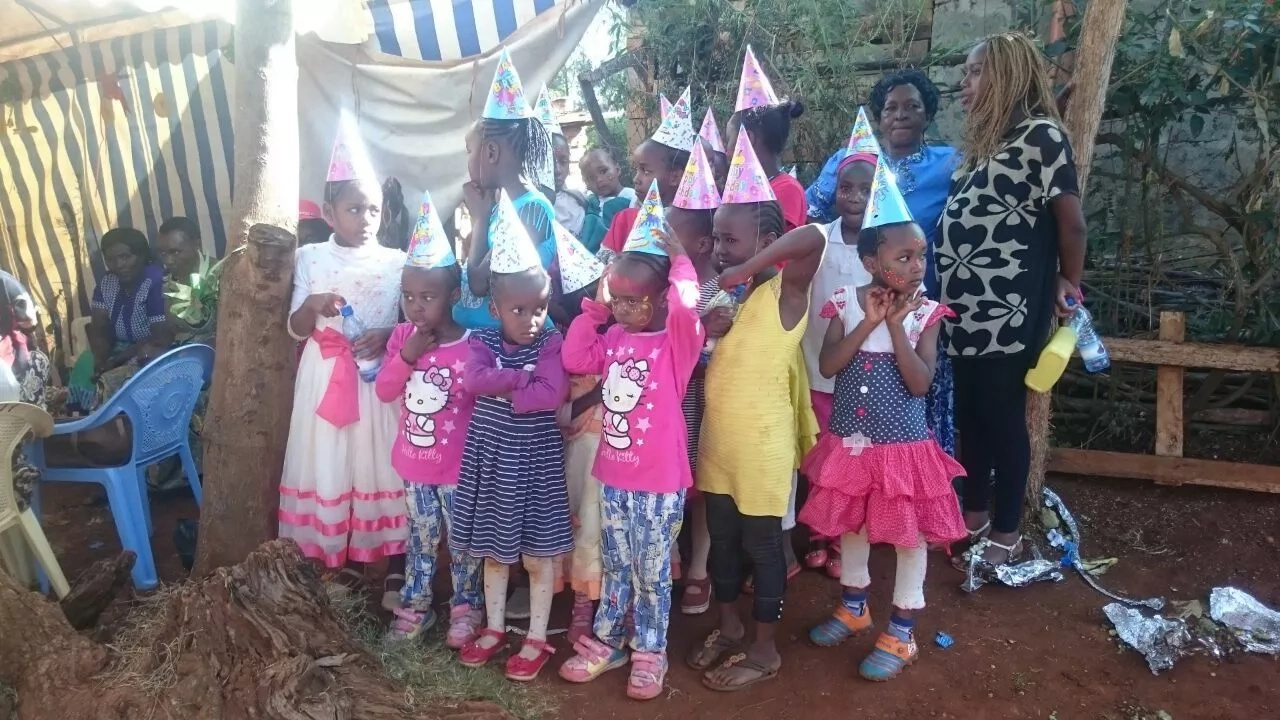 The ceremony was a mixture of both tradition and modernity, with Beth being dressed in traditional Kikuyu attires even as she blew one candle atop a well decorated birthday cake.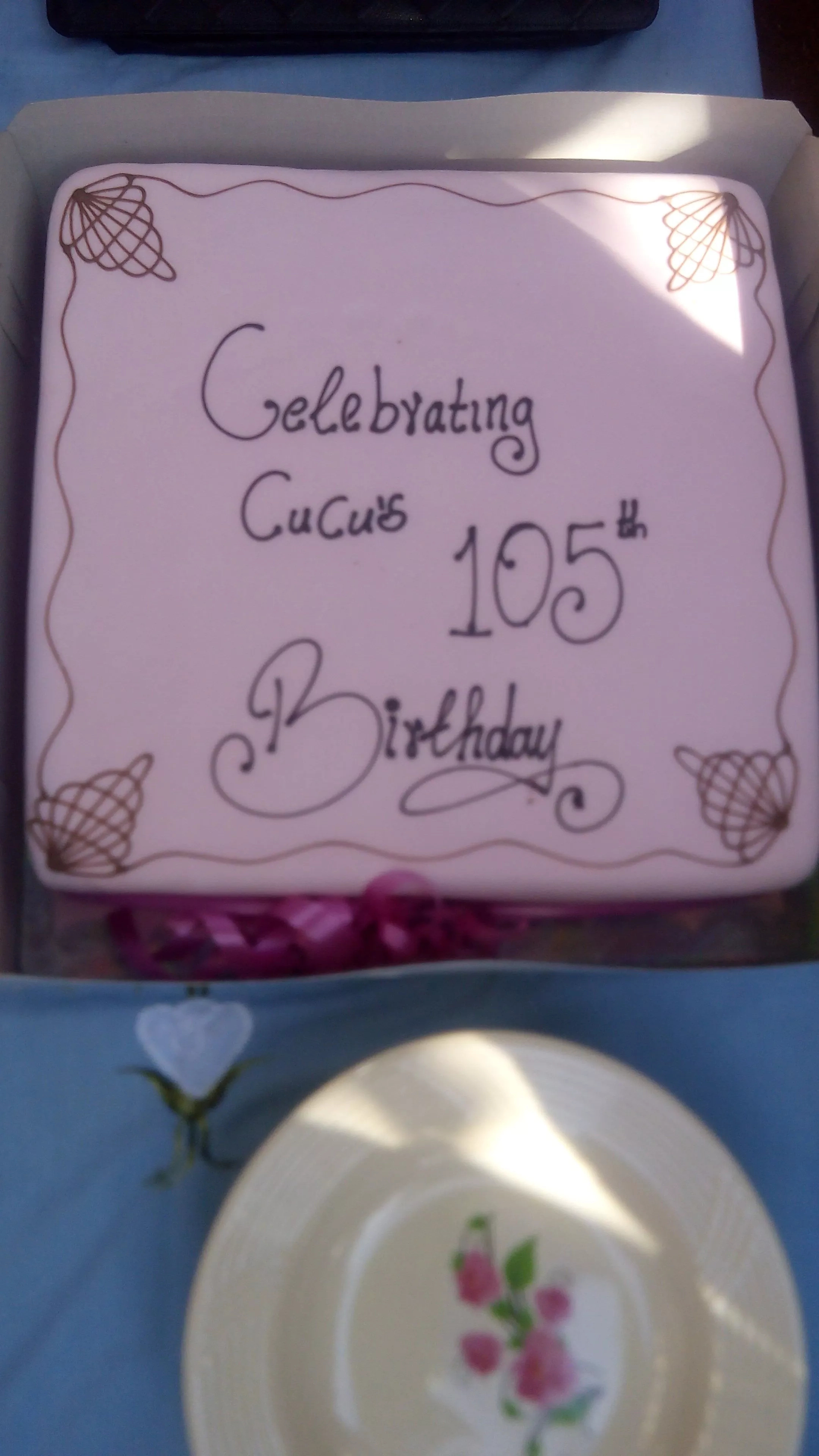 There were also several Kikuyu traditional songs and dances which Beth joined in, amazing everyone present.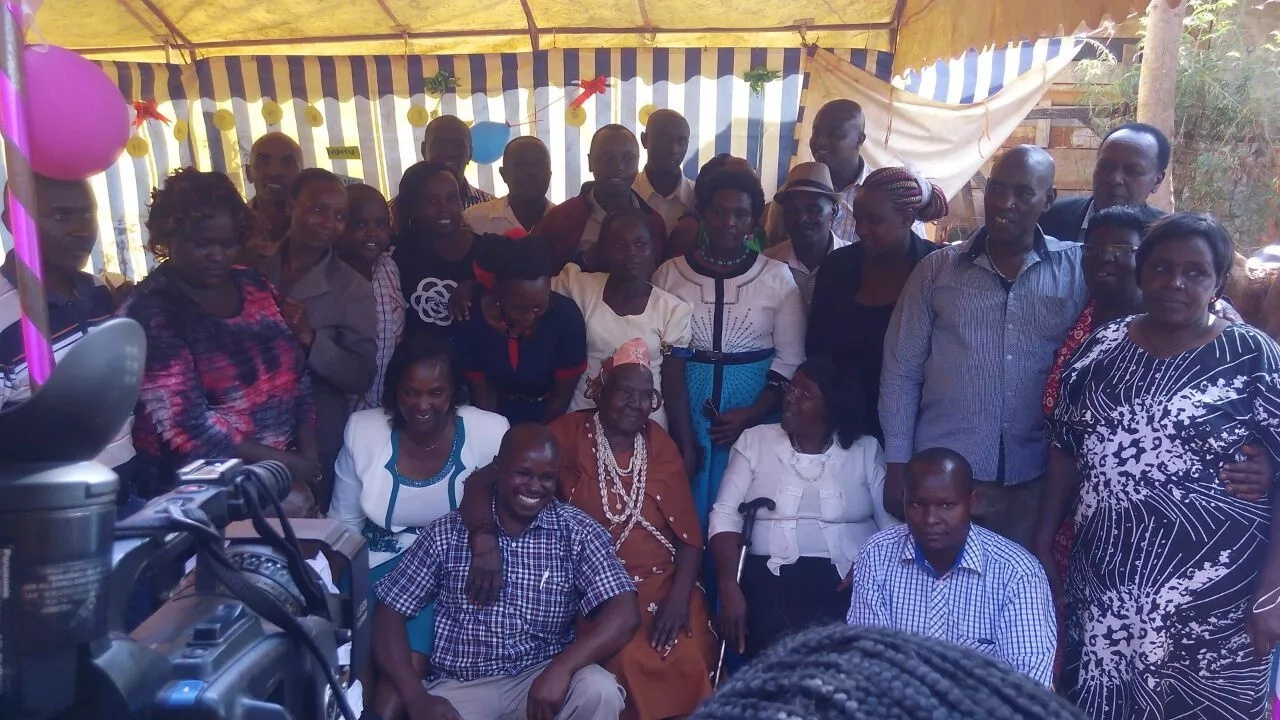 Meanwhile see this video of Nigerians deciding whether it is okay to marry an older or younger person.
Source: Gossip.naija.ng