- A teenage Taekwondo champion has set a new Guinness World Record by breaking 111 concrete blocks with his head
- The teenager achieved the incredible feat in just 35 seconds
- A delegation from the Guinness World Records witnessed and certified his achievement
A 16-year-old Taekwondo champion in Visoko, Bosnia has set a new Guinness World Record by breaking 111 concrete blocks using his head.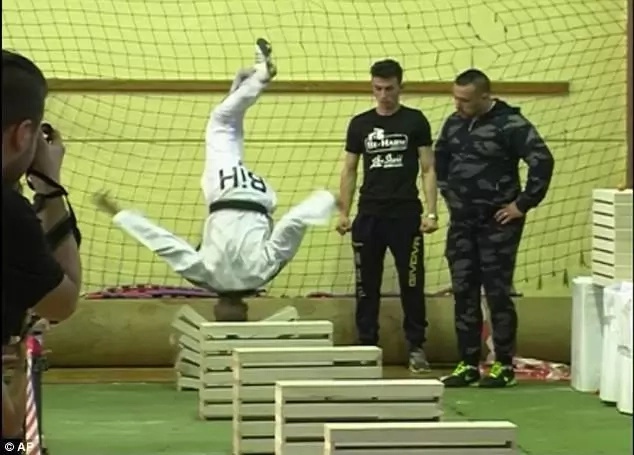 Kerim Ahmetspahic achieved the incredible feat of breaking the blocks arranged in 16 columns in just 35 seconds.
Video footage of the achievement has been shared online and has gone viral. It shows the teenager performing flips over the concrete columns and smashing them with his head.
READ ALSO: Physically challenged man starts walking after TB Joshua's deliverance (photos)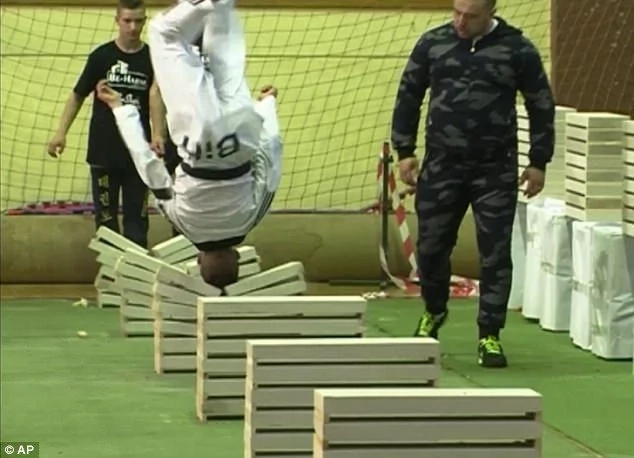 Kerim, who was ecstatic and emotional after setting the new world record, said: "I still have more power. I wish to thank all the people who helped me achieve this - my parents and my coach Edin Kajevic."
READ ALSO: See lady who has been growing her dreadlocks for 23 years (photos)
A delegation from the Guinness Book of World Records was on hand to witness and certify Kerim's achievement.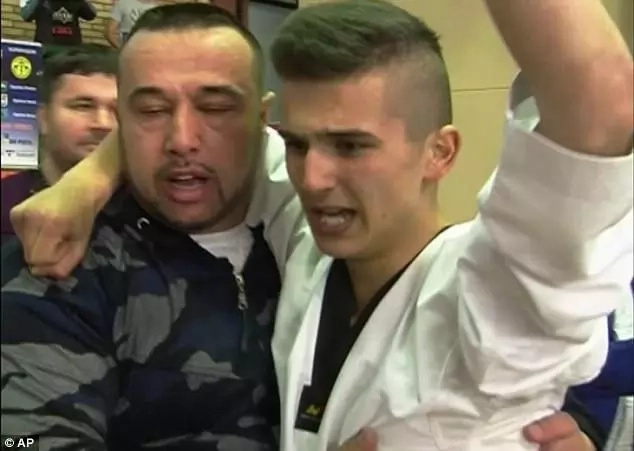 The delegation also awarded him a certificate acknowledging his achievement. Watch the record in the video below.
Source: Gossip.naija.ng