- Eight girls from Monde Primary School (South Africa) fainted and saw strange visions after they failed to donate ten cents to a Satanic church organized by one of their classmates
- The parents of the victims said their children saw strange visions and were vomiting blood after they fainted
- The parents believe that the fainting might have been caused by Satanic goblins that followed their children out of school after they failed to contribute 10 cents to the church organized by their classmate
According to ZimEye, eight girls at the Monde Primary School fainted simultaneously under mysterious circumstances. The parents of the children believe that the fainting could have been caused by an act of Satanism.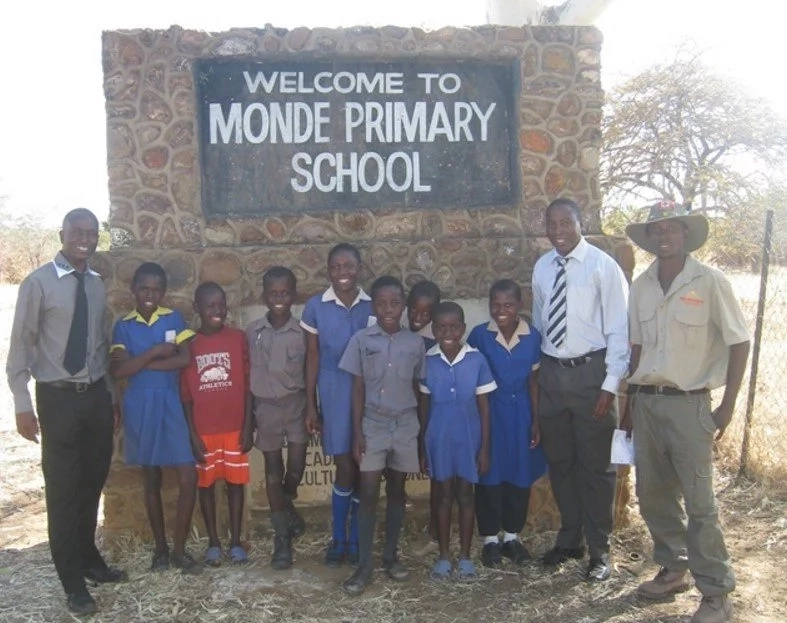 Allegedly the parents said that after fainting the children saw strange visions. After they woke up they frothed at the mouth and vomited blood.
READ ALSO: BREAKING! Dino Melaye graduated with third class in Geography - ABU VC
Patience Sibanda, a mother of one of the children, said: "She collapsed at school and that's when I got to know that she was a member of this so called church and was responsible for preparing holy water."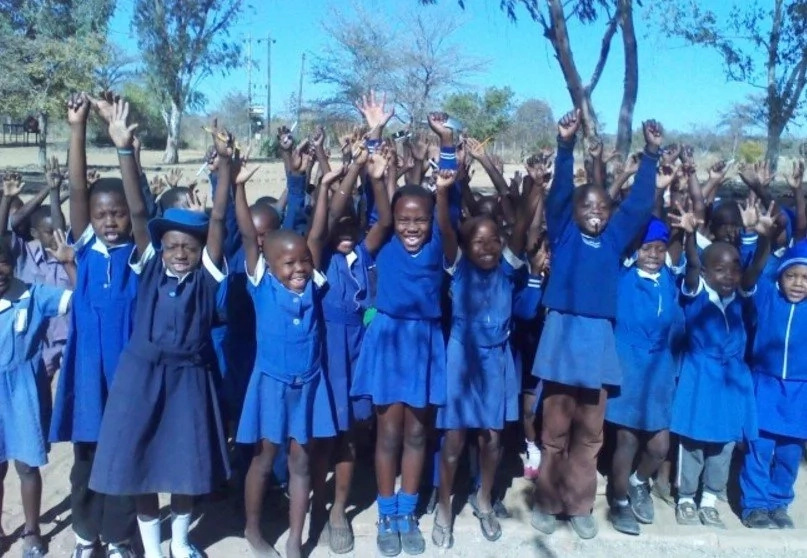 Head of the village, Sindisiwe Hwata, stated: "I think the goblins followed her and attacked her outside the school because she was part of the church and had failed to contribute $0.10. She was the MC for that church but didn't have the money."
READ ALSO: Prophetess reportedly struck dead by lightning
They later found out that all the children that fainted were part of a "church" that one of the girls organized called the church of "Christ Authority". The fainting began after some of the children failed to donate ten cents to the children.
Source: Gossip.naija.ng