- A family had gotten ready to bury a dead man they thought was their son who went missing for three weeks
- The grave had been prepared when the family was alerted to the fact that their son was alive
- The family found their son in a bar drinking himself silly
Residents of a village in Awendo, Migori, Kenya, were shocked on Saturday, March 25, when a man believed to have died and whose burial plans were already underway, was found in a bar in Rongo.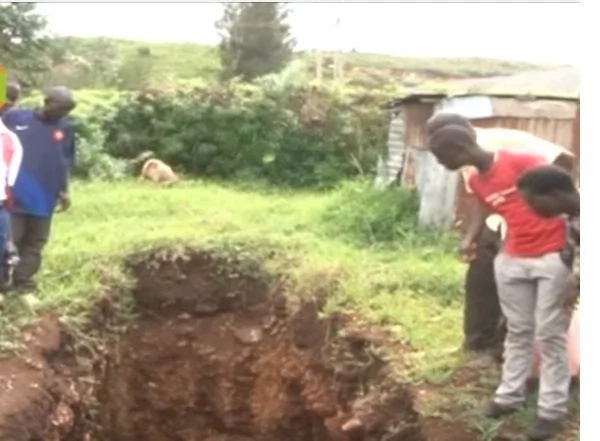 READ ALSO: 9 men reported dead after sleeping with woman, 26, cursed by her husband
Wilson Oluoch, a commercial motorcyclist in Migori county, went missing from his home for days, prompting his family to believe he was dead when a decomposing body was found in a sugarcane plantation in Awendo.
The family took the body and kept it in a morgue in Migori and embarked on burial preparations.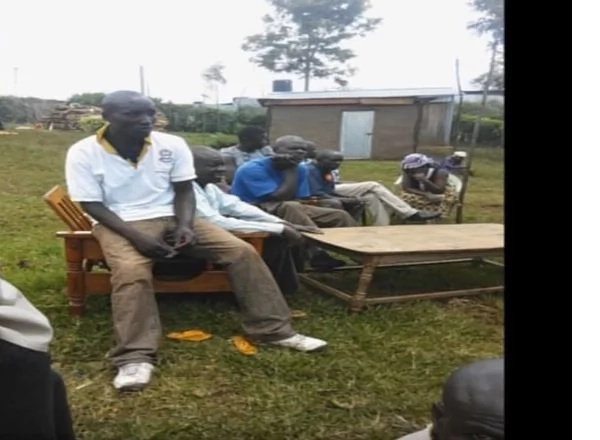 READ ALSO: Stephanie Otobo's mum begs Apostle Suleman for forgiveness on behalf of her daughter
They dug the grave, prepared meals according to the Luo culture and everything was ready when a message was delivered, saying that someone who looked like their son had been seen in Rongo. The family visited the area and to their shock, Oluoch was in a bar, drowning in bottles of beer.
According to him, he was ashamed when he returned home drunk and caused havoc, so he left to try another life elsewhere.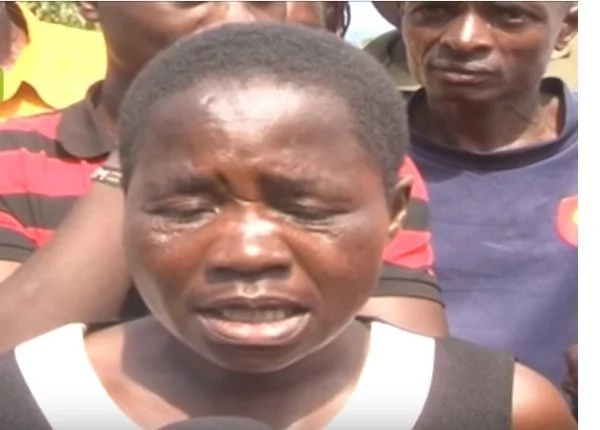 His parents who spoke to the media expressed their joy on realising their son was still alive.
Back home, mourning turned into feasting as villagers flocked their home to celebrate Oluoch, they ate and danced.
NAIJ.com has learned that plans are underway to refill the grave and return the unidentified body to the morgue.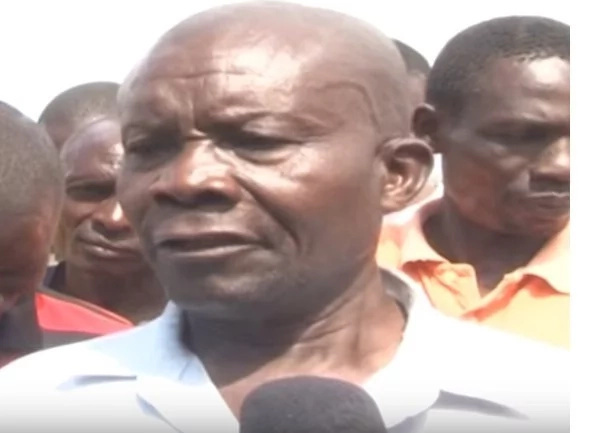 READ ALSO: I sleep with snakes every night - Prophet reveals shocking secrets
Meanwhile, the family has contacted the Luo council of elders to carry out cleansing rituals before Oluoch is allowed into the compound.
Nigerians have been reacting to the story and this is what they had to say:
Here is the story as aired by Citizen TV:
Meanwhile, NAIJ.com met a woman who claimed to have lost four children in one day after her house was demolished in Lagos:
Source: Gossip.naija.ng