- Daniel Wanje, 22, says he is prepared to sell one of his kidneys in order to fund his university studies
- He attained a mean grade of B+ and gained admission to study Microbiology but turned the offer down in favor of studying Medicine
- While he received an offer to study Medicine at Mount Kenya University, he lacks money for fees
A 22-year-old Kenyan student in Kilifi says he is prepared to sell one of his kidneys for N5.9 million in order to fund his university education.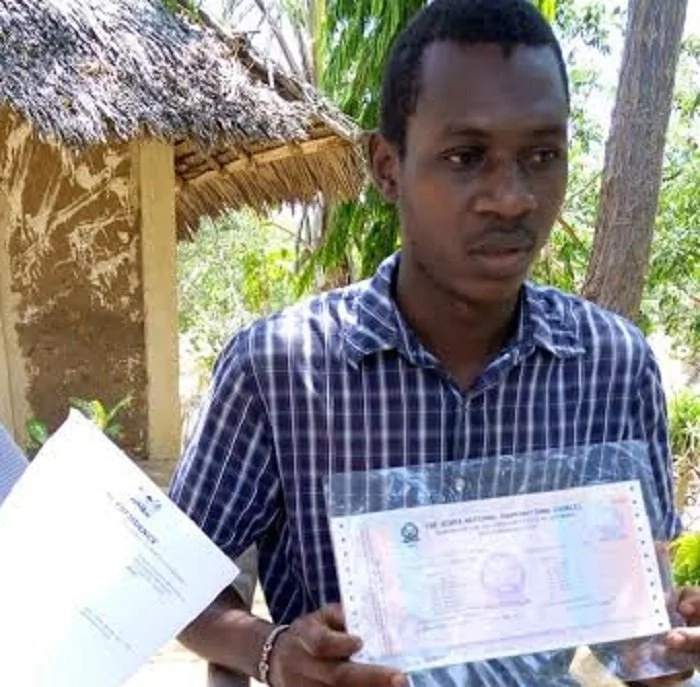 The student, Daniel Wanje, sat for his Kenya Certificate Secondary Education examination at Ribe High School in 2015 and attained a mean grade of B+.
He subsequently received an offer of admission to study Microbiology at Karatina University. However, he says he turned down the offer due to his longstanding ambition to study Medicine.
Daniel later applied at Mount Kenya University to study Medicine and the university accepted his application. However, he lacks the N4.7 million required to complete his medical degree over six years.
READ ALSO: Ex-president of Nigeria Goodluck Jonathan hosts Prophet Joshua Iginla in Bayelsa (photos)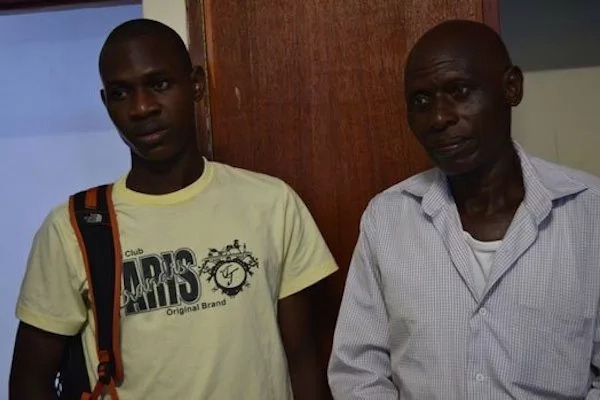 Speaking to a local radio station recently, Daniel said: "I hereby appeal to well wishers, donors and even the county and national government to help me achieve my education and should that go my way I dream of building a hospital to serve my people in the community."
READ ALSO: Teacher brings hip-hop to math class, students fall in love with the subject, score top grades (photos)
Daniel's father, 57-year-old Daniel Wanje Nyale, also said that he is unable to raise the funds because he has three children currently in high school and lost his job in 2011 after the company he worked for shut down.
Check out the video below for a discussion on Kenyan students missing out on university education.
Source: Gossip.naija.ng