- These men have had enough of their hoodies being stolen. And they are suspecting their girlfriends as the notorious thieves
- In what seems like payback, the boys took to Twitter to demonstarte while wearing their girlfriends' head-wraps
- Photos of men wearing head-scarfs immediately captured everyone's attention. But the ladies were simply not going to sit back and say nothing
A deadly war of words has erupted on social media after group of men accused their girlfriends of continuously stealing their hoodies.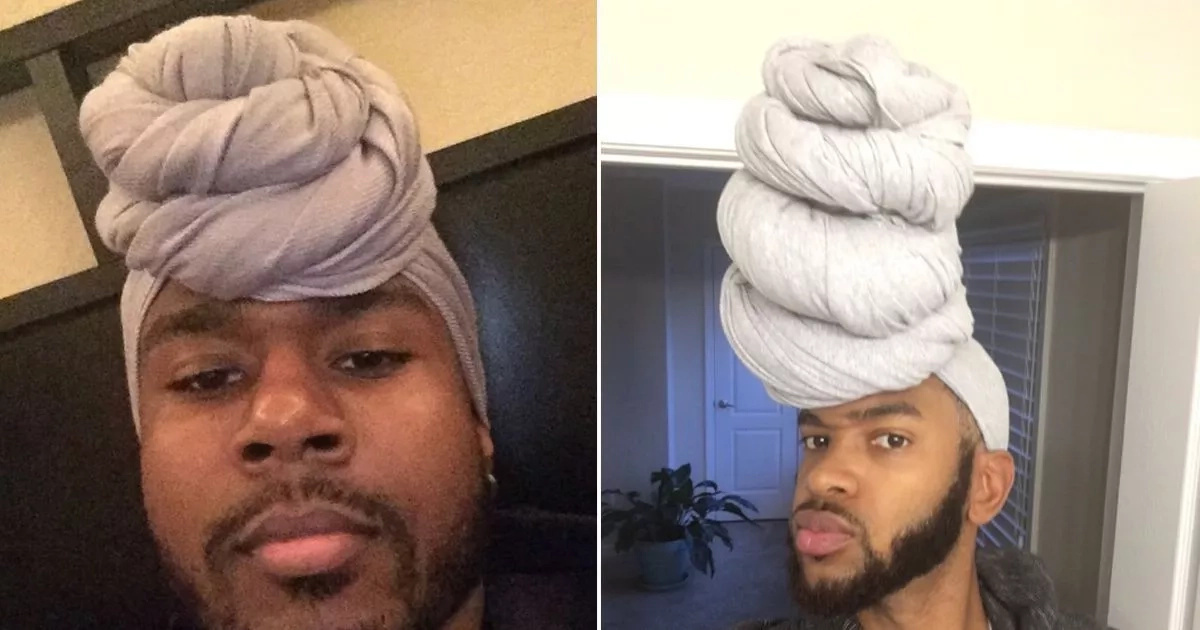 The guys have made it clear on Twitter that they are sick and tired of their hoodies being stolen. So in attempts to stop this vice, they have decided to wear their girlfriends head-scarfs instead.
Marquis McNeil, the ring leader, started the petition to stop girlfriends from stealing their boyfriends' hoodies. He says he is himself a victim of this vice. Apparently, his girlfriend of one year has been stealing his hoodies.
READ ALSO: Why I want to remove my silicone breast implants – Vera Sidika (photos)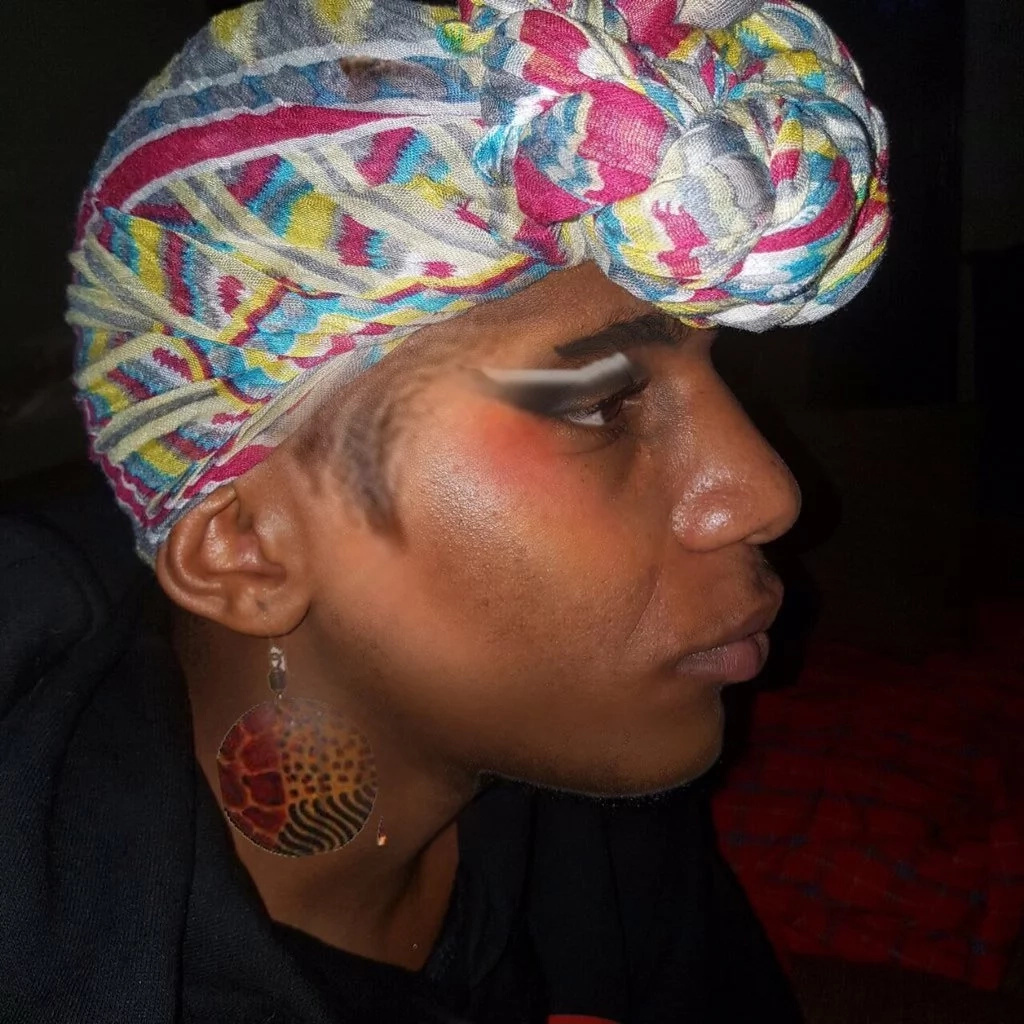 McNeil started the trending tweet by posting a photo of himself wearing his girlfriends headscarf. For him, it was time to let the world know that he will not be standing for lost jumpers anymore.
"Fellas, I am doing this for every hoodie that I have lost to a female. We've got to do something to stop them," McNeil posted. He probably didn't know just how many men out their were feeling exactly the same.
READ ALSO: See lady who has been growing her dreadlocks for 23 years (photos)
In a matter of minutes, guys from all walks of life joined the explosive conversation. As you read this, some 22,000 re-tweets and 34,000 likes have been recorded, complete with a variety of guys wearing their girlfriend's head-wraps.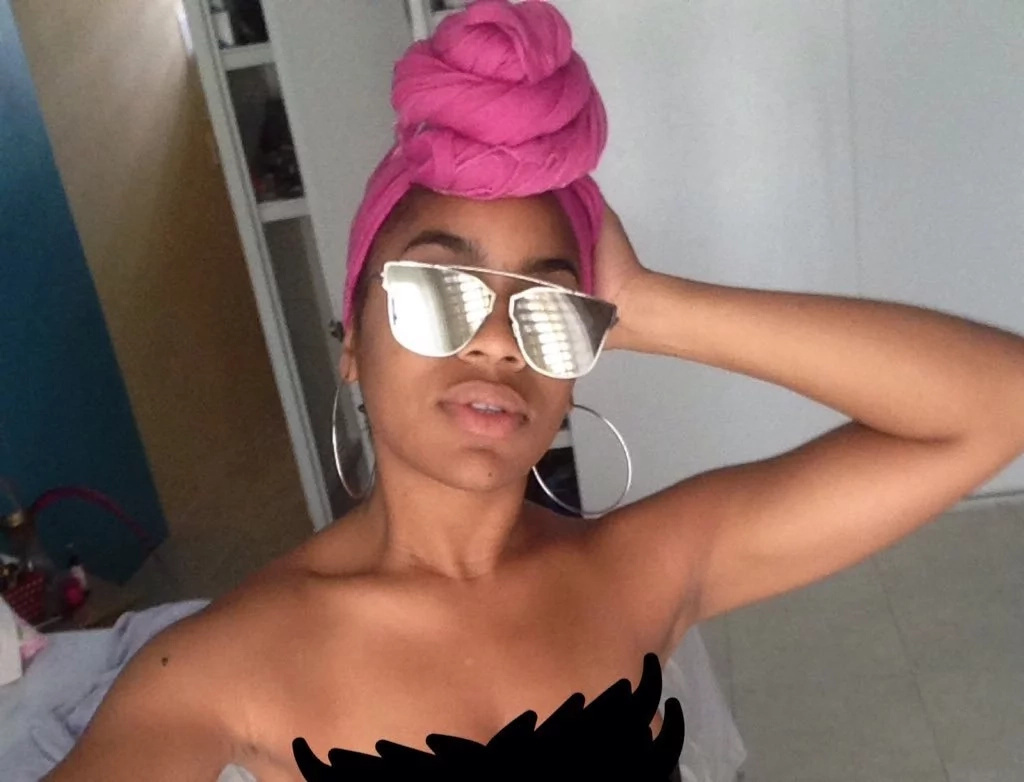 But the ladies were not going to just sit back and do nothing as the guys tarnished their reputation.
PAY ATTENTION: Get all the latest gossips on NAIJ Gossip App
"We've got to admit, we are pretty impressed by how these guys have come together to decide enough is enough. But sorry guys, we are not quite sure it's enough to convince us not to steal your hoodies," one lady fired back.
It's not yet clear how far the strange Twitter demonstration will go and whether or not it will stop the ladies for stealing their boyfriend's hoodies. Time will tell.
Watch video of 13 ways you can tie a head-scarf for men:
Source: Gossip.naija.ng