- A teacher decided to make a slave auction as part of a class project
- A black girl was "sold" while white students "bid" for her
- They even created posters inviting to the auction, and parents were outraged
A group of children from a fifth grade class at Jefferson Elementary in Maplewood, New Jersey, held a mock slave auction in March, and now parents are furious at the fact that such a "project" could be have been conceived.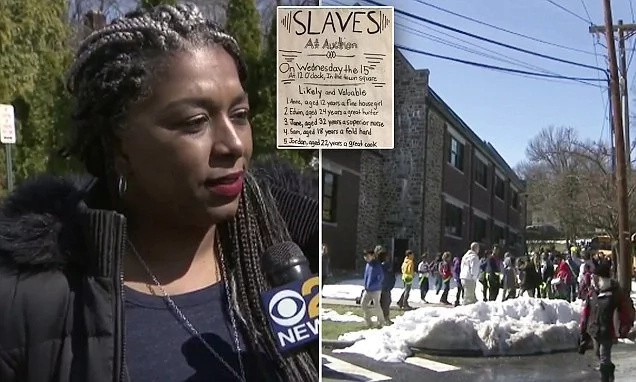 The "slave" was a female black student, and the "bidders" were white students. The scene was filmed as part of a class program, aiming to be "demoralizing" and teach about the Triangular Slave Trade.
READ ALSO: African lady becomes first black to be trained as neurosurgeon at John Hopkins medical school (photos)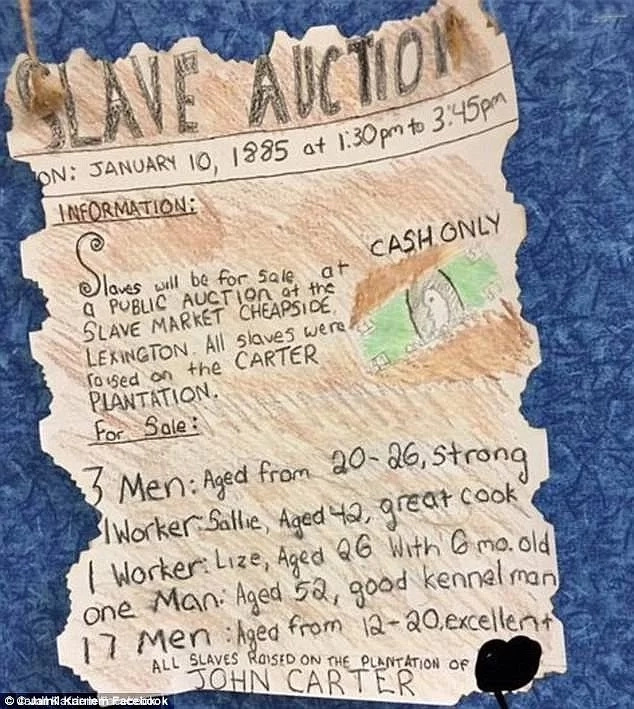 Nevertheless, some of the parents who have come forward do not agree this is the best way to impart teachings regarding American slave trade from the colonization period.
Another school also did a similar activity recently, making students design slave auction posters to "promote" them. These even described the types of slaves to be sold. Furthermore, other posters depicted escaped slaves, and the bounty for their capture.
PAY ATTENTION: Get all the latest gossips on NAIJ Gossip App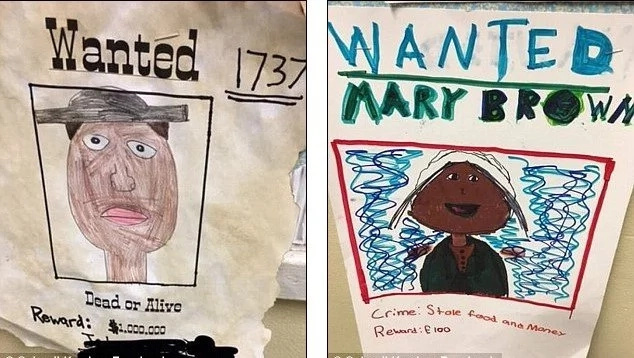 "I was heartbroken, I had a knot in my stomach. When we're dealing with the Holocaust we would never put Jewish kids in two lines and say you go to the left, you go to the right as an assignment," Tracey Jarmon-Woods, whose son attends Jefferson Elementary, said, claiming these kinds of actions could affect young people for the rest of their lives.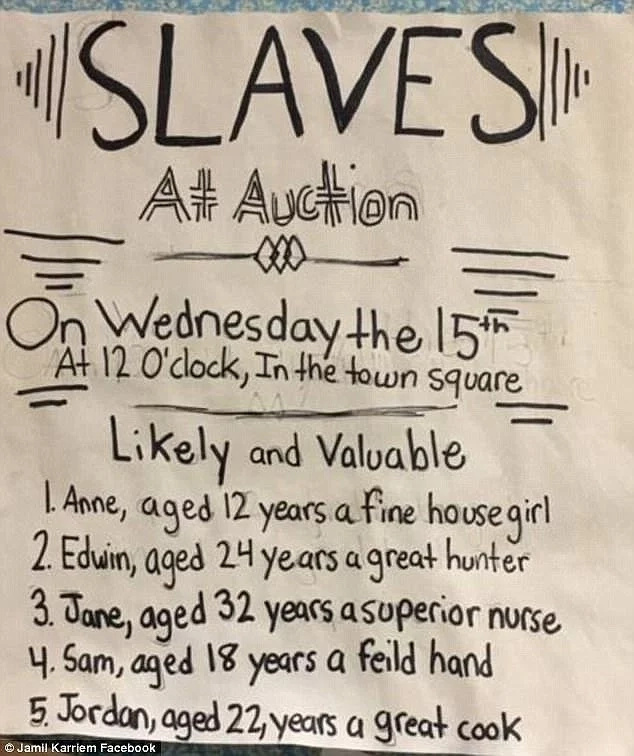 The project was apparently made by a substitute teacher. The school released a statement saying "the activity was not part of the curriculum, not part of the teacher's assignment, not condoned by the classroom teacher, and not authorized by the district."
Source: Gossip.naija.ng