- A man volunteered to carry and give birth to his own daughter after his wife could not fall pregnant
- The husband was a pre-operative transgender male
- The couple met in their 20s and say gender isn't an issue for them
A 33-year-old husband in Ohio, US has shared his unusual experience of carrying and giving birth to his own daughter after his wife could not fall pregnant.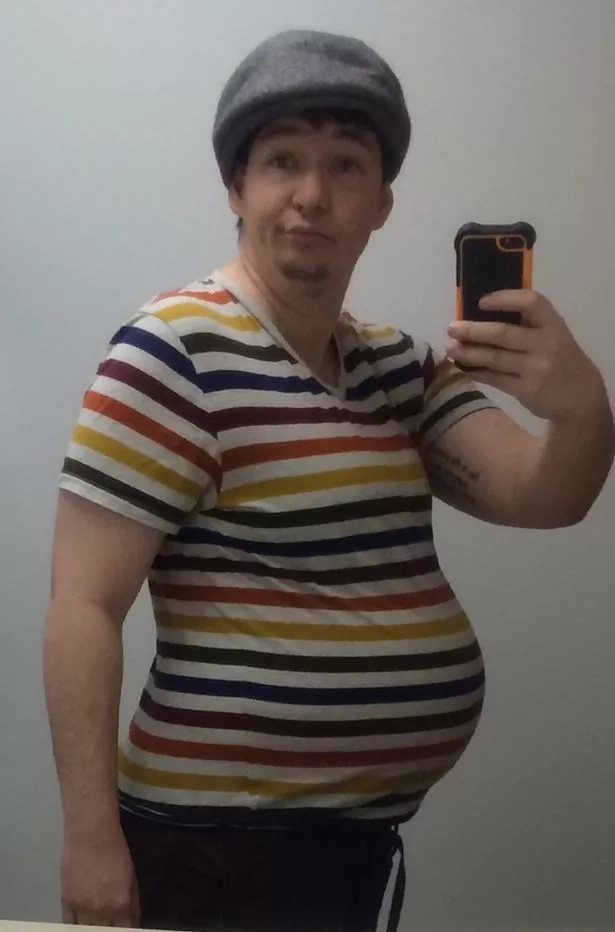 Chris Rehs-Dupin, who was born Christina and is a pre-operative transgender male, says he realized he wasn't a woman in 2007 and has been living as a man since then.
He says: "When I went to university in 2007, I knew I wasn't a woman and it was an easy realisation to make. I didn't want to take hormones, because I was happy with who I was and who I was presenting myself as, but I have always been very open with Amy."
PAY ATTENTION: Get all the latest gossips on NAIJ Gossip App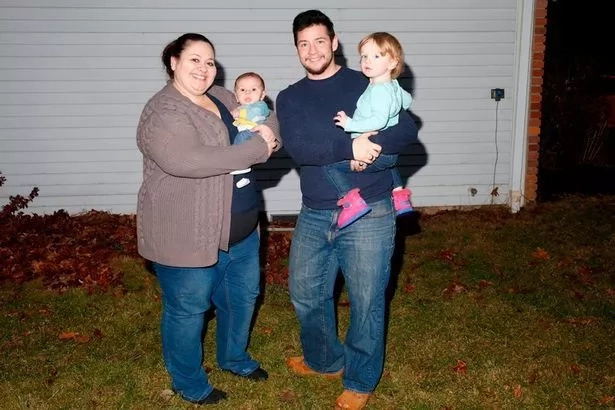 Chris and his wife Amy met in their 20s and fell in love. 33-year-old Amy says it didn't matter how Chris looked and his gender wasn't an issue, stressing the she loved him.
READ ALSO: Awww! This cute baby was born on a refugee rescue boat (photos)
When they decided to have a baby, the question of Amy carrying it was straightforward. However, she could not fall pregnant despite five intrauterine insemination attempts using sperms from anonymous donors.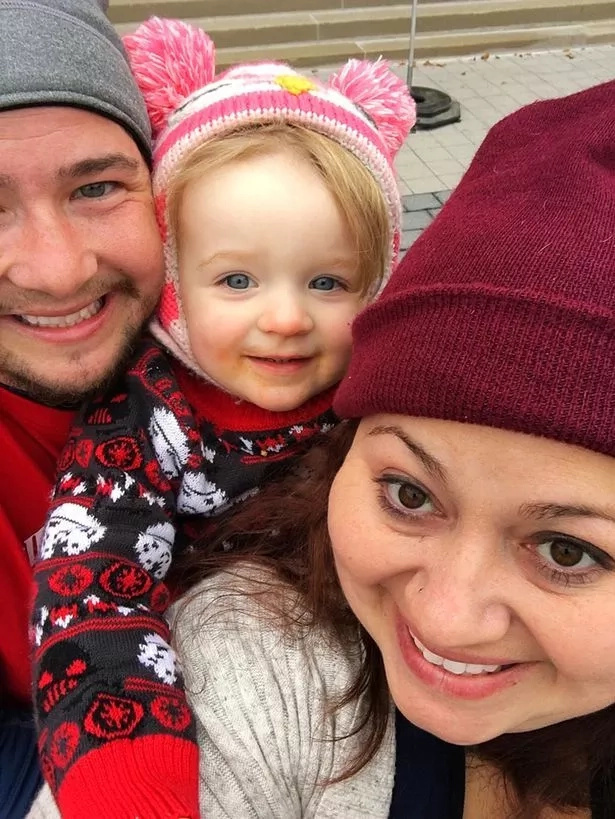 Chris therefore volunteered to carry and give birth to their baby because he still had a uterus even though he identified and lived as a man.
Amy explains: "We were fortunate enough to have two uteruses. So, after a lot of thought and emotion and difficulties we switched to Chris."
READ ALSO: See how doctors successfully remove parasitic twin from 10-month-old baby (photos, video)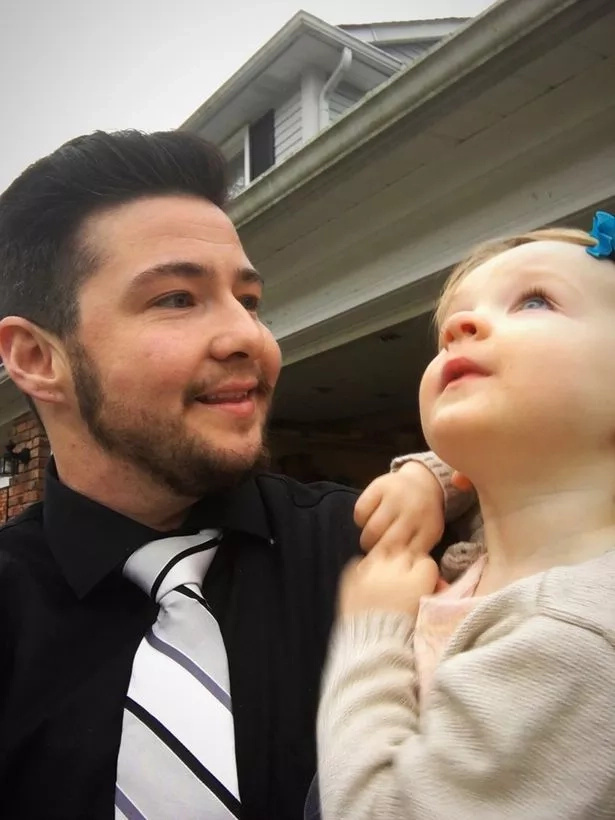 Chris says that while pregnancy is a female experience and he identified as a man, he did not have a problem with it emotionally. He adds that although he did not want to breastfeed, he had no choice.
The couple say the birth of their daughter Hayden, through the cesarian section, was a precise and unforgettable moment.
READ ALSO: 5 photos of Nigerian men who became women
Meanwhile, Amy tried again to conceive and succeeded in January 2016, after which they welcomed their second baby in October of the same year. Chris is also intensifying his transition to becoming a man by taking regular medic*tion.
Watch a couple share their similar experience in the video below.
Source: Gossip.naija.ng