- A lady who moved Kenyans to tears due to her poor and painful health condition has completely recovered
- Gladys Kamande who used to walk with an oxygen tank is back to the country from India where she was being treated
- She had seven miscarriages, was abandoned by her husband and relatives and was almost giving up in life until Kenyans of goodwill stepped in
Remember Gladys Kamande, the lady who used to walk blind with an oxygen tank to aid in her breathing?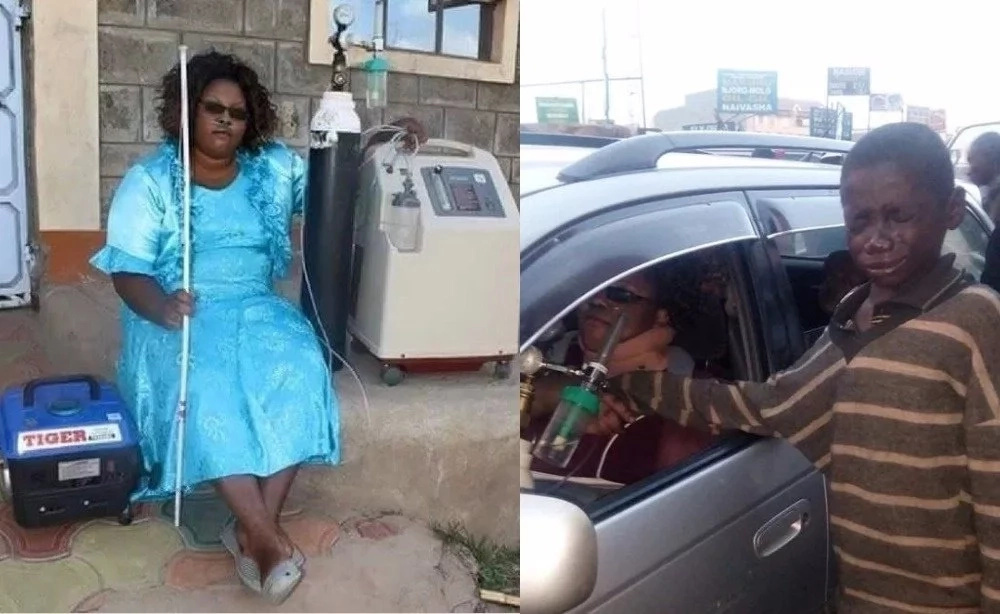 READ ALSO: Beggar weeps after seeing the condition of woman he asked for help
You must recall the sad story of Gladys who was abandoned by her husband who assaulted her while carrying her seventh pregnancy.
She underwent surgery due to the dangerous position of the fetus, then another surgery to remove something that was left behind during the operation.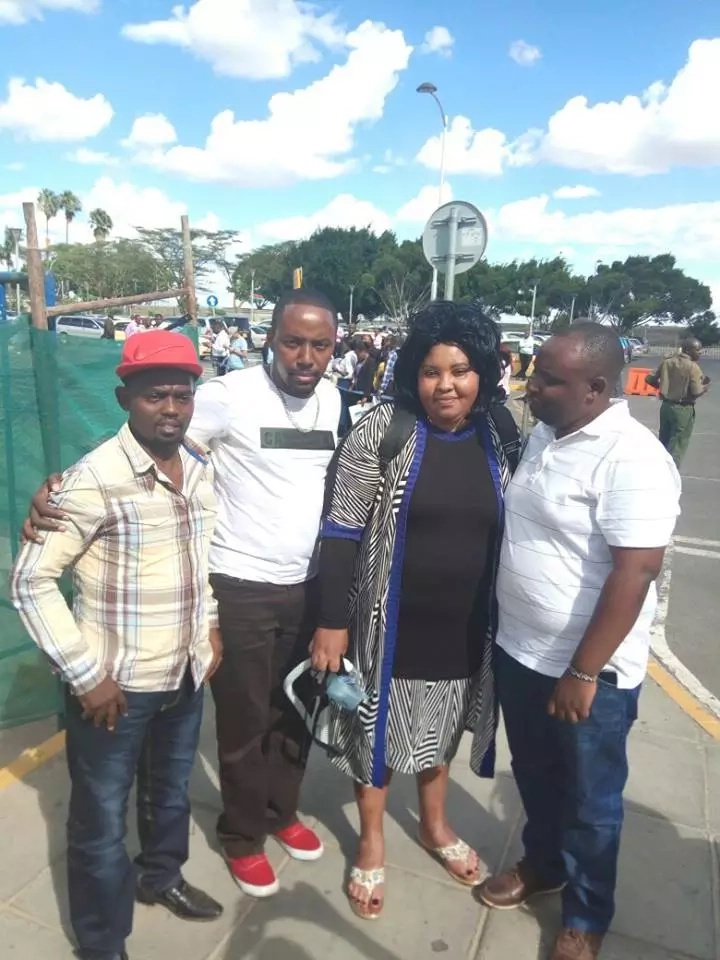 READ ALSO: Beggar who wept after seeking help from sick woman has been adopted
Afterwards she lost another pregnancy, suffered a blood clot, lost her eyesight and her lungs collapsed. In total, she had seven miscarriages.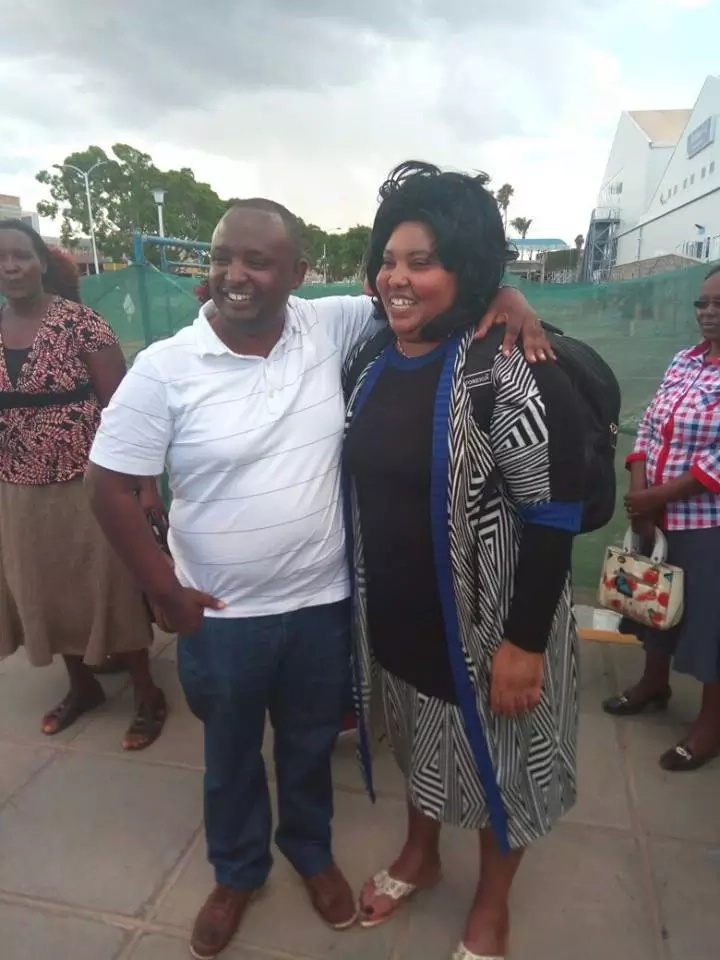 Glady was forced to forced to move around with oxygen concentration gas cylinders, a generator and a white cane.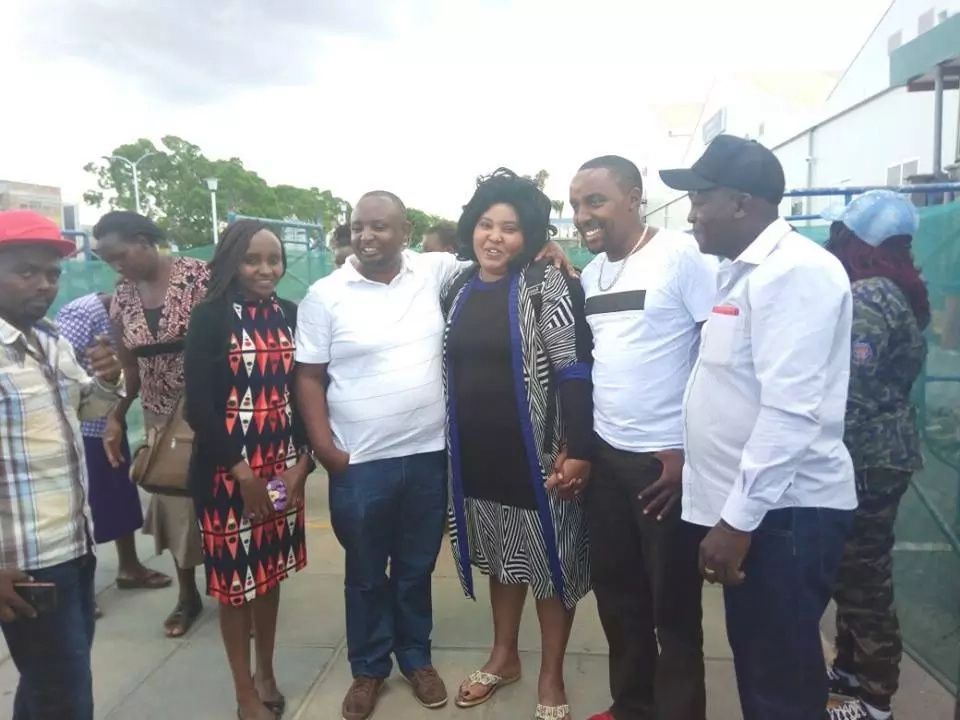 READ ALSO: Married woman embarrasses husband in church for flirting with another lady
She was requiring KSh 7 million for a reconstruction of mechanical lungs in India after both her lungs failed, money that Kenyans gladly contributed.
After less than four months, Gladys is completely healed, sight restored and redeemed from the indignity of walking with an oxygen tank! What a miracle!
And she is back in Kenya too. Isn't' God great!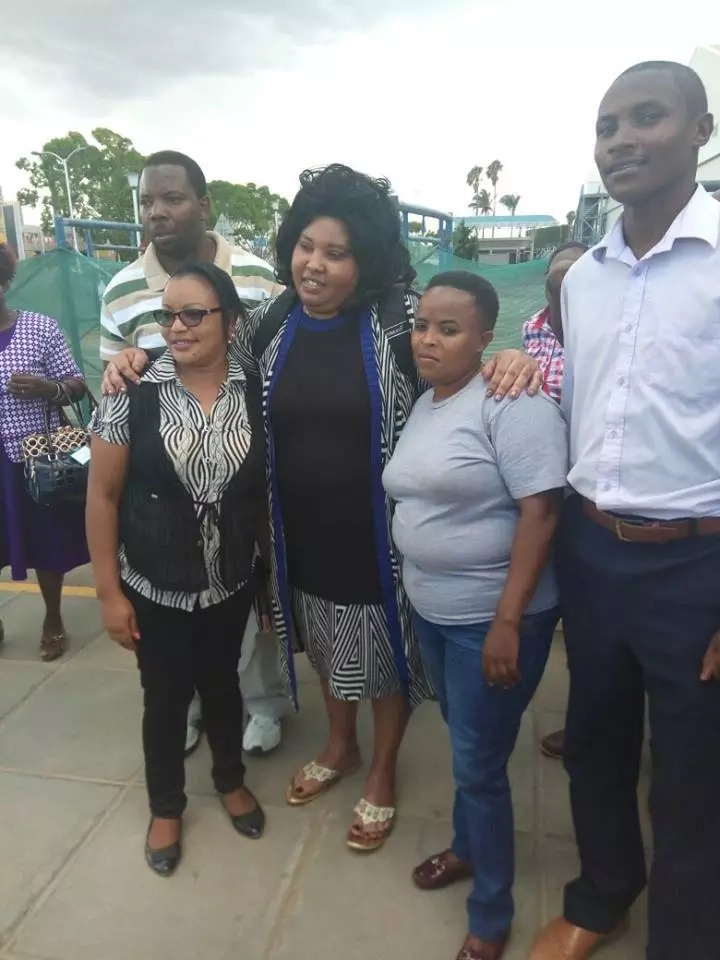 Watch Gladys Kamande's story.
Meanwhile NAIJ.com brings you an insight into 5 signs you may be heading to an 'unplanned' heart attack.
Source: Gossip.naija.ng