- In an unprecedented turn of events, one ordinary boy-next-door kid was arrested for stealing KSh 4 billion (N11 billion)
- 28-year-old Alex Mutuku made away with this money after hacking KRA and a number of banks' systems
- Check out the lavish lifestyle he led up until his arrest
28-year-old Alex Mutungi Mutuku has been making headlines after he was charged with stealing KSh 4 billion (N11 billion) from the Kenya Revenue Authority.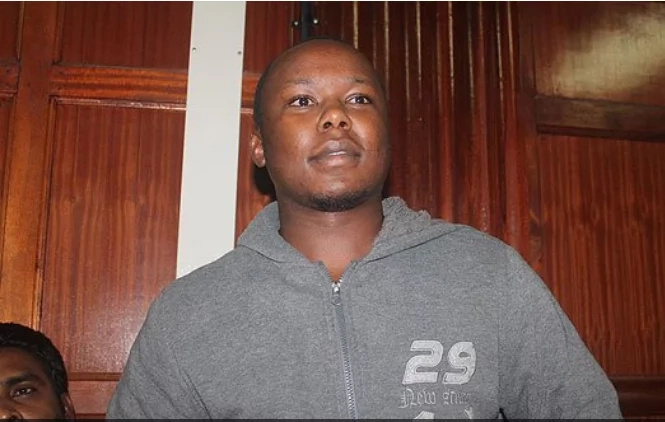 READ ALSO: Ken Nnamani condemns Fayose's criticism of the Electoral Reform Committee
Yes, four billion, but this ninja forgot the rule of thumb: If you are going to come into sudden (illegal) wealth, ease into it, do not show off. Better yet, don't even talk about it. Live it.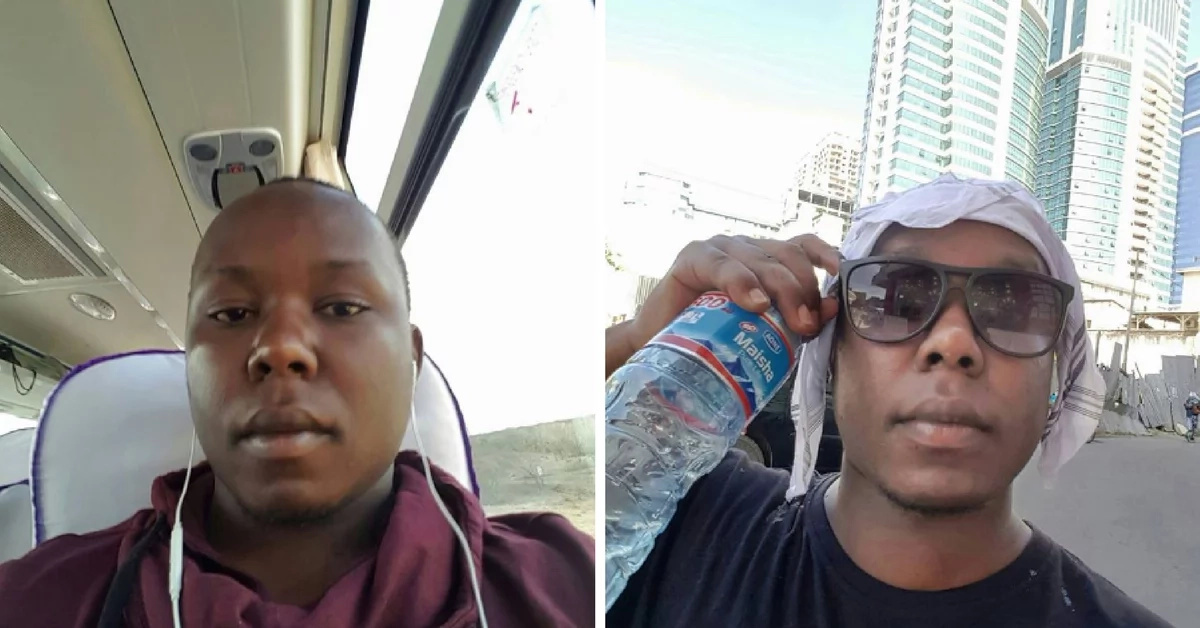 READ ALSO: Dino Melaye files N5 billion law suit against Sahara Reporters
He has been active on social media, uploading pictures of his wealth as well as his trips across the world.
Many of his friends did not know where his wealth came from until he was arrested on Tuesday, March 21, for illegal electronic hacking of KRA systems.
READ ALSO: 6 most wanted people in Nigeria by the EFCC (photos)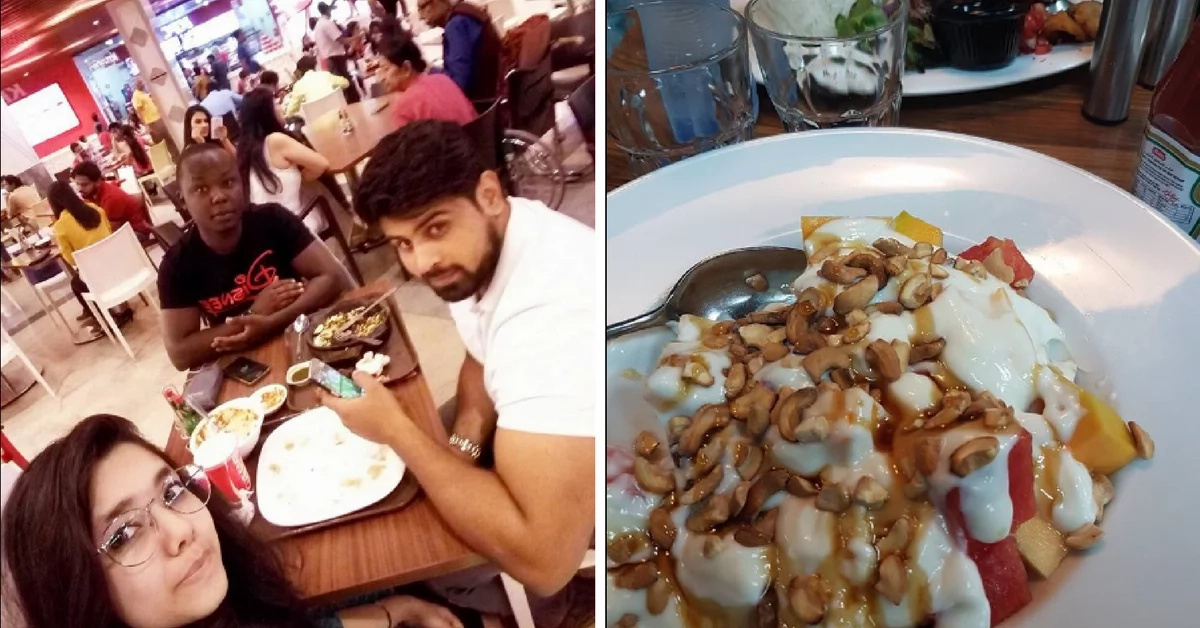 This is not the first time he's been accused of stealing money. In March 2015, he was accused of hacking NIC bank and a telecommunications company, making away with an unspecified amount of money.
And as if money was not enough, this ninja tried to take his own life. Completely odd for a man with a bank account balance most politicians would kill for.
READ ALSO: Paris Club refund: Presidency releases details, SEE how much each state got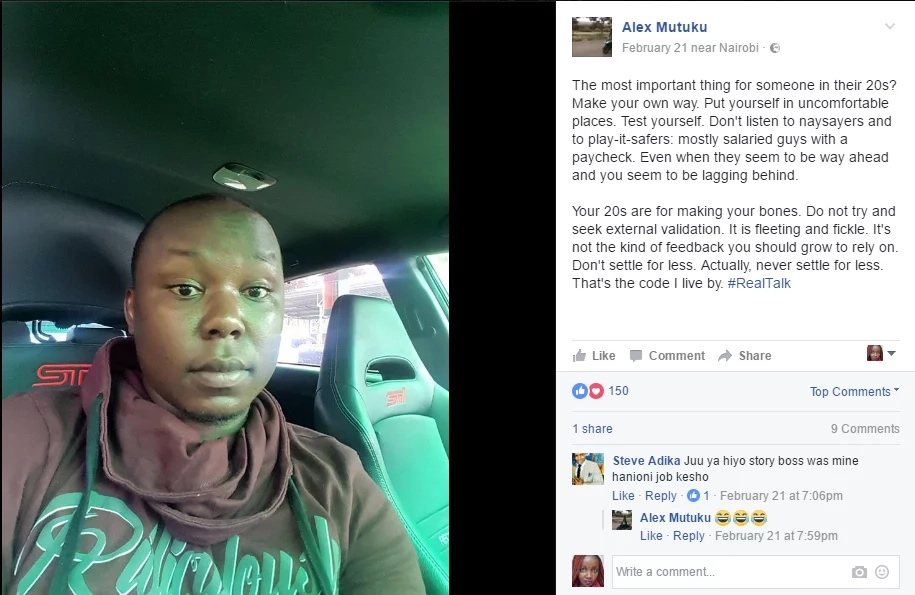 On June 15, 2016, he cut his wrists in an attempt to take his own life after he discovered his then girlfriend cheated on him.
He took to social media to announce that Delvine, his girl of six years, had cheated on him with four men, prompting him to end their engagement.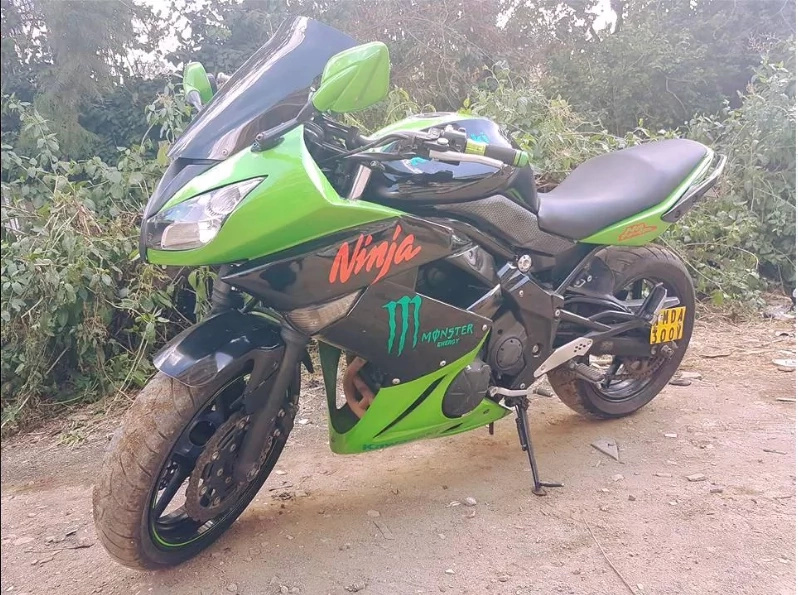 Even after breaking up with her, this moneyed man still bought her an apartment and furnished it with anything she wanted.
That is how wealthy this kid was...I mean, how do you even begin comprehending KSh 4b in your bank account when others go crazy with little money?
So daring is this man that at one point, he hacked Nation Media Group's Daily Nation e-paper for the fun of it. He made sure to load the 'free' trick on his social media pages for his followers.
Well, you can't have it all. You can choose to be a wealthy man or have love. He tried but even he could not hack it this time around.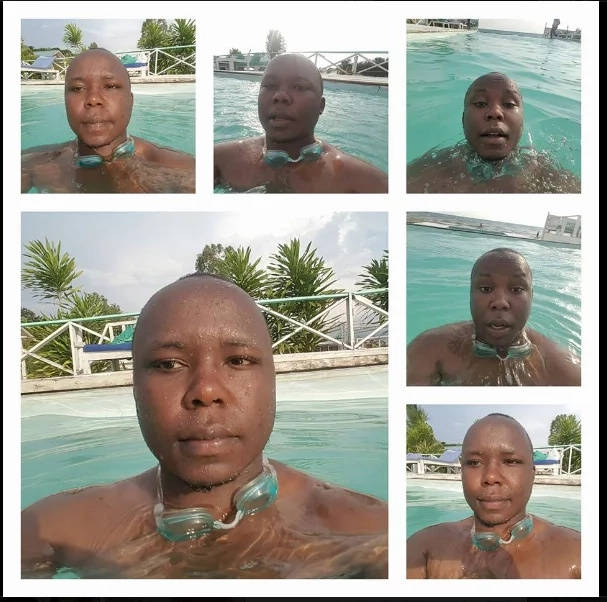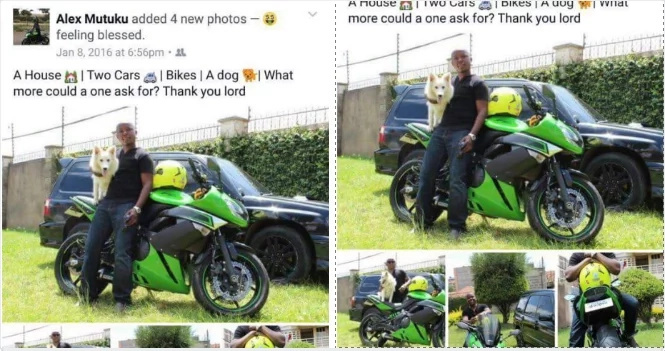 This one na Daredevil ooo! Who steals money from the government and shows off on social media?
Watch NAIJ.com's exclusive video of Abuja acrobats below:
Source: Gossip.naija.ng