- A 21-year-old man suffers from an undiagnosed illness that has restricted him to a height of 56cm and weight of 6kg
- His parents say he was born healthy but stopped growing at the age of six months
- The man is now worshipped as a reincarnation of a Hindu god
A 21-year-old man in Punjab, India suffers from an undiagnosed illness that has restricted him to a height of only 56cm and a weight of 6kg.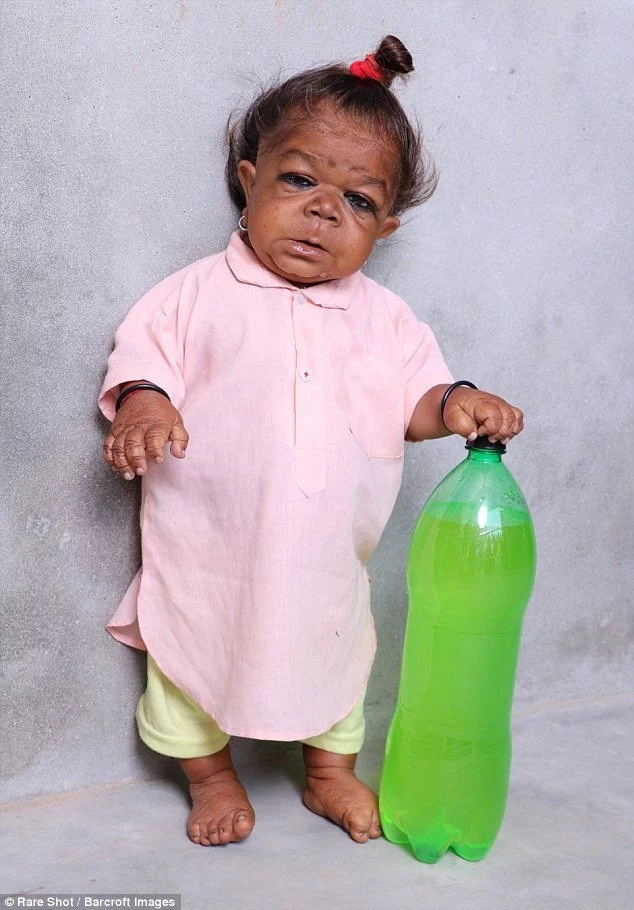 Manpreet Singh is weighs the same, and is just as tall as, a six-month-old baby. His parents, Jagtar Singh and Manjeet Kaur, say that he was born normal and healthy but suddenly stopped growing when he was six months old.
They say they took him to various doctors and medical experts but they all failed to diagnose, and therefore could not treat, his illness. The parents however add that financial constraints have limited their efforts.
READ ALSO: I am going to hell, Satan built a special mansion for me - Young lady reveals (photos)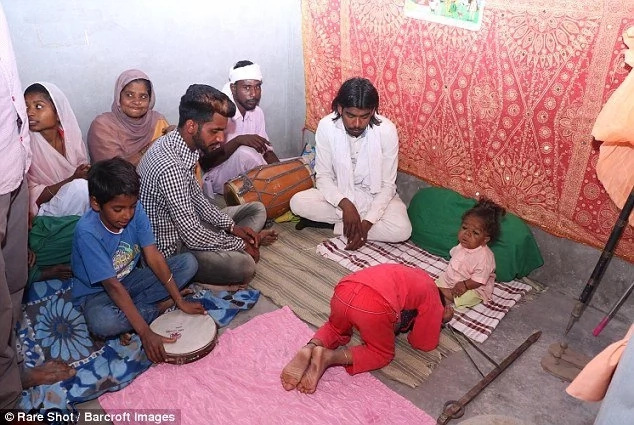 Locals in Punjab now consider Manpreet, who is believed to be among the smallest people in the world, a reincarnation of a Hindu god and therefore visit him daily to receive blessings from him.
READ ALSO: Man sets his 3-year-old daughter on fire, his reason will leave you with dropped jaws
Manpreet is completely dependent on his family to take care of him and cannot talk, walk or move his legs.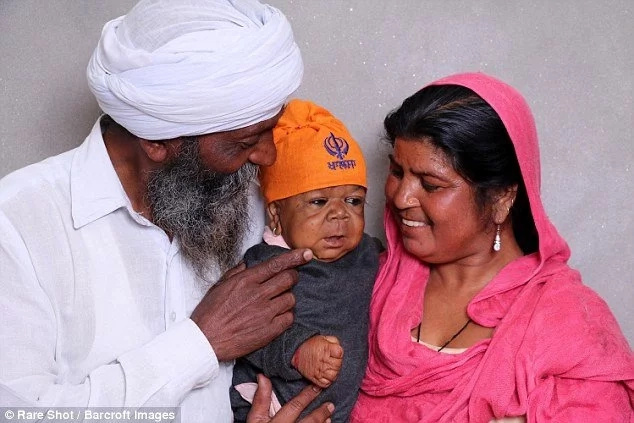 Despite Manpreet's illness, his family says he is a source of joy and blessings for his neighbors and locals around Punjab.
His mother Manjeet says: "Among his relatives, as well as those who come from outside, he is considered to be like a God. Whoever he blesses will get their wish fulfilled."
READ ALSO: Fashion or madness? Corp member turns her NYSC uniform to this (photo)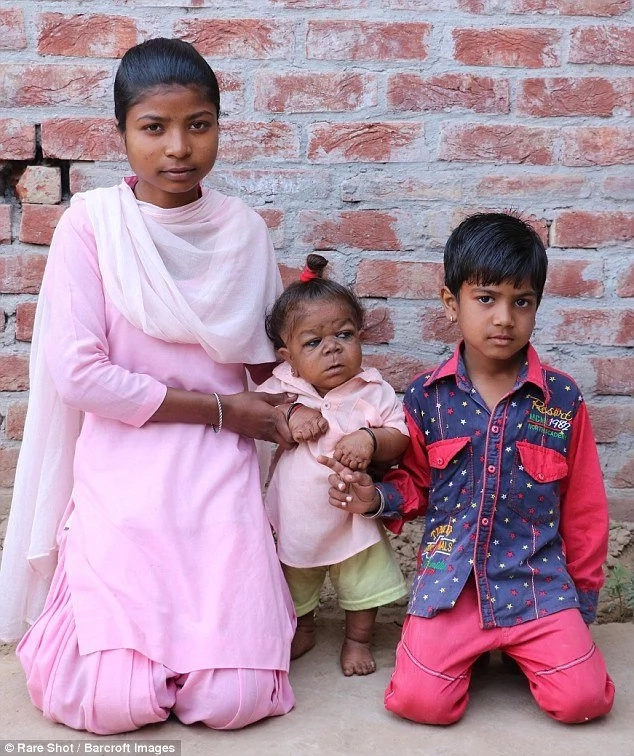 Manjeet adds that people do not harass her son for his small stature; instead, they all love him and worship him. She also says that as a family, they do not feel bad about having him around.
READ ALSO: Nigerian politician adopts eldest daughter of deceased woman in Anambra (photos)
Incredibly, Manpreet has two siblings, including a 19-year-old sister and a much younger brother, both of whom are normal and much bigger than him.
Watch Manpreet's story in the video below.
Source: Gossip.naija.ng