A secondary school teacher in Kisii, Kenya, has made history after winning a legal battle against his estranged wife in which the judge ordered her to refund the money he had paid as bride price.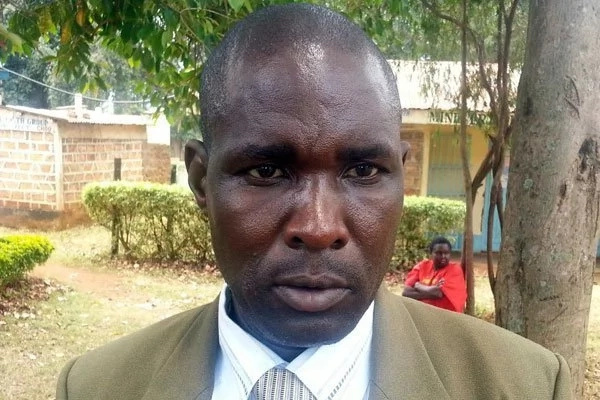 The judge also ordered James Mayaka to be refunded college fees he paid for his wife, Everlyne Kerubo Makini, 42, at Narok Teacher's college between 2002 and 2004.
Mayaka was happy that he had finally gotten justice in the case that has lasted six years now. He had earlier made an appeal in February 2015, against an earlier court ruling but judges Wanjiru Karanja, Festus Azangalala and Gatembu Kairu rejected it.
READ ALSO: LASEMA reveals identity of medical doctor who jumped into Lagos Lagoon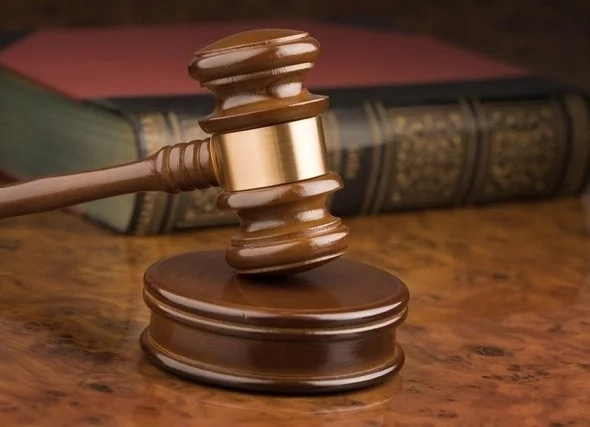 The judges said that the appeal case had no merit and upheld the finding of the lower court.Makini was ordered to refund KSh 205,000 (N625,837), as bride price and the fees his ex-husband had paid for her.
"I am happy that there is justice for the oppressed. She took our children and I would want to legally have them back because I know they are suffering" 45-year-old man who also accused her of taking their two children aged 11 and 13 in 2009.
Watch related video below:
Source: Gossip.naija.ng