- A teenager who was found hanged in her bathroom had written many messages to her "abusive" mother
- The girl livestreamed her death, while the mom watched and did nothing
- The texts show how desperate the daughter was to have a better relationship with her
A girl who killed herself while streaming the terrible act on her Facebook account, had apparently written heartbreaking letter to her mother, who watched the entire dramatic event live.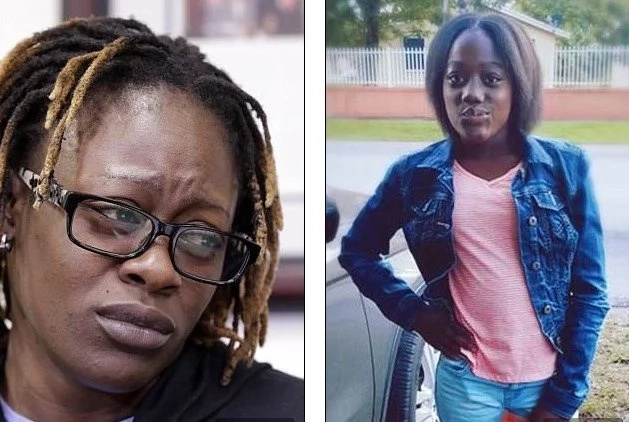 The Miami Herald got hold of several of the text messages Naika Venant had sent her "abusive" mother on several occasions. "ICan Do Better iKnow ICan Gimme Another Chance," the 14-year old posted on one. Another text read: "I wanna make this work betwn us...Tell me what I gotta Do & iLL Do iT Im Tired Of Us Fighting We Needa Make This Work Im Ready for Us to be a Team AGAIN."
READ ALSO: Boy beats girlfriend after she caught him cheating, threatens to kill her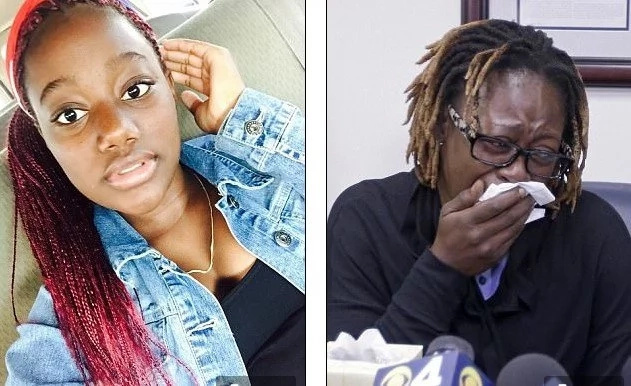 The scandalous story has the tragic corollary that her mother, Gina Caze, teased Naika all along, as she watched the footage, and "wrote that her daughter was attention-seeking and crying wolf as she killed herself." Officers found the teen choked with a scarf around her neck. She had been live streaming for two hours by then.
PAY ATTENTION: Get all the latest gossips on NAIJ Gossip App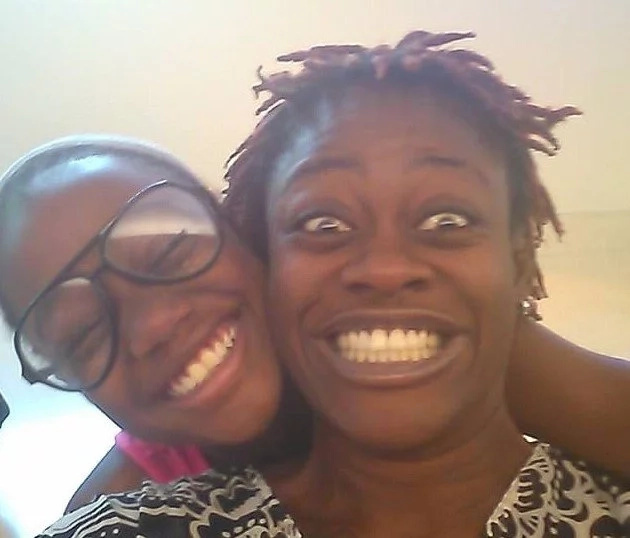 Naika had been constantly in foster care, after reported physical and psychological abuse by her mother throughout the years. Despite the constant cruel mocking and beatings, she was desperate to get back with Gina.
Another thing the mother said of her daughter was that she was a "custody gangster and was seeking attention."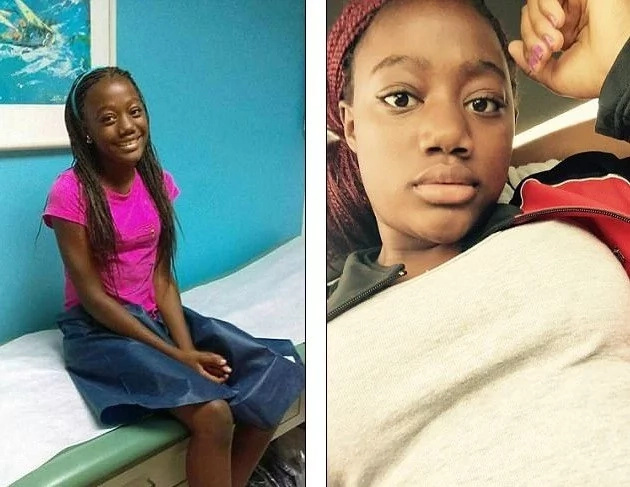 The messages reveal how desperate Naika was for her mother's attention and care. "IWanna Be That Little Girl Yhu Once Had iM Ready to Grow up && Take Responsibility As a Teenager," is one of the heartbreaking texts she wrote, showing she was ready to even blame herself for all the troubles between them.
Source: Gossip.naija.ng