- A traffic cop from Nigeria believes he is "calming the heart" of the locals by dancing like Michael Jackson while performing his duties
- The traffic guard hopes that his dancing can help them forget about their troubles and the crisis in the country
- He claims that even the terrorist organization Boko Haram approve of his actions
The internet is going crazy over a Nigerian traffic guard that is dancing like the King of Pop, Michael Jackson.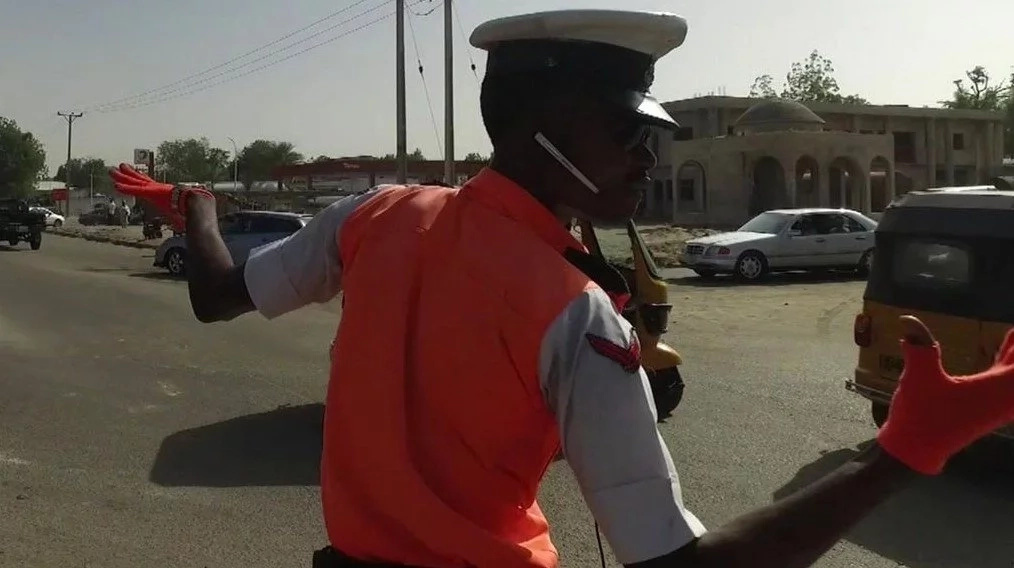 The video of the dancing traffic guard was recorded in the north-eastern city of Maiduguri, Nigeria.
In the video we see Umar Abubakar performing his duty as traffic policeman but also performing the immortal moves of Michael Jackson. The police officer is dancing in headphones, performing Michael Jackson dance moves to a music only he can hear.
READ ALSO: Taxi driver returns forgotten laptop - instantly becomes nominated for "Good Citizen of the Year" award! (photo)
The traffic cops antics have earned him the nickname "MJ Traffic".
The video of the dancing traffic guard went viral on the internet garnering thousands in a matter of days.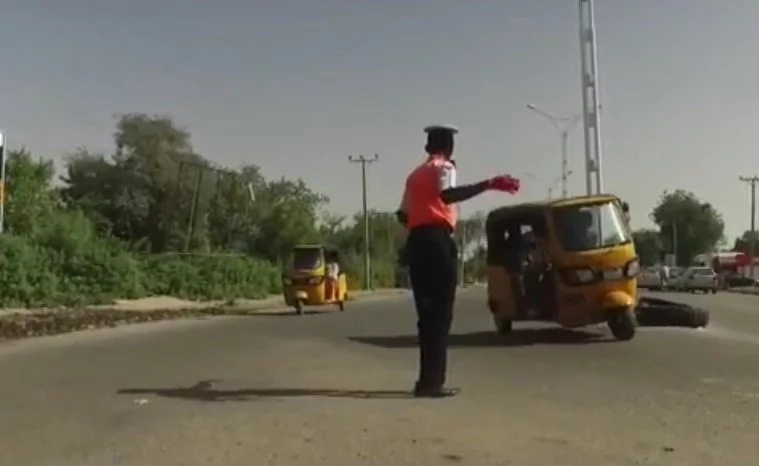 Ubabakar says: "My name is Umar Abubakar. My nickname is MJ traffic. I am a police officer in the Traffic Department."
He adds: "My favorite song is Billy Jean or Dangerous. I am calming the heart of my people, I make them laugh and happy. It makes them forget about the crisis, forget about what's happening."
PAY ATTENTION: Get all the latest gossips on NAIJ Gossip App
He says that even the Boko Haram do not interfere with his dance routine, claiming that they see no harm in what he is doing.
"They know me and I know them. We grew up in the same place," says Abubakar.
He concludes: "My duty is to change many things in my city. If I'm doing it people are happy."
Source: Gossip.naija.ng