- Video of three criminals trying to break into a home while the owner is recording everything is going viral
- The three robbers are trying to pry open the man's door with a crowbar and only notice that they are being filmed when the owner loudly clears his throat
- A criminal case has been opened and the police are searching for the three robbers
Criminals usually aren't the sharpest tools in the shed but these three thugs from Johannesburg, South Africa, could be the most dim witted law breakers on Earth.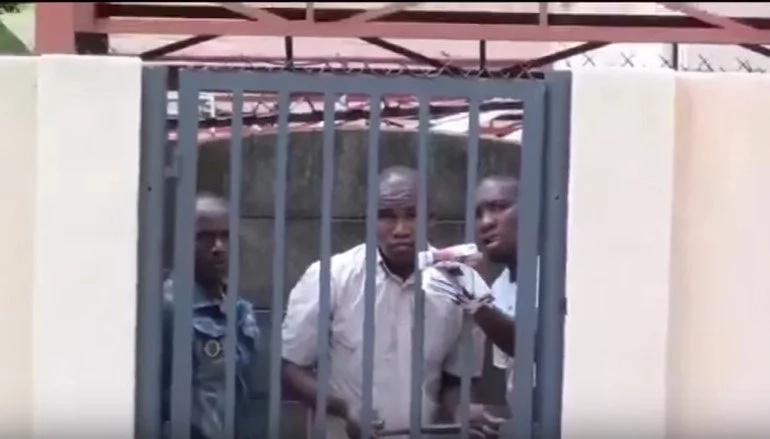 The video of their failed robbery attempt is going viral across the internet.
In the video the video the three robbers are trying to break into a gated house by using a crowbar to break open a gate.
READ ALSO: UNILAG students narrate how two well-dressed men gave them a lift and robbed them
However, it seems they don't notice the owner of the house filming them. The man tries to clear his throat loudly to catch their attention but it seems they don't notice it the first time.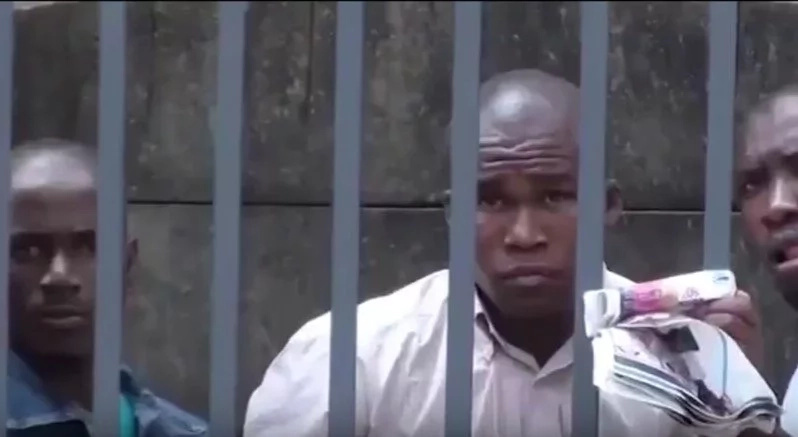 The second time the owner clears his throat even louder they notice home filming them. The three men look absolutely devastated that their criminal activity is caught on camera and they instantly run away.
The neighbor of the author of the video has confirmed that a criminal case has been opened and that police are searching for the three criminals.
PAY ATTENTION: Get all the latest gossips on NAIJ Gossip App
The video was first uploaded by the homeowner on a Whatsapp group from where people began sharing it to the point where it went viral.
A neighbor confirmed that a criminal case has been opened
Source: Gossip.naija.ng