- WWE star Kota Ibushi set himself on fire as fans and onlookers cheered
- Kota had just participated in a wrestling match before taking the action outside
- He had earlier waved a flare around for his fans
WWE star Kota Ibushi set himself on fire in an outrageous stunt with fireworks as fans and onlookers cheered in London, UK recently.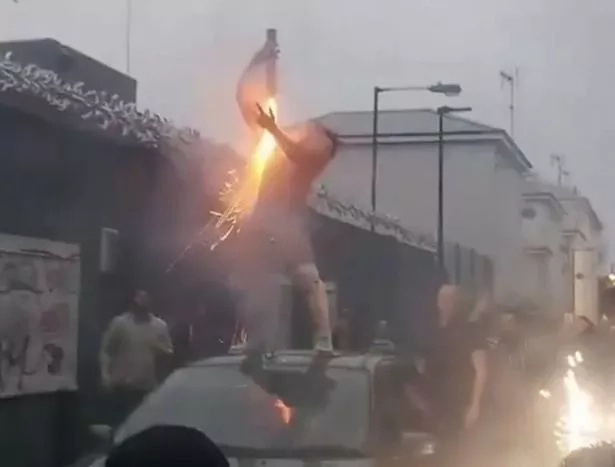 PAY ATTENTION: Get all the latest gossips on NAIJ Gossip App
Kota stood ontop of an SUV and waved the fireworks around his cheering fans and onlookers before turning the flare on himself. Within a short moment, he was entirely engulfed in a ball of fire, making for an unreal sight that enthralled his fans even more.
READ ALSO: Watch: US President Donald Trump fight in WWE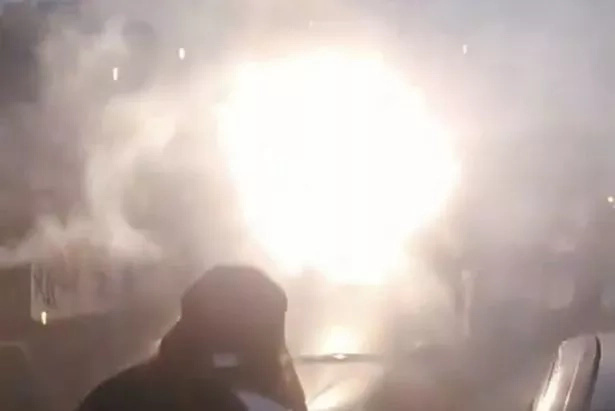 Kota had earlier participated in a tag-team wrestling match at the Resistance Gallery before he and fellow wrestlers decided to take the action to the streets.
Another wrestler, Havoc, was choke slammed on the roof of a car in what became a continuation of the tag-team match.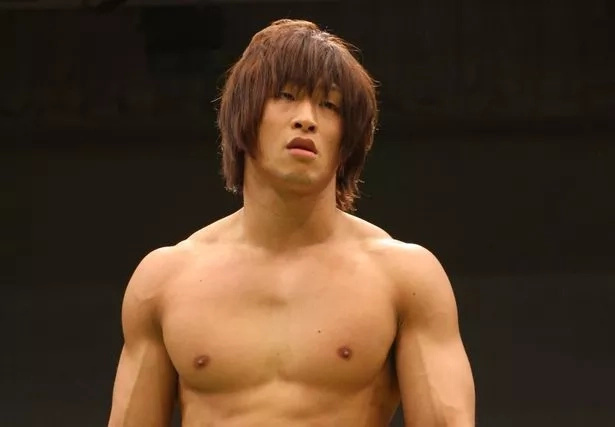 Speaking after his show, Kota said he was initially anxious that his match and stunts would not be well received, but expressed gratitude to fans who turned up and responded positively.
See the stunt in the video below.
Source: Gossip.naija.ng