- Sahal Siyat Salah was a normal high school student until one day he was attacked by armed young men
- Sahal was taken to several hospitals in Garissa but could not get treatment as doctors were on strike
- The young man is now in a private hospital in Nairobi with the bill nearly hitting a half-million Kenyan shillings
Sahal Siyat Salah was an ordinary student at Madogashe Secondary School in Garissa county, until a vicious attack turned his life upside down.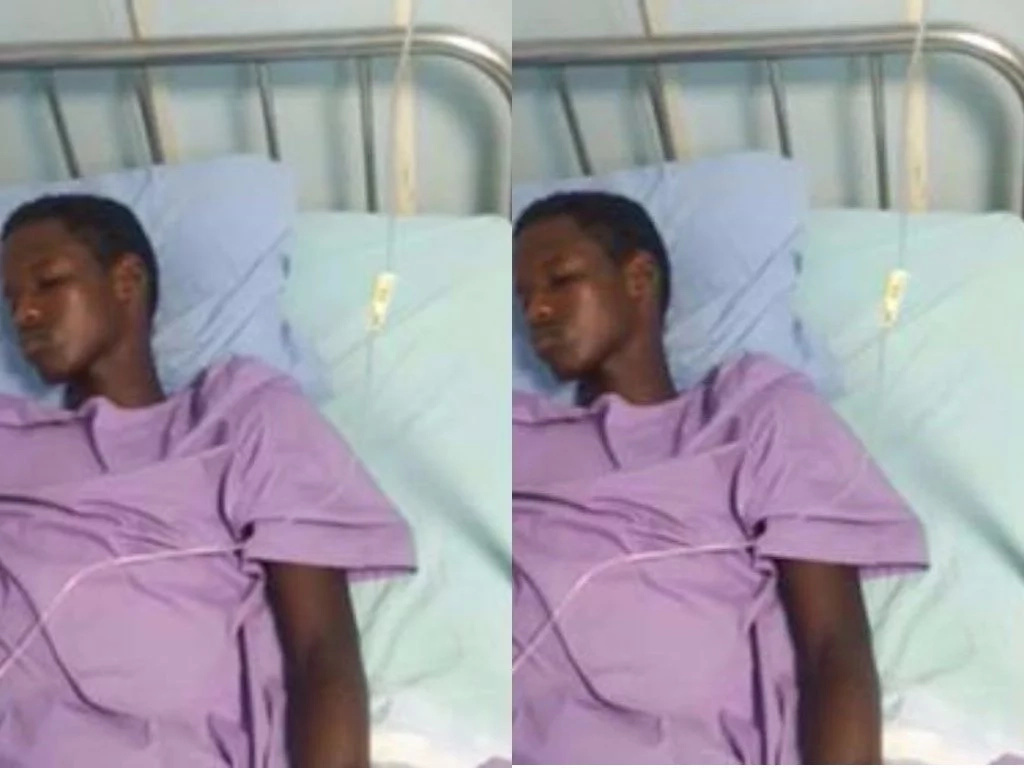 Sahal was a hardworking young orphan who also fended for his younger siblings after the death of their older brother.
The youngster would tend after the livestock when he was off from school.
PAY ATTENTION: Get all the latest gossips on NAIJ Gossip App
One day while on his way to take the livestock to a watering point, Sahal was attacked by a group of young men armed with knives who later left him for dead.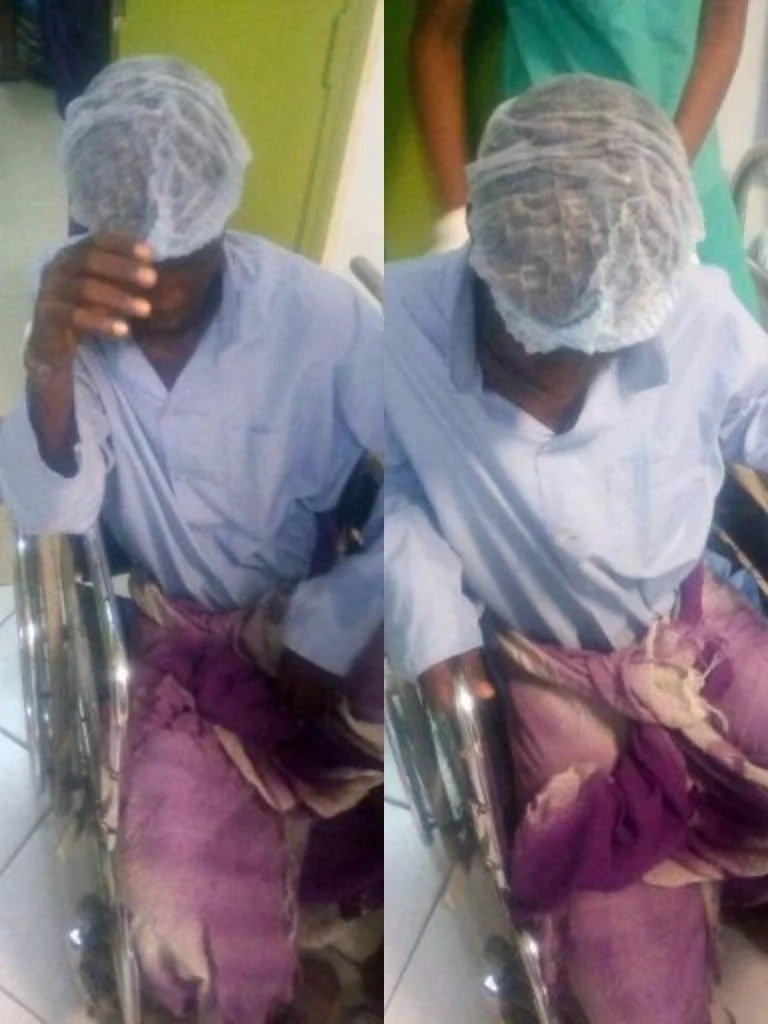 The injured school boy was later taken to Madogashe Referral Hospital by a good Samaritan but the doctors were on strike, the Samaritan later rushed him to the biggest county hospital, Garissa Referral and still no doctors to treat him.
The Samaritan, was forced to hire a vehicle which transported Sahal to Alliance Medical in Eastleigh, Nairobi.
Sahal underwent surgery but his condition is yet to improve.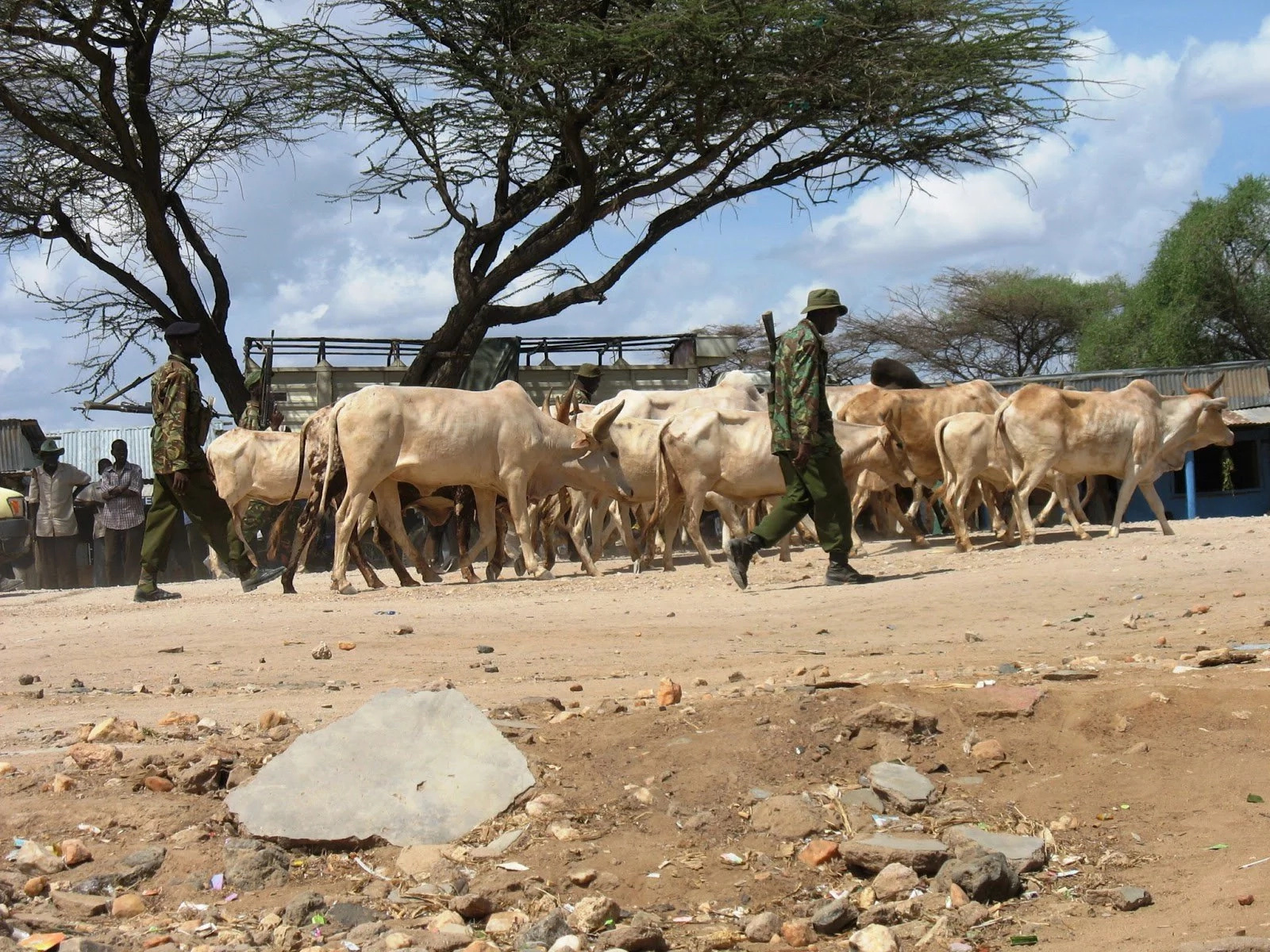 The family of the young boy is now calling for help as he has missed school due to the extent of the injuries with the hospital bill also skyrocketing.
Currently the medical bill stands at KSh 450,000 (N1,381,500) with the family asking Kenyans to help clear it and give Sahal another chance to realise his dreams.
For any help to Sahal contact the number embedded in Yassin Juma's Facebook post.
Watch video below: Can a woman ever become Nigeria's president?
Source: Gossip.naija.ng