- Two Muslim brothers have sparked fury after they allegedly divorced their wives by sending the word 'divorce' three times via WhatsApp
- The two men were reportedly applying a clause in Sharia law known as 'Talaq', which implies that men can simply divorce their wives by clearly communicating that they are doing so
-The two woman were allegedly shocked by the strange texts. Here is how they reacted after receiving the divorce message via WhatsApp
We have heard about couples breaking up via text messages and phone calls, but divorce via WhatsApp is new and most likely unheard of. This explains why many people got a bit shocked when two American brothers recently decided to divorce their wives via WhatsApp. And now the aggrieved 'ex-wives' are fighting back.
READ ALSO: Young boy remanded for impregnating a 16-year-old girl in Abuja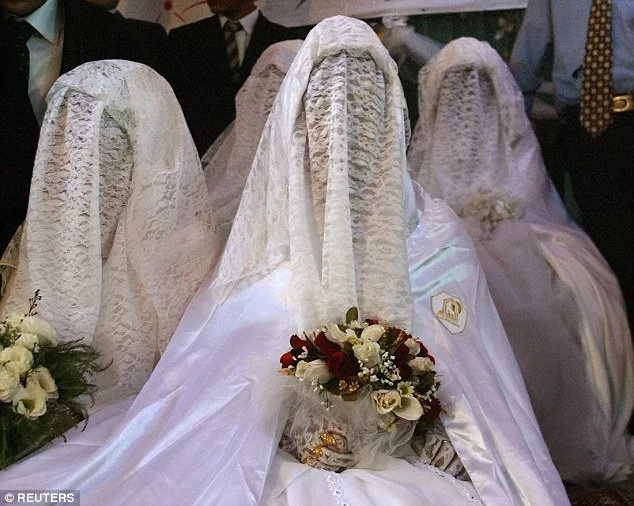 PAY ATTENTION: Get all the latest gossips on NAIJ Gossip App
Syed Fayazuddi Hussain and his brother Mohammad Abdul Aqeel sent divorce texts via WhatsApp to their wives Heena Fatima and Mehreen Noor respectively.
Fatima reportedly received the word 'Talaq' three times from her husband Hussain. Noor received a similar message from Aqeel, informing her that she had been divorced.
The two 'ex-wives' have since lodged complaints with the police, lamenting that the Islamic principle that allow men to divorce their wives in such a manner conflict with other laws.
READ ALSO: 26-year-old cruel boss abuses female employee rubs pepper in her face for 'working slowly' (photos)
Experts argue that Talaq, which is roughly translated as divorce in Sharia law, can be declared by the man without court approval. However, it is usually followed by a three-month period, during which it can be revoked.
The two brothers allegedly used the 'triple Talaq' in attempts to skip the notice period. They also declared that there was no room for reconciliation in a single text, an act has angered many who see it as demeaning and disrespectful to women.
Though the brothers action is permitted under the Sharia law, it may conflict with other Indian laws that protect women in divorce cases.
The ball is now with the courts to interpret the law and make decision.
Watch video of the two Muslim women that were divorced by their US based husbands:
Source: Gossip.naija.ng