- A Kenyan street boy has made news after handing KSh 200,000 (N615,000) back to a stranger who accidentally dropped it
- The stranger was on the way to the bank to deposit KSh 700,000 (N2,150,000) - the amount of money that the business has made that day
- On his way, the zipper of his bag caved in, spurting out a wad of cash that was picked by a street boy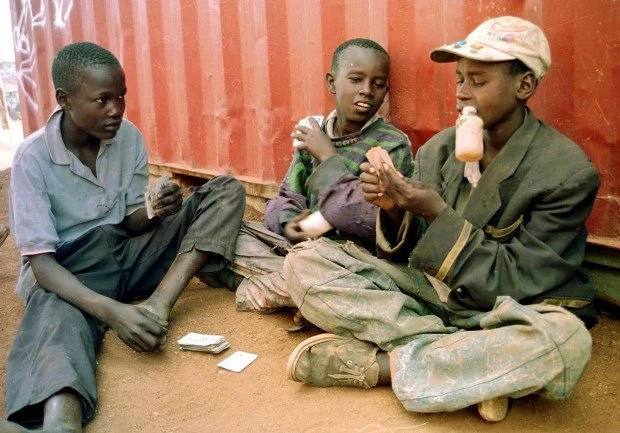 While crossing the road from Kimathi Street to Kenyatta Avenue, a Kenyan man accidentally dropped KSh 200,000 (about N615,000) . The money was part of a sum that he was supposed to deposit at the bank after a day's work. Unfortunately, the zipper on his bag caved in and ejected an envelope from wherein, lay part of the cash.
READ ALSO: Lady goes in search of the owner of a lost iphone6
A moment before he joined Kenyatta avenue, he was cat-called by a shabbily dressed street kid. Naturally, he thought it was the usual street families begging for alms, so he ignored the lad and walked on to the bank.
The street kid caught up with him at the bank's entrance. Feeling safer that there was a security guard near, he stopped to listen to what he had to say.
READ ALSO: This story about lost wallet will stun you!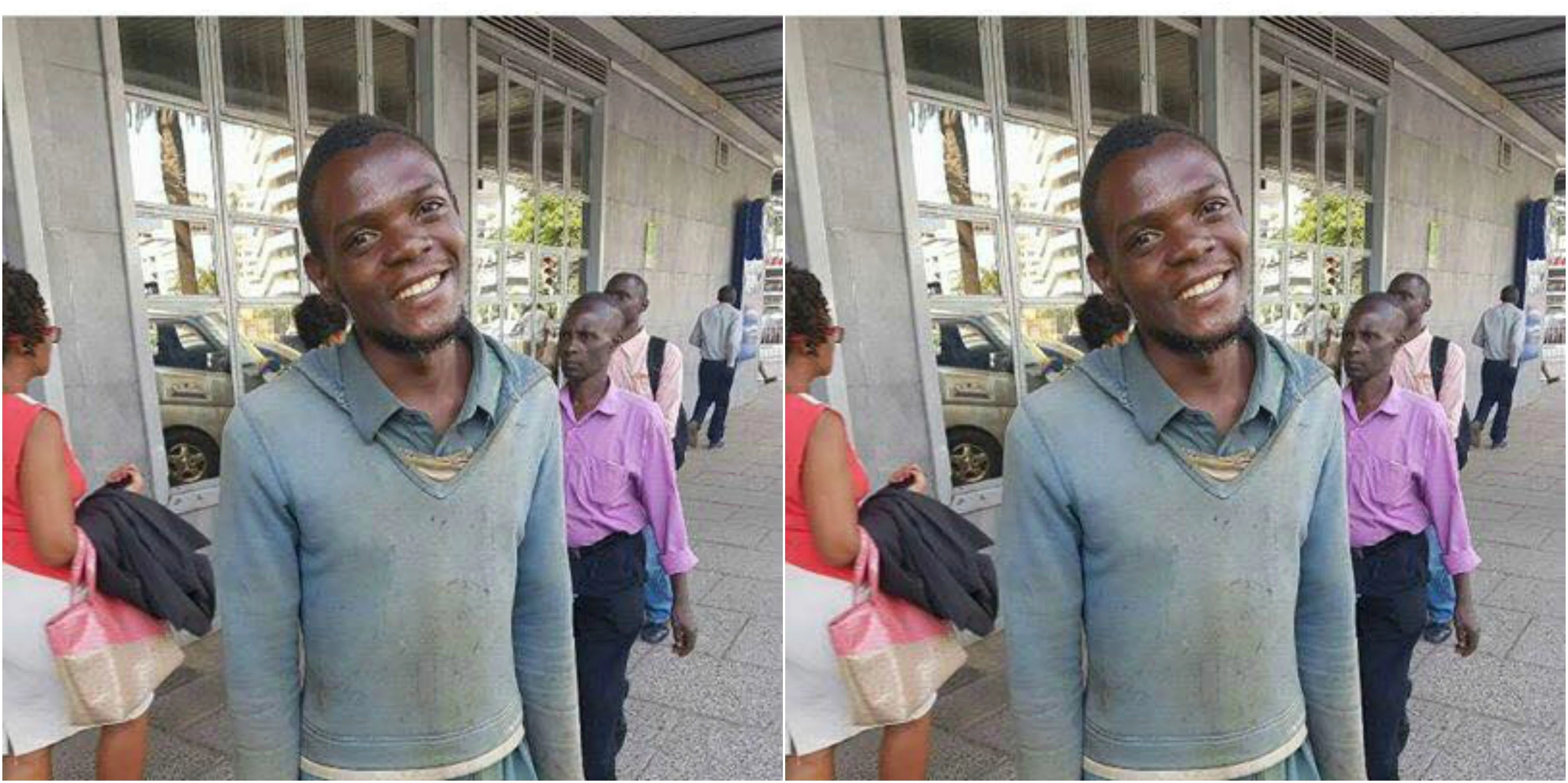 PAY ATTENTION: Get all the latest gossips on NAIJ Gossip App
"Uliangusha pesa huko nyuma, (you dropped money as you crossed the road)," the kid said as he handed back the cash.
The stranger was shocked. He was beyond words. The kid explained that he handed the cash back because he didn't know if it was for settling a hospital bill or paying school fees! The street kid then heartily told him to deposit the cash first before he lost it again.
The stranger then got inside the bank to deposit the cash and when he was done, the street kid was nowhere to be seen.
Source: Gossip.naija.ng