- Kenyans are currently an outraged lot after the tragic murder story of a 22-year-old girl emerged
- A traffic police officer accidentally hit her with his gun, causing her to fall off a motorbike popularly known as Okada
- The rider escaped as the cop got a transfer because of "security reasons"
A 22-year-old girl died after a traffic officer accidentally attacked her in Lamu county.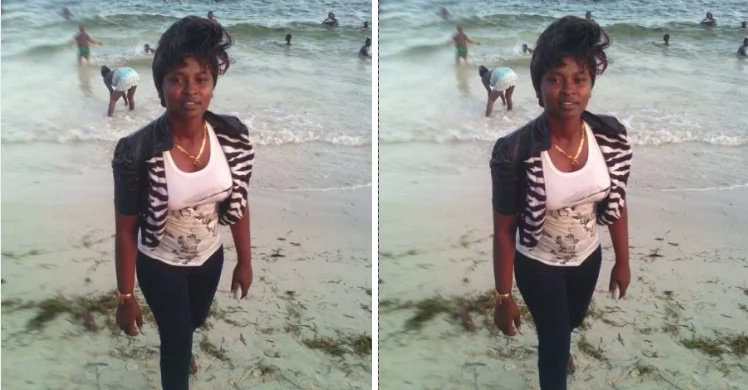 Her death left Kenyans outraged as it was explained she has been in and out of hospital since February 2015 when an officer accidentally threw his gun at her.
PAY ATTENTION: Get all the latest gossips on NAIJ Gossip App
Unyc Haitz wrote: "On February 17, Njeri sought the services of a motorbike and as they moved along Kanyanyaini, Mpeketoni, the came across a policeman by the name Paul Tanui. He flagged the rider down, expecting his usual KSh 50 bribe but the rider ignored him.
"Tanui then threw his gun at the rider but missed him and hit Njeri's head. She fell off the bike and was left unconscious on the road as the rider sped off. She has since been admitted at Pandya Hospital ICU."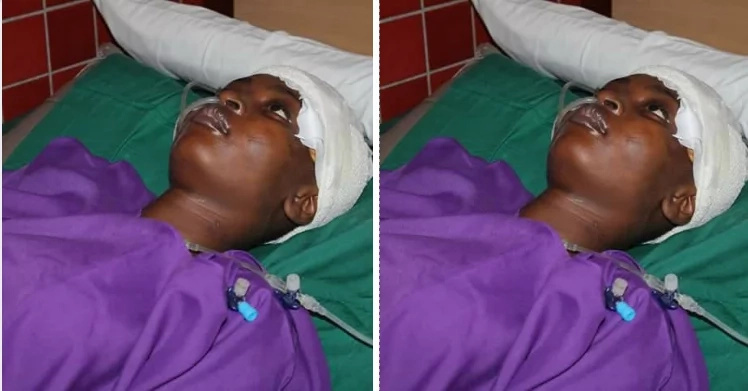 When the incident was reported to the national police service chairman, Johnstone Kavuludi, it was discovered that Tanui was transferred stations because of security reasons.
READ ALSO: SARS policemen allegedly shoot 2-year-old girl in the chest during raid in Lagos (photo)
He was moved from Mpeketoni to Lamu West to Kizingitini and Lamu East police stations the entire while.
Njeri underwent three surgeries that cost about KSh 2 million before succumbing on Sunday, March 5. She was the third born child of Mariam Njeru and the late Njuguna. She had aspirations of joining university this year to pursue education and a career in law.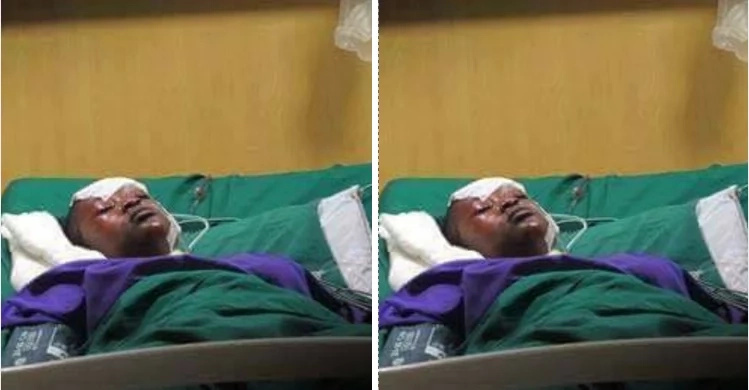 Haitz added that: "She worked as security at a law firm in Mpeketoni and now she is gone for good. Her cry for justice is too loud for you and I to ignore. Who will pay for her cruel death? Who will wipe her mother's tears? Individually we may not be as powerful but together, our voiced may be the ultimate push for justice."
Demands were made for information to be provided on why Tanui was transferred and not arrested.
Kenyans flooded social media to call out the police service for taking an innocent Kenyan's life.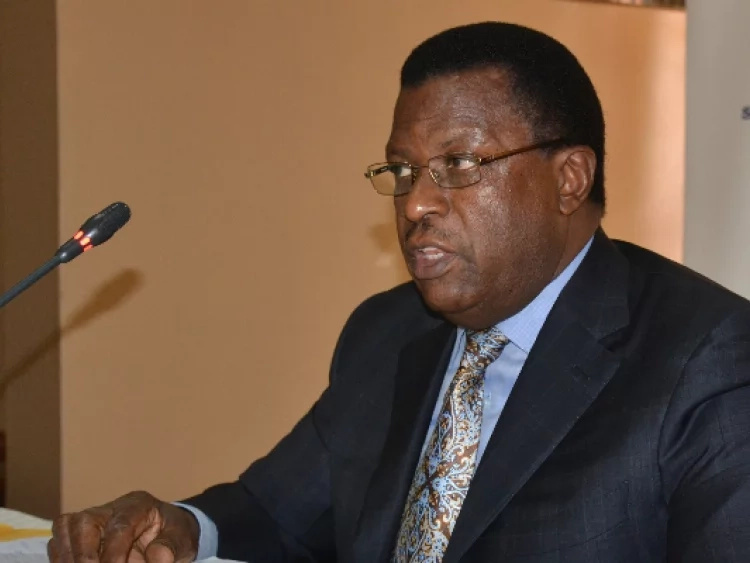 Robert Kosgei wrote: "So sad. The innocent blood will haunt them. RIP."
Kwamboka Emmah wrote: "The government is unfair, its because of corruption that Margaret is gone too soon. Do something please."
Amicus Curiae: "Tanui, God created us with a purpose....you will be answerable to Him..R.I.P."
RIP!
Source: Gossip.naija.ng