- A man in Zambia fell down into a latrine that collapsed on him and killed him as he was trying to retrieve 300 Zambian kwachas (N9400)
- The police identified the dead man as middle aged local man George Chitaka
- In addition, a nurse and her child died in the same region when they were electroc*ted
A man from Ndola, Zambia, died after a pit latrine collapsed on him as he was trying to retrieve 300 kwachas (N9400).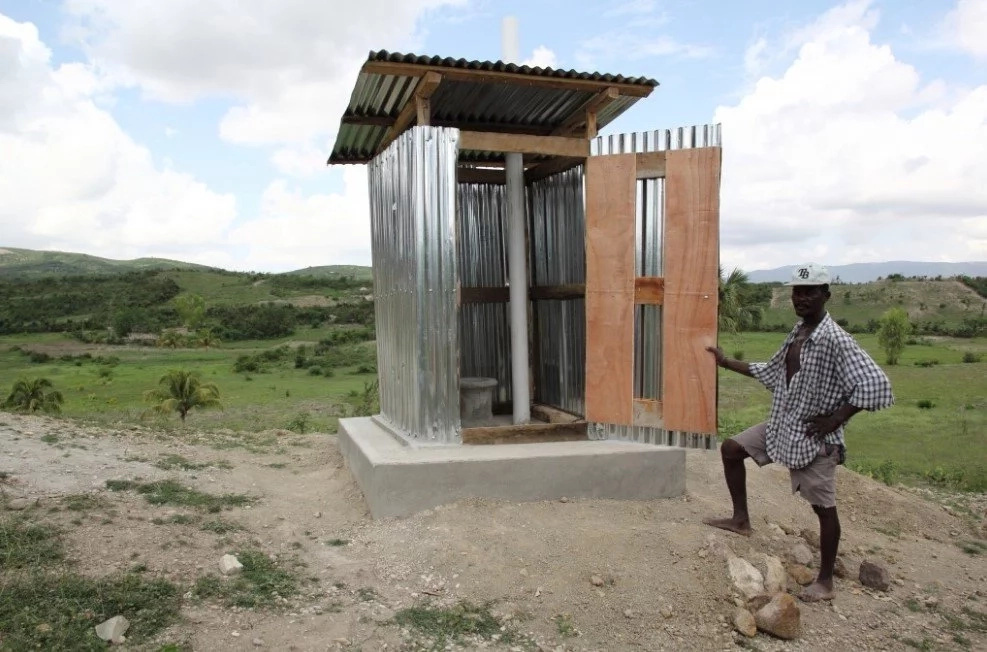 A MIDDLE aged man of Ndola has died after a pit latrine collapsed on him as he tried to retrieve K300 (N9400) from it.
Charity Katanga, the police commissioner for the region confirmed the bizarre death. The body of the dead man has been identified as local George Chitaka.
READ ALSO: Turban wearing lady shamed on social media for allegedly stealing husbands (photos)
The police commissioner stated: "The Mushili man who died after the toilet collapsed on him is George Chitaka. He dropped money in the toilet and broke part of it as he aimed to retrieve the amount of about K300( N9400). He was middle-aged. A team for the fire brigade rushed to the scene to rescue him but failed. The deceased died on the scene."
PAY ATTENTION: Get all the latest gossips on NAIJ Gossip App
In addition another bizarre death struck the region when a nurse and her son got electroc*ted. The police commissioner said that the woman and her son died on the spot from their injuries. Their identities will not be released.
Source: Gossip.naija.ng