- Five days after reportedly falling into an abandoned mineshaft, a five-year-old boy is still trapped as rescue efforts continue
- The boys mother has expressed her distress and frustration at the slow progress of the rescue efforts
- The efforts have been hampered by falling rocks
Five days after five-year-old Richard Thole reportedly fell into an abandoned mineshaft in the Jerusalem community of Boksburg, South Africa, he is still trapped in it as rescue efforts continue.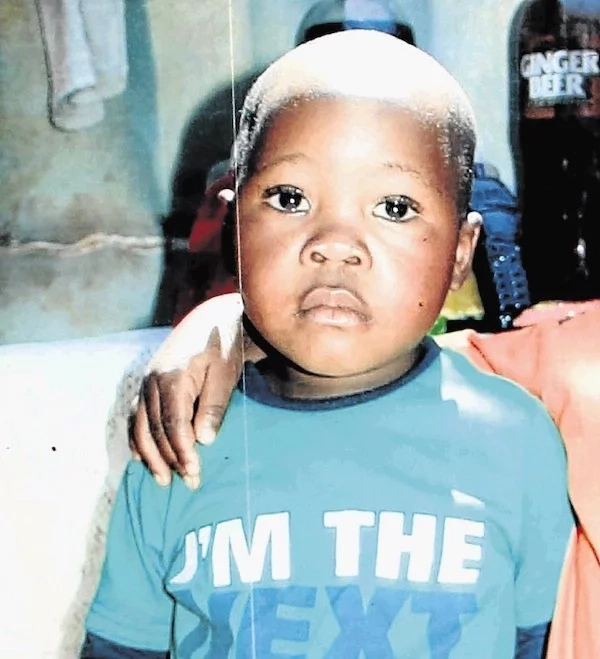 Richard's mother, Nombeko Thole, has expressed her distress and frustration at the slow progress of the rescue efforts and only wishes to have her son back, dead or alive, as soon as possible.
Nombeko, speaking to local media, said: "local media, said: "I can't sleep at night just thinking about where my child is now. He is all alone in there. When his friend came to tell us we saw the shock on his face. His eyes were wide open and red. I can't cope because it's hurting to think my child is dead. I just want his body so that we can bury him."
PAY ATTENTION: Get all the latest gossips on NAIJ Gossip App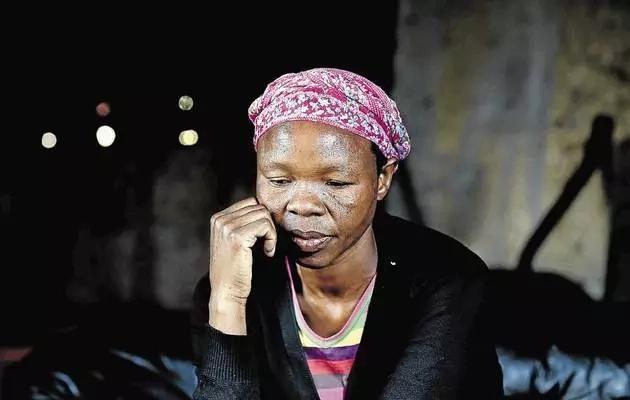 Efforts to rescue the young boy have been hampered by several factors, including falling rocks and collapsing walls of the mineshaft.
READ ALSO: Mother kills daughter for cooking 2 eggs for breakfast
Emergency services and specialized rescue teams are still stationed at the mineshaft, which is estimated to be 140 meters deep. However, hopes of rescuing young Richard are unfortunately fading fast.
A distraught Nombeko Thole shares her distress in the video below.
Source: Gossip.naija.ng