- A 2014 UN study found that Mandera County is the most dangerous place in the world for women to give birth
- Maternal mortality figures in Mandera exceed those of Sierra Leone and are seven times the Kenyan national average
- Devolution of health care has however improved service provision in the County
In 2014, a study by the United Nations Population Fund found that Mandera County is the most dangerous place in the world for women to give birth.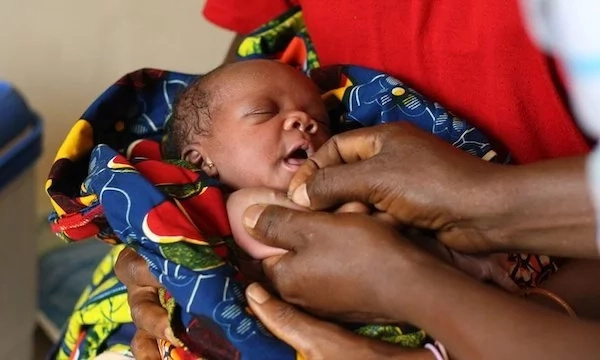 The study found that for every 100,000 births in the County, 3,795 women pass away from complications, surpassing even conflict-ridden Sierra Leone whose figure stands at 2,100. The figure is also seven times the Kenyan national average of 488.
Decades of neglect and marginalization, a prolonged spate of terror attacks, and practices such as female g*nital mutilation and underage marriages are among the reasons blamed for these dire figures.
PAY ATTENTION: Get all the latest gossips on NAIJ Gossip App
Before the new County leadership took office in 2013, there was only one doctor available for the entire County, according to Ahmed Sheikh, the County executive for health. In addition, only three health facilities out of 57 were functioning at the time.
READ ALSO: Policeman allegedly caught trying to kidnap a baby at the hospital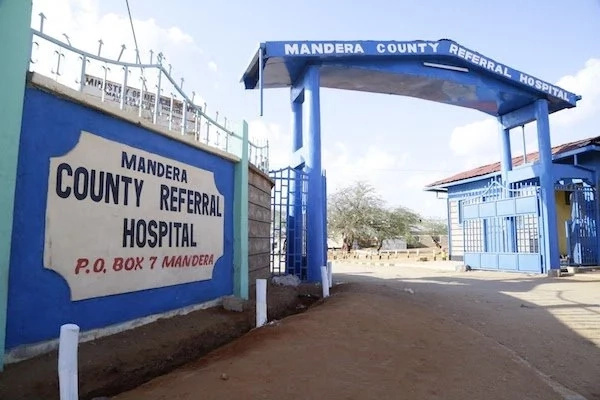 However, devolution of health care had the effect of improving services in the County. More doctors and ambulances are now available and the road infrastructure has also been improved, reducing the time a woman in labor would take to get medical assistance.
READ ALSO: Woman who was barren gives birth TWICE in ONE WEEK, and they are triplets (photos)
County officials however say it is important to do more beyond improving access to health facilities, noting that FGM and girls giving birth when their bodies are not yet ready still pose significant risks. Awareness and education are important in this regard.
For more on this story, see the video below.
NOTE: This article is based on an article in The Guardian published in 2015.
Source: Gossip.naija.ng