- Teyana Gladden was born deaf. She recently acquired a hearing aid and can now hear her own voice and that of her weeping mom
- Earlier on, Gladden could only hear muffled sound. She had never heard her voice, as she was born with one ear completely blocked and the other with severe deformity
- Unfortunately, hearing was not the only problem that this little girl had. At the time of her birth, doctors found that she had so many complications
A two year old girl who was born deaf hears and speaks for the first time, leaving her emotionally overwhelmed mother in tears.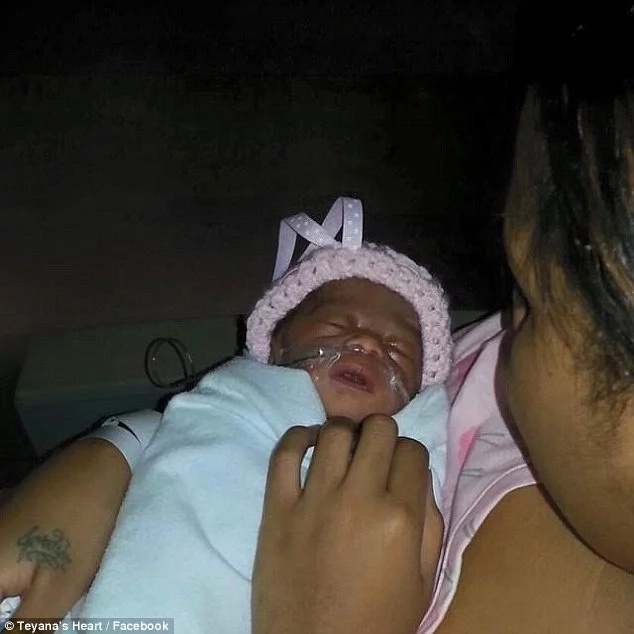 Teyana Gladden was recently equipped with hearing aid that enabled her to hear her own voice for the first time since she was born. She could even hear her mom uncontrollably weep, prompting her to comfort the mother.
PAY ATTENTION: Get all the latest gossips on NAIJ Gossip App
She asked her mother to stop crying after discovering her new voice. She said: "It's okay mama! Stop crying now."
Earlier on, Gladden could only hear muffled sound. Doctors say she was born with one ear completely blocked and the other severely deformed.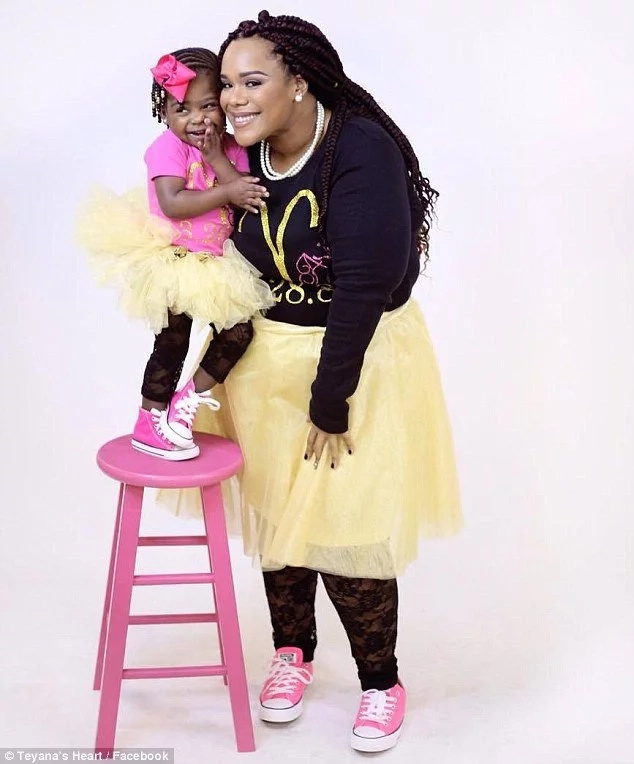 Olga Arnold (Gladden's mother) reportedly filmed her daughter speaking for the first time at Anderson-Oconee Speech and Hearing Services. She started talking after a bone anchor hearing device was fitted into her ears.
The mother, a hospital receptionist, says it was a miracle. She posted the heartwarming video online and it immediately went viral.
Her mother said: "She is adjusting well to the new hearing aid and has began dancing along to music, which she previously could not listen to. She is starting to understand sound. It's really sweet."
She added that when they are in the car and the music is on, Gladden starts to move to the beat because she can properly hear now.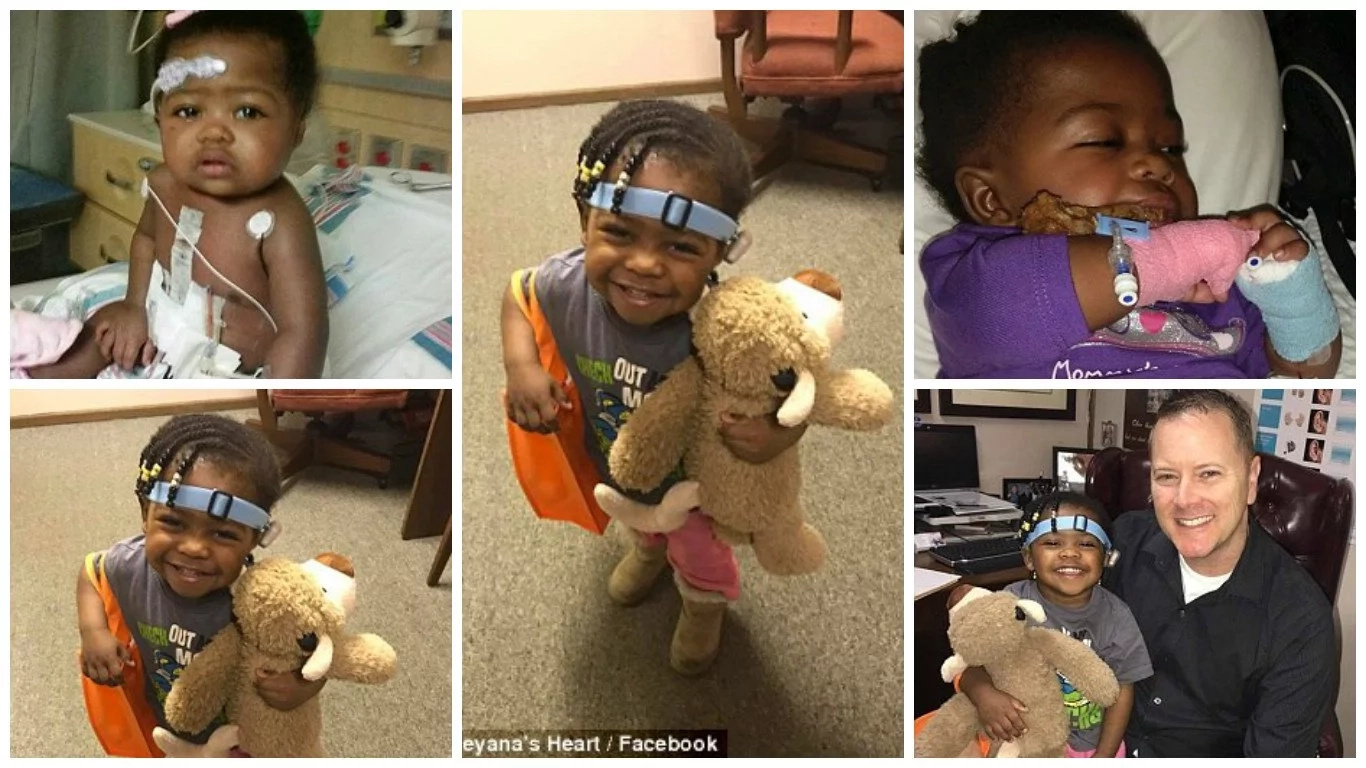 Doctors say Gladden was also born with 'Tetralogy of Fallot', a rare congenital heart disease which stops oxygen from reaching the heart.
Because of her heart condition, Arnold, said she underwent her first surgery soon after she was born.
Arnold said: "She was airlifted to Charlestone for an open heart operation and has since been recovering." The mother says she needs a g-tube to be fed at night. She also at some point had problem growing hair.
"We have been through hell, health-wise, but I believe my baby will get better. Teyana gives me strength.She gives us all strength."
The family can only hope for the best for the little girl.
Watch video of the heartwarming moment when Gladden heard her voice for the first time:
Wonderful!
Source: Gossip.naija.ng