- A jobless father of nine has found himself in trouble after one of his three wives dragged him to court for failure to provide upkeep
-It emerged in the courtroom that the husband of three had never contributed a penny towards the upkeep of at least one of his kids whose mother wanted nothing less than US$206 per month
- After hearing the rather dramatic domestic dispute, here is what the magistrate court judge decided to do to the self-proclaimed 'super dad'
A jobless man who bragged of being the 'super dad' has landed himself in hot soup after one of his wives dragged him to court for failure to provide upkeep for his child.
The court heard that Mr Kudakwashe Maregedze, 35, sired four children with Ms Rachael Lunga, another four with Ms Jesca Rudzayi and one more with Ms Sophia Jiri.
READ ALSO: Nigerian man who has 97 wives speaks up
Ms Jiri took her husband to court, demanding nothing less than US$206 per month for the upkeep of her six year old child. According to Ms Jiri, Mr Maregedze had never contributed a penny towards the child's upkeep, prompting her to take the matter to court for help.
The presiding magistrate judge, Mr Tinashe Tashaya, after hearing the rather dramatic family dispute, ordered Mr Maregedze to pay US$120 every month for the upkeep of Ms Jiri's child, with immediate effect.
"You must deposit the said amount (US$120) into the applicant's bank account. Perhaps, this will make you stop impregnating women left, right and centre," the judge said, "I wish the remaining two women will also drag you back to this court because it appears to me that you are a very irresponsible man."
PAY ATTENTION: Get all the latest gossips on NAIJ Gossip App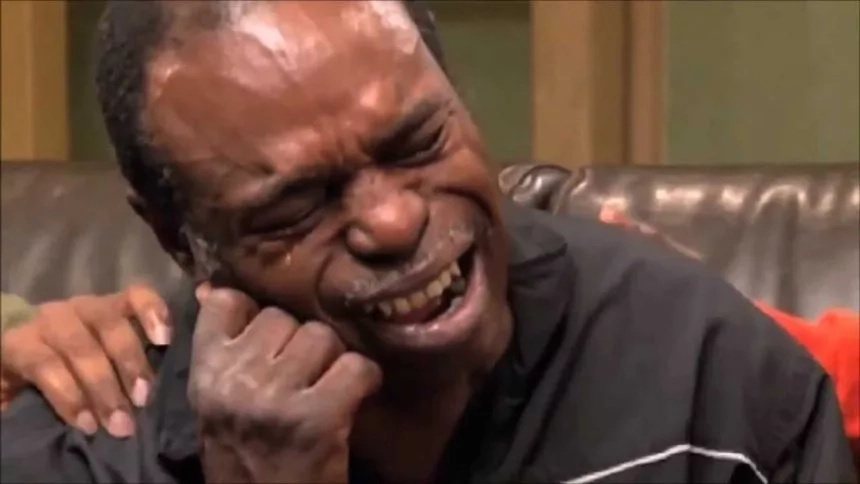 The judge further ordered that Mr Maregedze had to find a job for himself and start providing upkeep for his children, failure to which he will be arrested and taken to criminal court to explain in details why he sired children that he cannot take care of.
READ ALSO: Man drags wife to court to dissolve marriage, claims she beats him regularly
In his defense, Mr Maregedze argued that he was only able to afford US$10 since he was jobless.
"Your Worship (he actually meant your Lordship), I have eight children with the two other women and one with the applicant. They all need my support yet I don't have a job," Mr Maregedze pleaded, as he handed over nine birth certificates to the magistrate.
The judge, however, did not rescind his decision, which means Mr Maregedze will have to pay Ms Jiri US$120 every month for their child's upkeep.
Clearly, this man has no one but himself to blame for siring children that he can't provide for.
READ ALSO: Man drags God to court for meddling in his affairs
Source: Gossip.naija.ng