- A married woman claims that she is forced to sleep with her phone in her underwear because of her jealous husband
- The husband insists that he must read all her text messages and look at her phone calls because he has good reason to believe that she is cheating on him
- However the wife states that her jealous husband just does not want to let go and is obstructing her from finding a better man
According to the Zambian Observer, a married woman from Zimbabwe identified as Elizabeth Musoni, claims that she is forced to sleep with her phone in her underwear because her inquisitive husband just can't stop going through her 'private' messages and calls.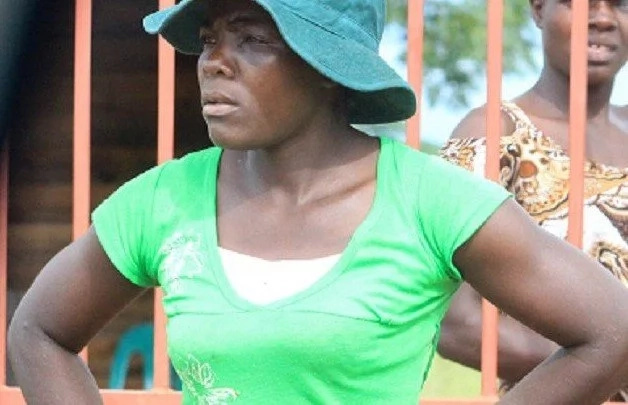 Explaining her situation, Musoni said:
"I don't have peace anymore and I can't even sleep peacefully because he wakes me up whether it's at dawn or midnight asking about the messages and calls I receive. I felt it was best to put the phone in my underwear because that way he won't be bothered by my calls and messages."
PAY ATTENTION: Get all the latest gossips on NAIJ Gossip App
Her husband, Richard Muvirimi, said that his wife lost his trust after her alleged 'uncle' spent a night at their house.
"The reason why I wanted explanations is because the man she brought to our home and introduced as an uncle has been sending her love messages and calling non-stop. He even spent a night at our house but her relatives do not know him. I discovered that she is cheating when her phone slipped out of her underwear at night. I went through her messages and when I woke her up to ask about the messages we started fighting."
Musoni however says her husband is blocking her from getting a better man. She said:
"I feel like he is standing in my way and I believe I can get a better man than him. I just want him out of my life and he just doesn't understand that."
Na wa o!
Source: Gossip.naija.ng