- Jackline Mwende made the news when her estranged husband attacked her with a cutlass, chopping off her limbs for being barren
- Months later, she admitted to cheating to save her marriage after she announced her pregnancy
- She refused to reveal the father of her baby but now, his information has been leaked
The identity of Jackline Mwende's baby can now be revealed.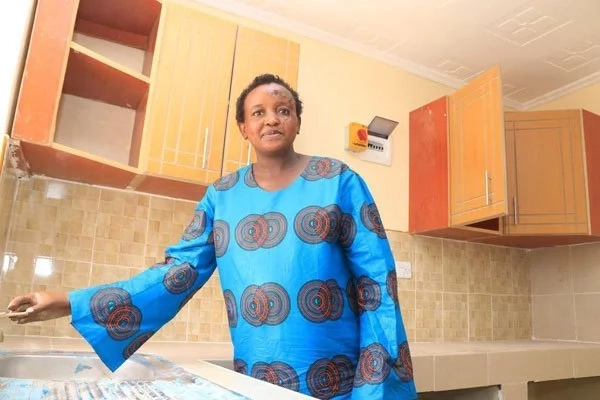 According to reports, Mwende was described as a loose woman before being attacked by her estranged husband, and one of the men she was particularly close to is of Somali origin.
"Residents recalled that the arguments between Mwende and her husband, Stephen Ngila, were particular about her questionable dealings, especially her closeness with a boda boda (okada) rider." published by a local newspaper on Friday, February 24.
Apparently, it was the Somali man who paid for Mwende's initial shop at her village market.
PAY ATTENTION: Get all the latest gossips on NAIJ Gossip App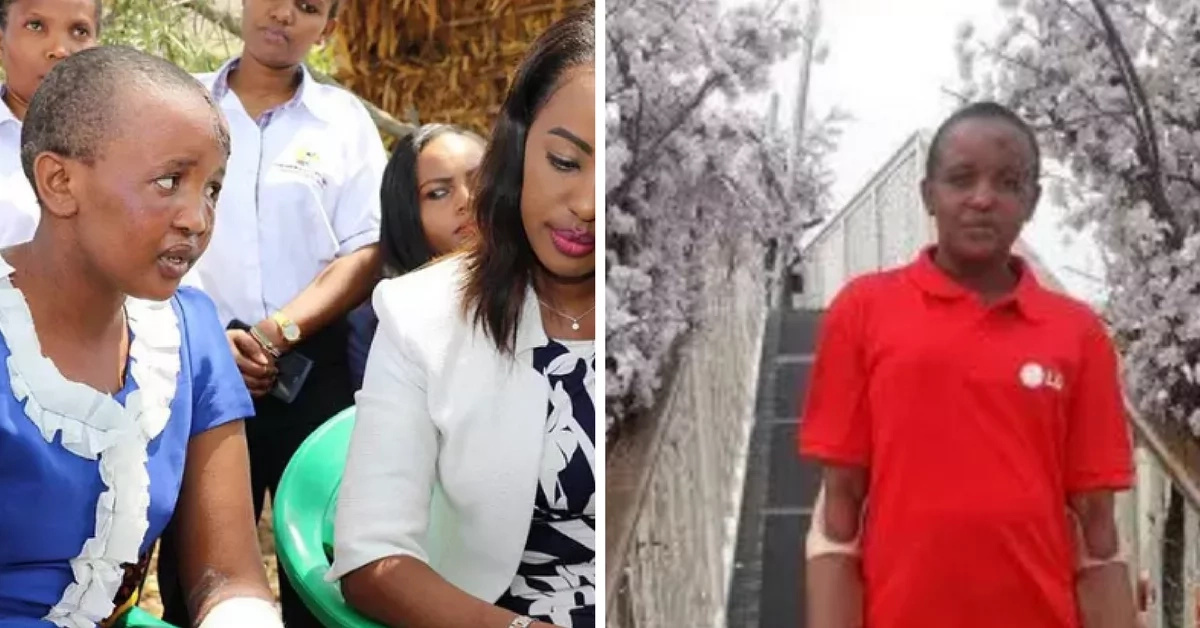 READ ALSO: Jackline Mwende gives details of her troubled marriage
"The Somali doubled up as a business partner and provided everything for the shop which Mwende was operating. Beyond business, the closeness was questionable in the eyes of the public," said an unnamed source.
The Nairobian reported that neighbors pointed accusing fingers at the man for being the main cause for the fallout between Mwende and Ngila.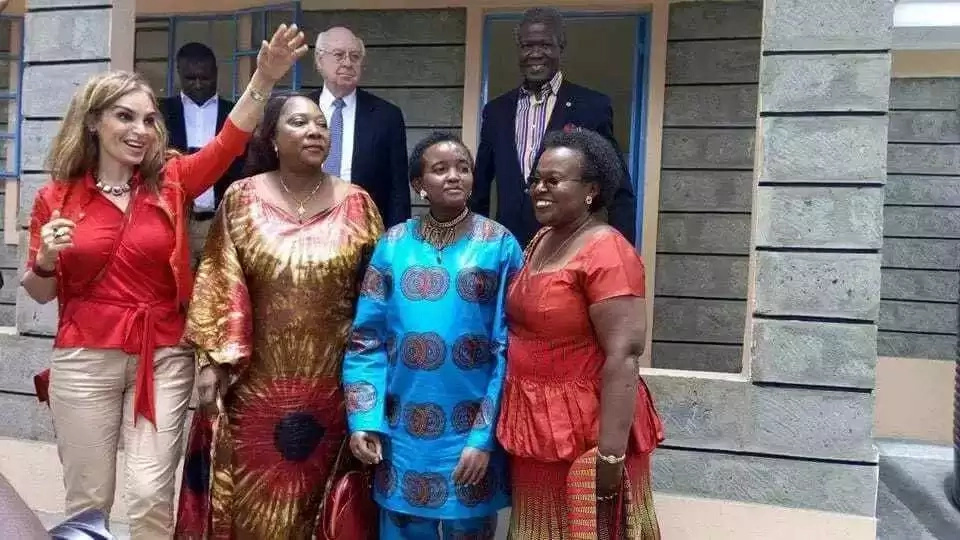 READ ALSO: Woman gets pregnant, admits to cheating after husband cut off her hands for being barren
This is true considering Mwende admitted earlier this week that she had been spotted with her baby's father a day before Ngila attacked her with a cutlass, chopping off her arms and slashing her head and ear.
"A day earlier I had been spotted with the father of my unborn child. We had sought accommodation in Machakos town because I did not want to bring him to my matrimonial bed. It was on the Saturday, July 23, and after spending time with him, I went back home,
READ ALSO: Woman whose hands were chopped off by husband receives new house from politicians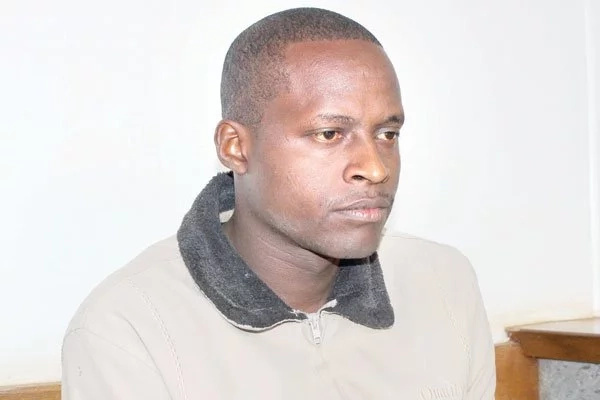 "I lived alone because my husband had taken off three months earlier. On 24th, Ngila attacked me with the panga, forcing doctors to amputate both my hands," confessed Mwende on Tuesday, February 21.
Mwende chalked up the incident to Ngila, accusing her of being barren when in fact, he was the one with the infertility issues that could have been easily treated.
Source: Gossip.naija.ng