- A lady on Facebook chose the wrong group to look for some company
- She posted a seemingly desperate status on a Facebook group
- The only catch was that the group was selling completely different goods
A Kenyan lady has cracked the internet up after advertising herself online.
A Facebook user by the name Pamela Auma, took to social media to seek some companionship, by highlighting that she was very much single.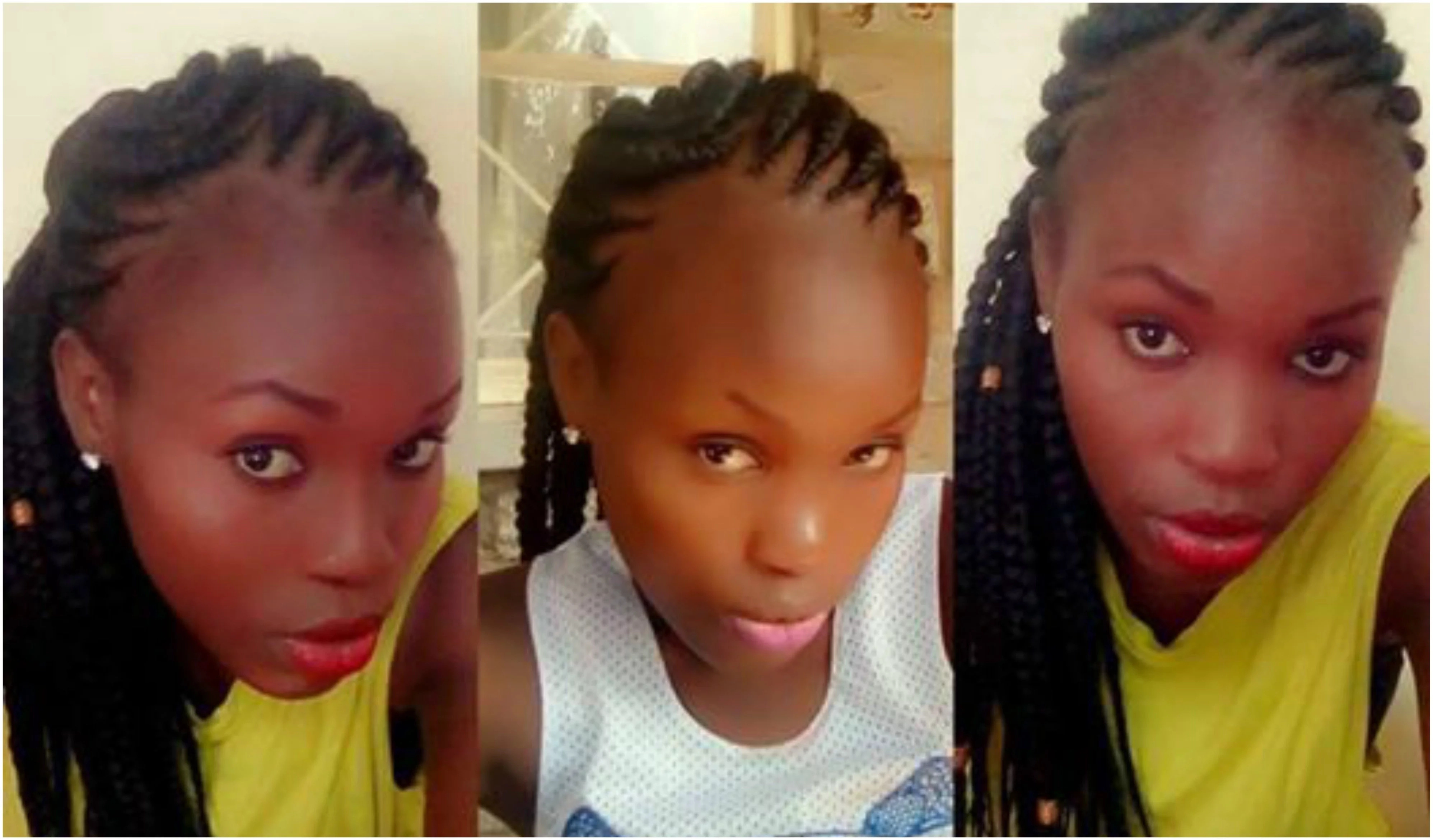 She topped the post off with her phone number for all the creeps to savor.
PAY ATTENTION: Get all the latest gossips on NAIJ Gossip App
While the post is not uncommon on social media today, the stand out bit was the target audience. The user had sent her lonely plea to a group that markets cars.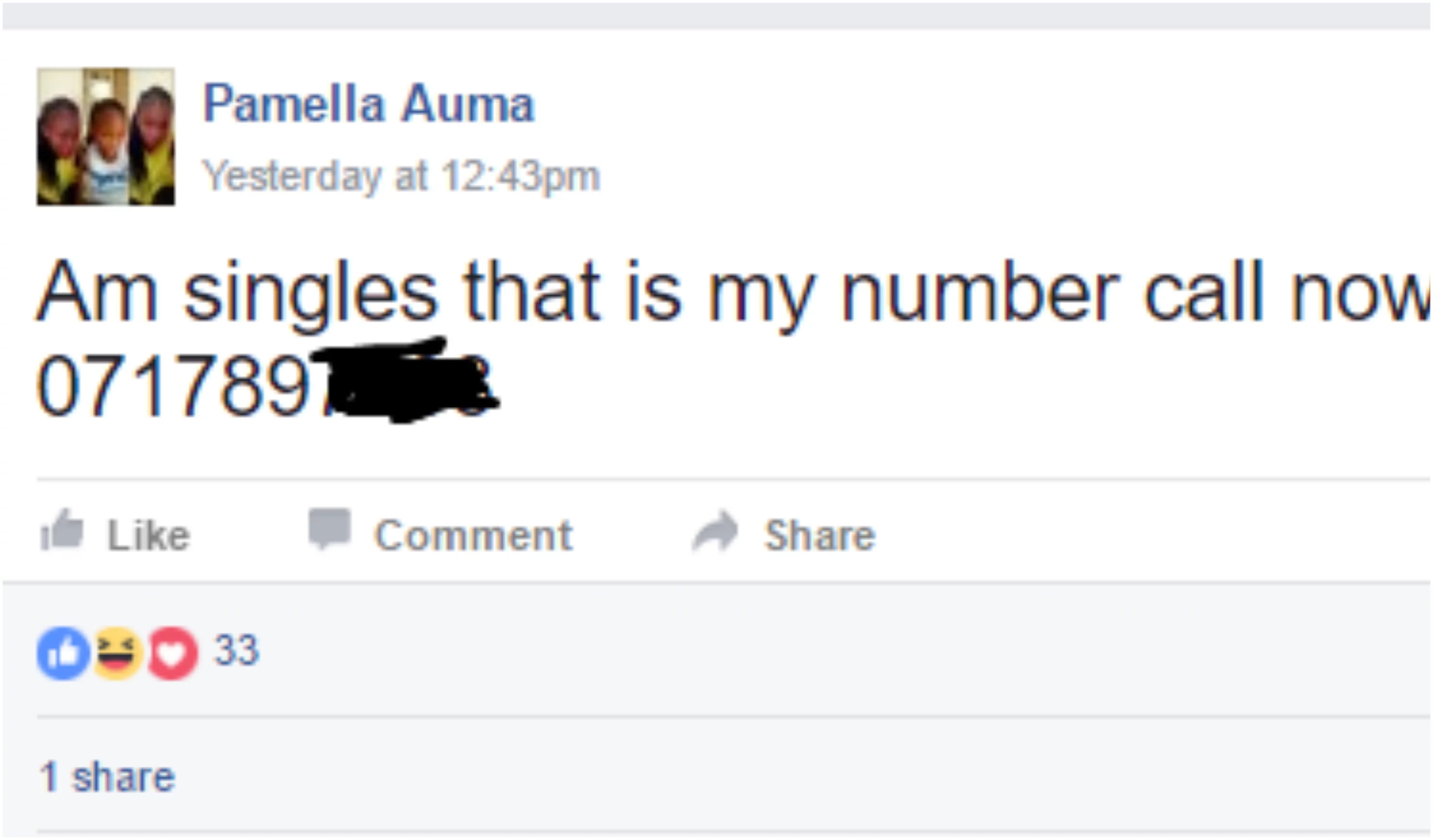 Yes, cars, the 'lonely' lad had actually confused an online car-selling group for the perfect place to find a boo. Ofcourse those in the group noted her flaw, and were quick to pounce on her with some cheeky responses:
Rachel Kavisa Continue being 'singles' but this is a car selling site unless the word car has several meanings.
Eric Ojode Which type of a car are you? YOM,mileage,color,engine type rebored or standard?, back,flat or endowed?
Lukaho Matelu are you trying to peddle veneral disease on this car selling page?? shame on you and admin remove her from this page
Henry Maina so who much is yourself and where are u to viewed and ur model vitz ama nze
Njoroge Jesse You people don't get it. She wants a guy who drives..
Benjamin Kiplagat This page is for vehicles to be sold are you a vehicle???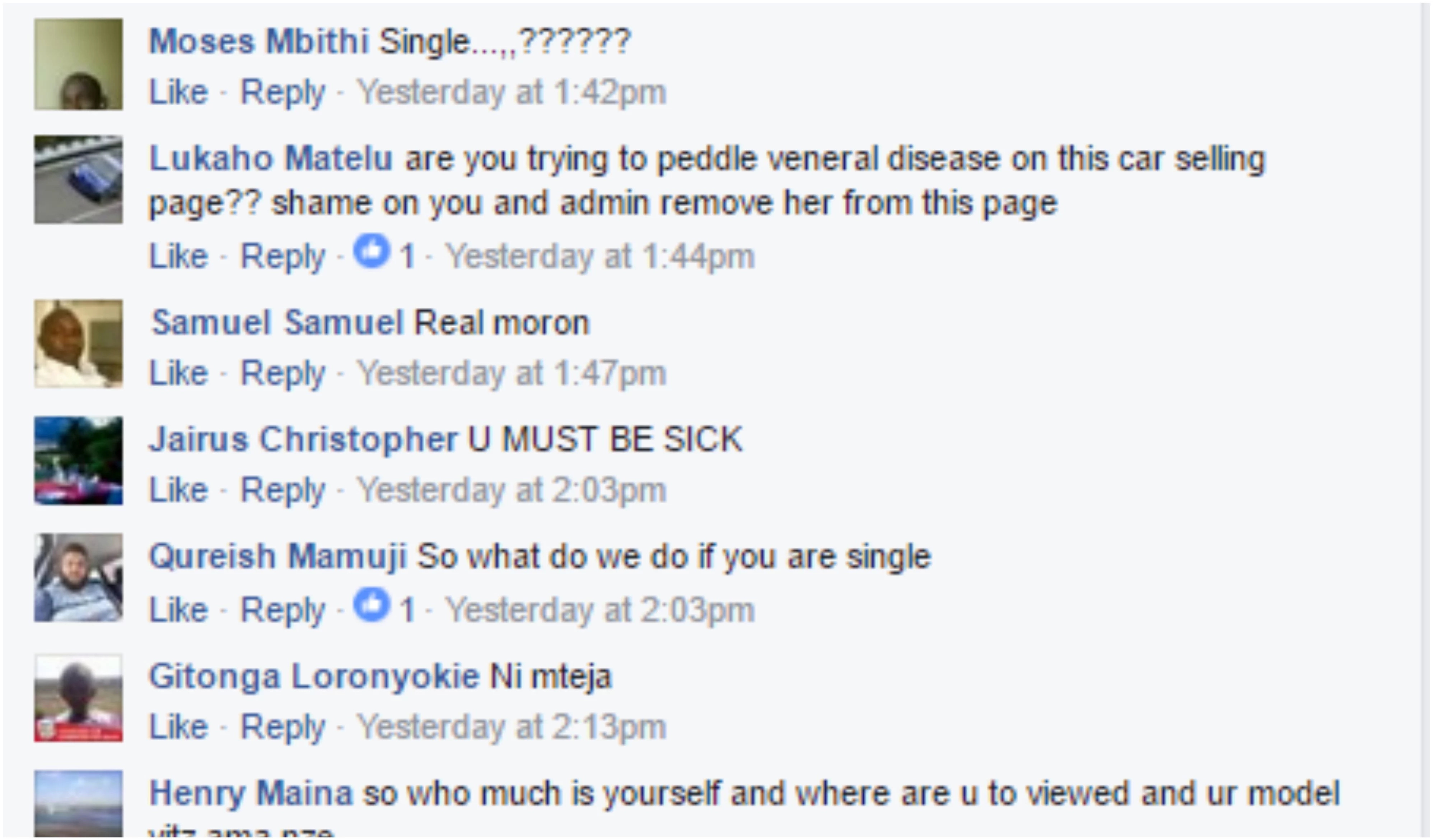 Funny enough, the lady kept engaging with the insulting comments, without a care in the world.
Perhaps she took the association of females with luxury cars a bit too literally.
Source: Gossip.naija.ng