- The twin girls' father, whom Madonna just adopted, is in distress
- He says he did not think the arrangement was permanent
- Although they were at an orphanage, he took care of them
The father of the twin girls pop-music icon Madonna just adopted in Malawi, is in shock at the prospect of not seeing his daughters again.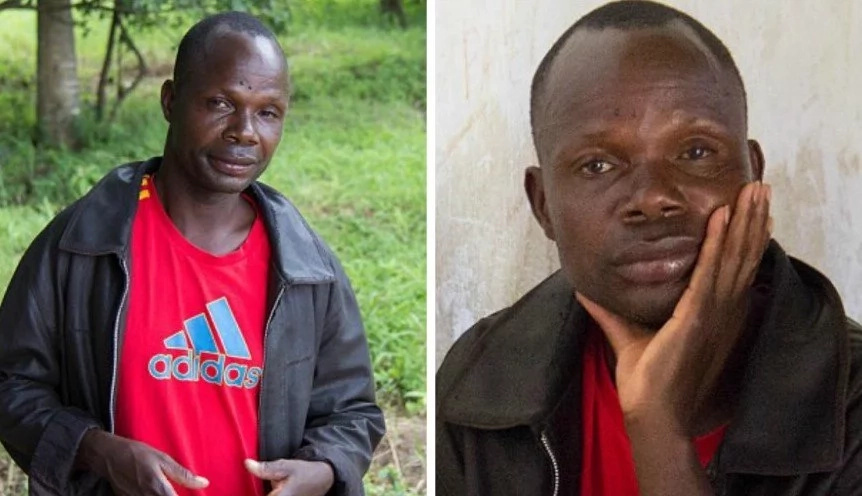 Adam Mwale, father of 4-year old Esther and Stella, has appeared in front of the press for the first time, and commented he had not realized the adoption was a permanent thing.
Mwale had first learned of Madonna's interest in the twins last May, and that she wanted to educate them. He was under the impression that they would be coming back to Malawi from time to time. He is now claiming he was misled into believing the arrangement with Madonna was not a permanent one.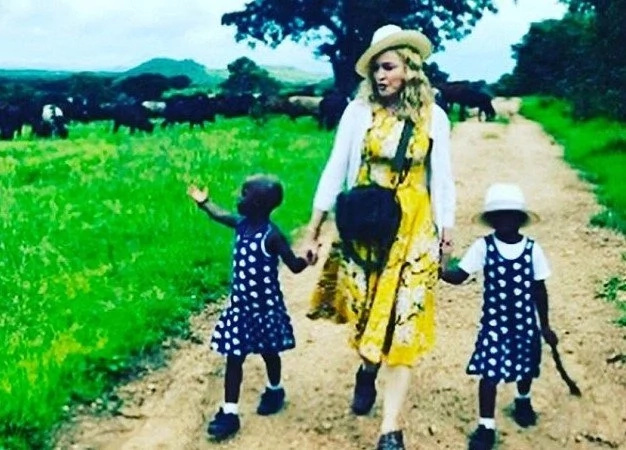 READ ALSO: See Popstar Madonna with her new twin daughters from Malawi
The Malawian government has already given Madonna permission to adopt Esther and Stella, and she took them with her on her private jet last week back to New York. "That cannot be true," 40-year old Mwale said. He thought the singer was only going to be fostering the girls.
A court in the country stated Mwale had "abandoned" the girls after their mother died in childbirth, a claim he insists is not true at all.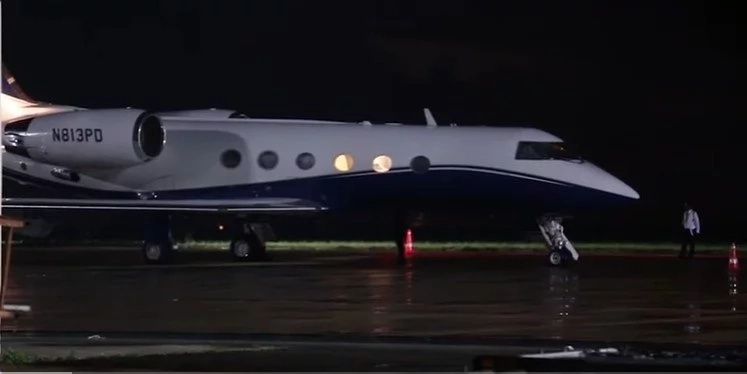 The chief of his remote rural village, Kayembe, is backing him, saying he did care for his family, in spite of his precarious economic conditions. Chief Khwele explained the local community tried to help. "Adam was sad and troubled at that time. We supported him as best we could but no one here has very much," he expressed.
With regard to the permanent adoption, Mwale laments "that cannot be true – I don't want it to be true. I am their father and I will always be their father."
The girls were living in an orphanage called Home of Hope, near Malawian capital Lilongwe. They contacted Mwale with regard to Madonna's interest. He then consulted his late wife's family, whom agreed it would be a wonderful opportunity for the twins.
PAY ATTENTION: Get all the latest gossips on NAIJ Gossip App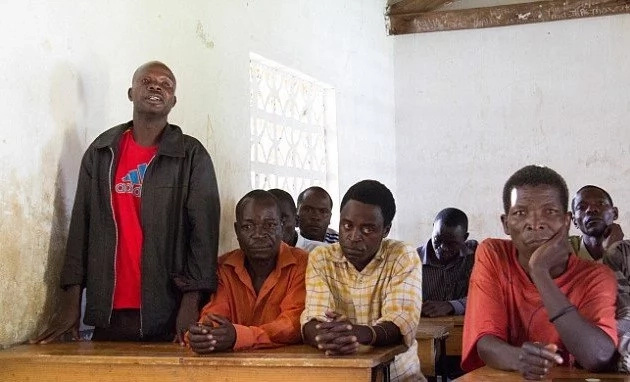 "They would always be my children, and I would always be their daddy," Mwale insists, horrified at having to listen the court-appointed guardian say he had abandoned his family to marry another woman after the death of his wife, Patricia, which he claims are "terrible lies." He had five other children, between ages 8 and 20, before the twins.
Mwale said he personally took the girls to the orphanage after his wife died. He said they were a happy couple. "I wanted the hospital to help but they said the orphanage was the best place. Everyone in the village knows I just wanted the best for them," he added. He visited them regularly, and brought them dresses and items for them to attend school.
Source: Gossip.naija.ng