- Jackline Mwende has finally spoken about her pregnancy after news of it broke on Tuesday, February 21
- She admitted to have had an affair after her husband walked out on her, and the brutal attack occurred three days after she conceived
- They were living apart but not legally separated
Jackline Mwende's news of being pregnant went viral on social media on Tuesday, February 21, after suffering serious injuries following a brutal attack by her former husband.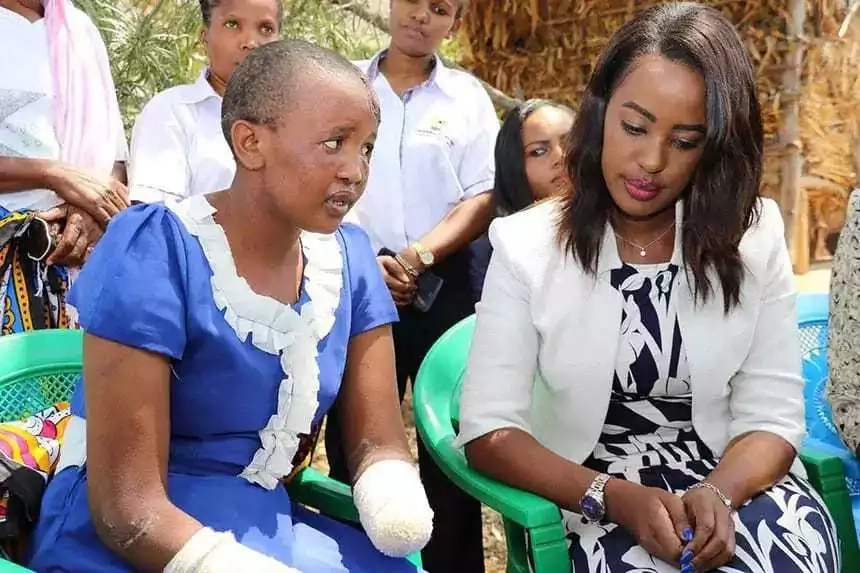 Kenyans were taken by surprise because Mwende's former husband attacked her with a cutlass, cutting off both her arms and leaving her with deep cuts in her head and one deaf ear, after accusing her of being barren. It was reported that Ngila was the one with the fertility issues that could have been treated.
Well, Mwende has now spoken of her unexpected pregnancy, admitting she had an affair with a close close friend she has been dating and refuses to name.
READ ALSO: Jackline Mwende gives details of her troubled marriage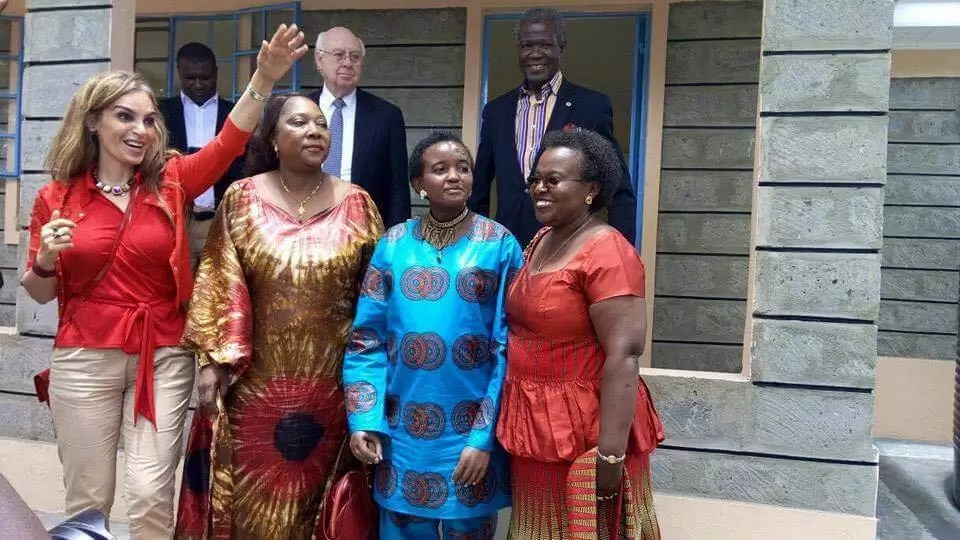 PAY ATTENTION: Get all the latest gossips on NAIJ Gossip App
According to Nairobi News, she conceived three days before her husband attacked her.
"A day earlier I had been spotted with the father of my unborn child. We had sought accommodation in Machakos town because I did not want to bring him to my matrimonial bed. It was on the Saturday, July 23, and after spending time with him, I went back home,
I lived alone because my husband had taken off three months earlier. On 24th, Ngila attacked me with the panga, forcing doctors to amputate both my hands," said Mwende.
She added that she has no regrets for her relationship because she opted for this route out of a deep desire to bear a child.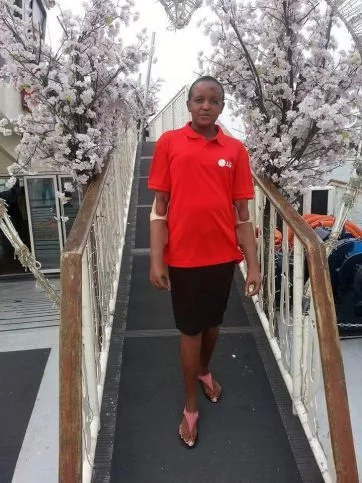 READ ALSO: The man chopped off her hands, but she got the new ones!
Her plight caught national attention because it was an unprecedented attack in which a domestic violence case escalated to this point.
Machakos county first lady Lilian Nganga stood with her, in the end, helping her connect with people who would gift her with KSh 10 million (about N30m) electronic prosthetic arms.
On Tuesday, February 21, she received a four bedroom house and a fully stocked shop from a group of female parliamentarians in conjunction with an international company.
Na wa o!
Source: Gossip.naija.ng