- A museum in Iceland is attracting global attention for displaying the most ghoulish artefacts ever known to mankind
- The once infamous and controversial museum is now a site to behold, with thousands of tourists visiting to see for themselves things like trousers made of human skin
Of all the museums you have ever visited, there is high chance that you have never heard about Museum of Icelandic Sorcery and Witchcraft. This is not your ordinary tourist resort where you go to see old artefacts and crystal skulls of weird animals.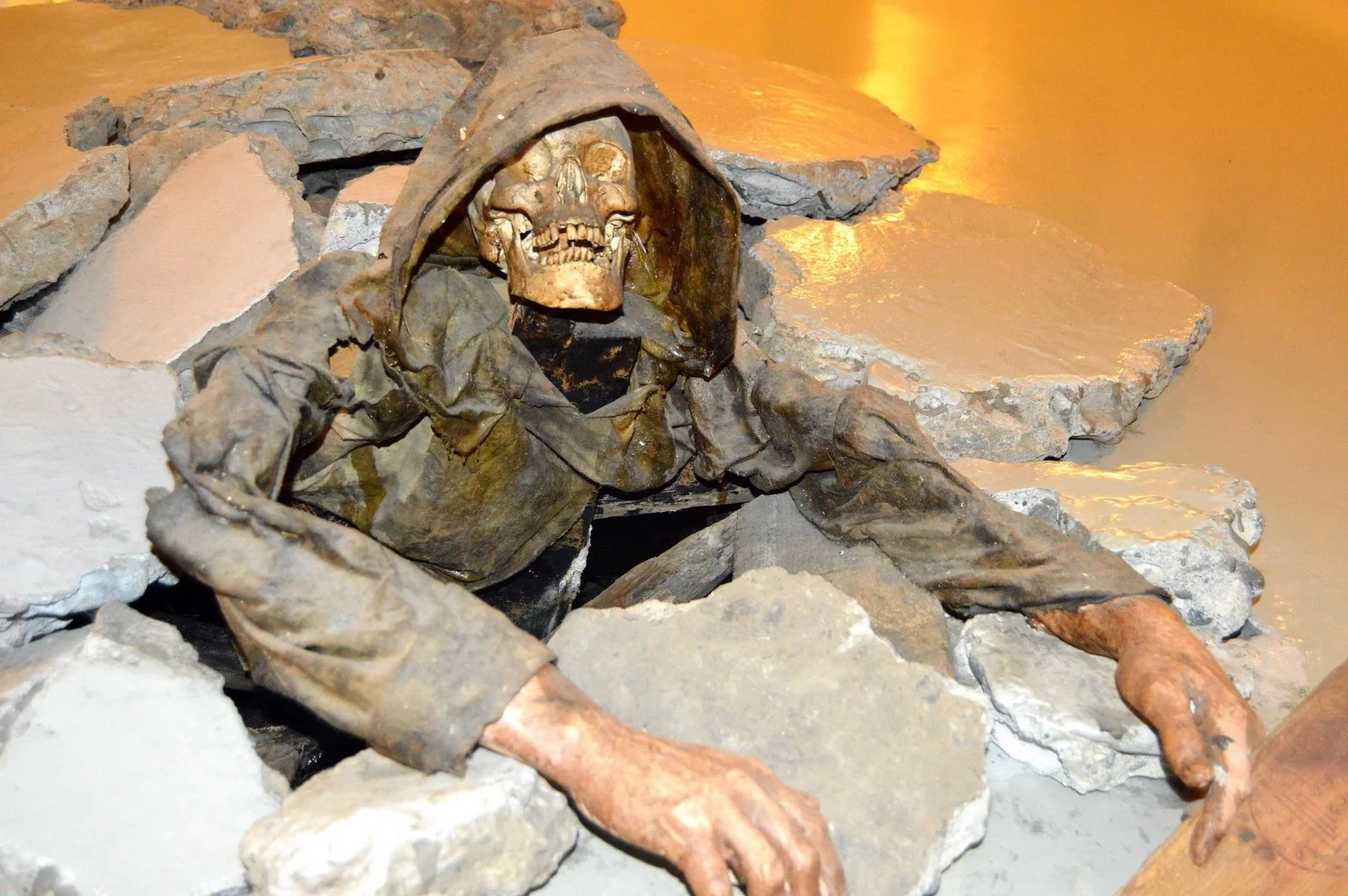 Museum of Icelandic Sorcery, located in Iceland's northern peninsula, gives you a rare glimpse into some of the country's darkest chapters in history. Here you will come face-to-face with the grisly Black Arts.
PAY ATTENTION: Get all the latest gossips on NAIJ Gossip App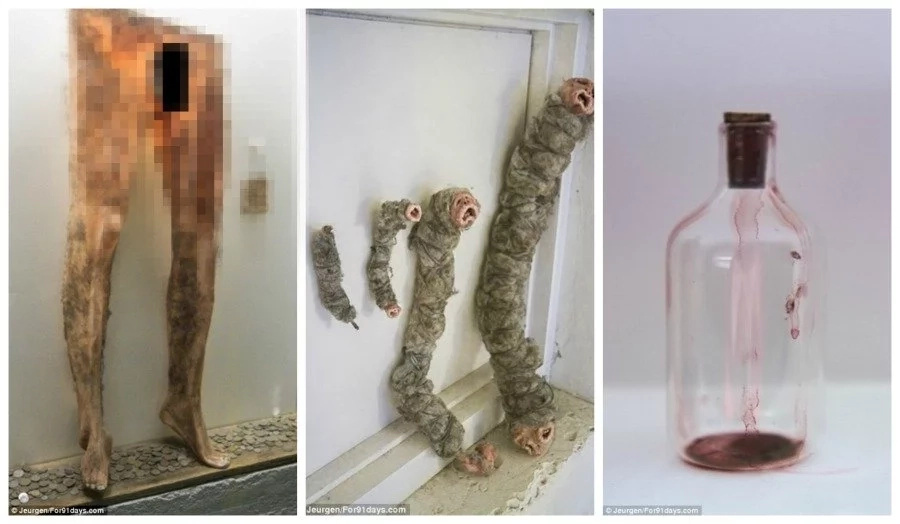 The Museum is full of creepy paraphernalia, ranging from skeletons earing greying cloaks, old books scrawled with occult symbols to tilberi-milk sucking creatures of Icelandic folklore. It's a site to behold, and we are not yet talking about trousers made of human skin. Yes, human skin!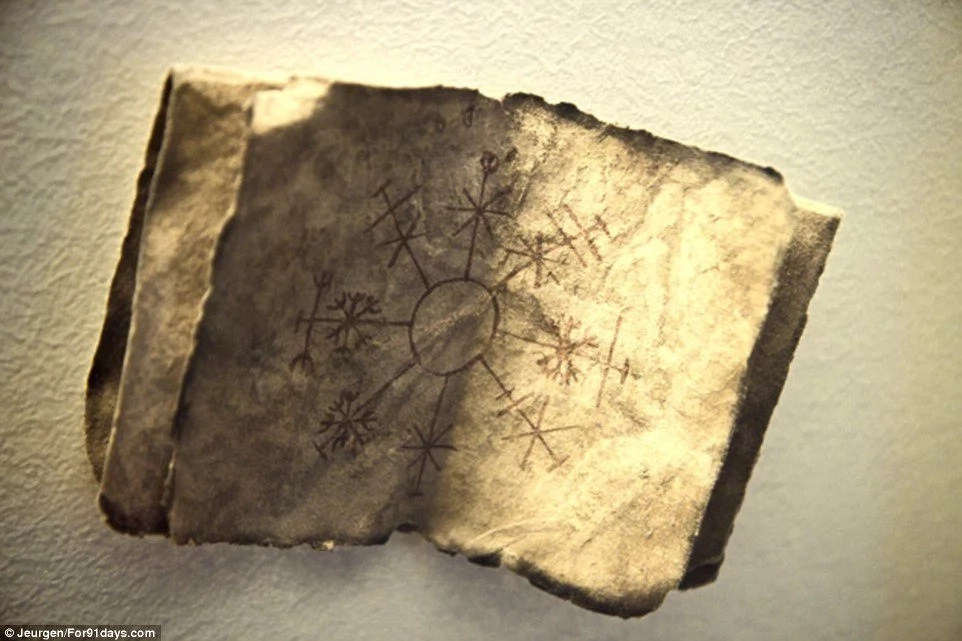 It is alleged that the peculiar trousers were made from the skin of a diseased friend. Most importantly, the trousers are capable of giving you endless supply of cash, but on one condition, you must wear them and put in the pocket a coin stolen from the diseased man's wife.
READ ALSO: Witch doctors are hiring 'hit men' to murder Albinos for this disturbing reason (photos, videos)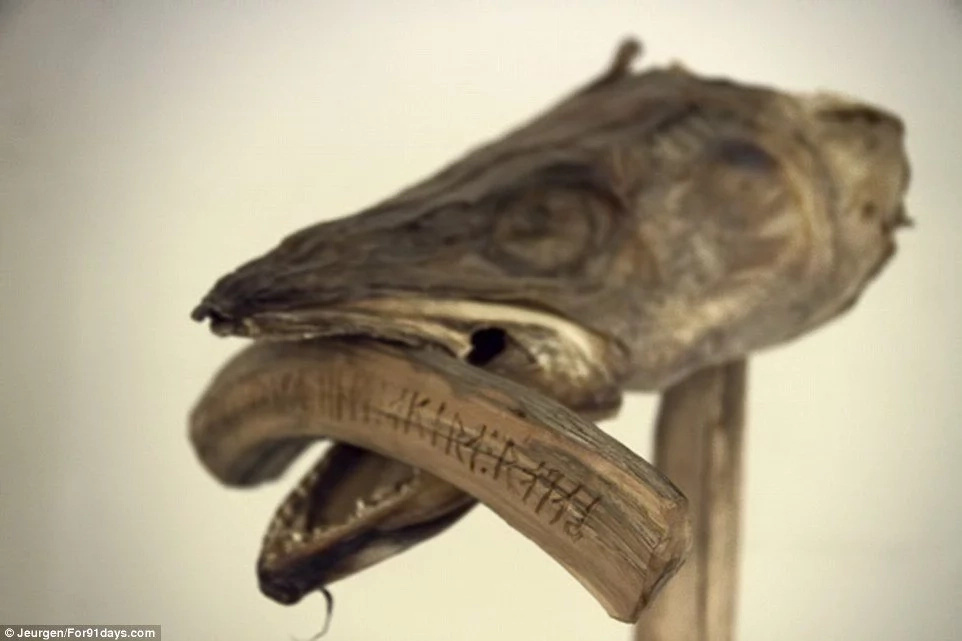 Those in the know say the ghastly artefacts came about as a result of people's demand for better livelihoods. It is said that some years ago, life in Iceland was so hard that the locals were forced to turn to magic to meet their daily needs.
Whether you wanted to acquire wealth, take care of your enemy, or even force God to bring rain, they believed in the power of sorcerers. But all that is now history. What is left is overwhelming proof that Icelanders practice sorcery.
When Museum of Icelandic Sorcery first opened its door in 2000, it attracted strong resistance from a section of the society. But over the years, they have come to appreciate it as a source of revenue, as tourists continue to visit the area to see for themselves how a trouser made of human skin looks like.
PAY ATTENTION: Get all the latest gossips on NAIJ Gossip App
Watch video of the grizzly Museum of Icelandic Sorcery and Witchcraft:
Source: Gossip.naija.ng